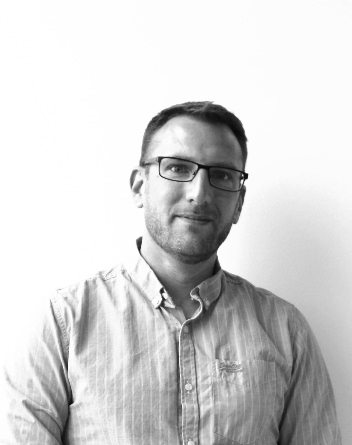 Mark Jessopp
Title: Research Fellow
Role: Researcher
Location: University College Cork
Email: m.jessopp@ucc.ie
Phone: +353 (0)21 486 4356
Overview
Dr Mark Jessopp is a Research Fellow in the MaREI Marine Ecology Group.
Mark Completed his BSc at the University of Melbourne, Australia in 1995, and his PhD at University College Cork, Ireland in 2006. His research has encompassed work across multiple trophic levels including phytoplankton and zooplankton community dynamics through to higher predator foraging ecology.
His current research focusses on diet and habitat use of top predators (mainly seabirds and seals), and interactions with fisheries, renewable energy installations, and offshore oil & gas. Dr Jessopp is arguably the most experienced biotelemetry researcher in Ireland, having undertaken tracking studies on a wide range of species, and published over 30 peer-reviewed papers, including papers at the highest level in Science (Impact Factor 31.4) and Currently Biology (IF 10.2).
Mark has successfully secured funding in excess of €2M, and is PI or co-PI on a range of projects including at-sea surveys for marine mammals and seabirds, tracking of seals, seabirds and fish species, and developing census techniques for seabirds. Dr Jessopp's specialised knowledge in seabirds and seals has been recognised through his contribution to prestigious nationally and internationally funded projects (Beaufort Ecosystem Approach to Fisheries Management, FP7 KnowSeas, H2020 RiCORE) as well as being the Irish national representative on the ICES Working Group on Marine Renewable Energy (WGMRE). Mark is also the current Chair of the UCC Research Staff Association, member of the UCC Athena SWAN working group, and member of the UCC Animal Experimentation Ethics Committee.
Further Information
Further information can be found on the UCC Research Profile
Research Areas