Coastal Observing Radar System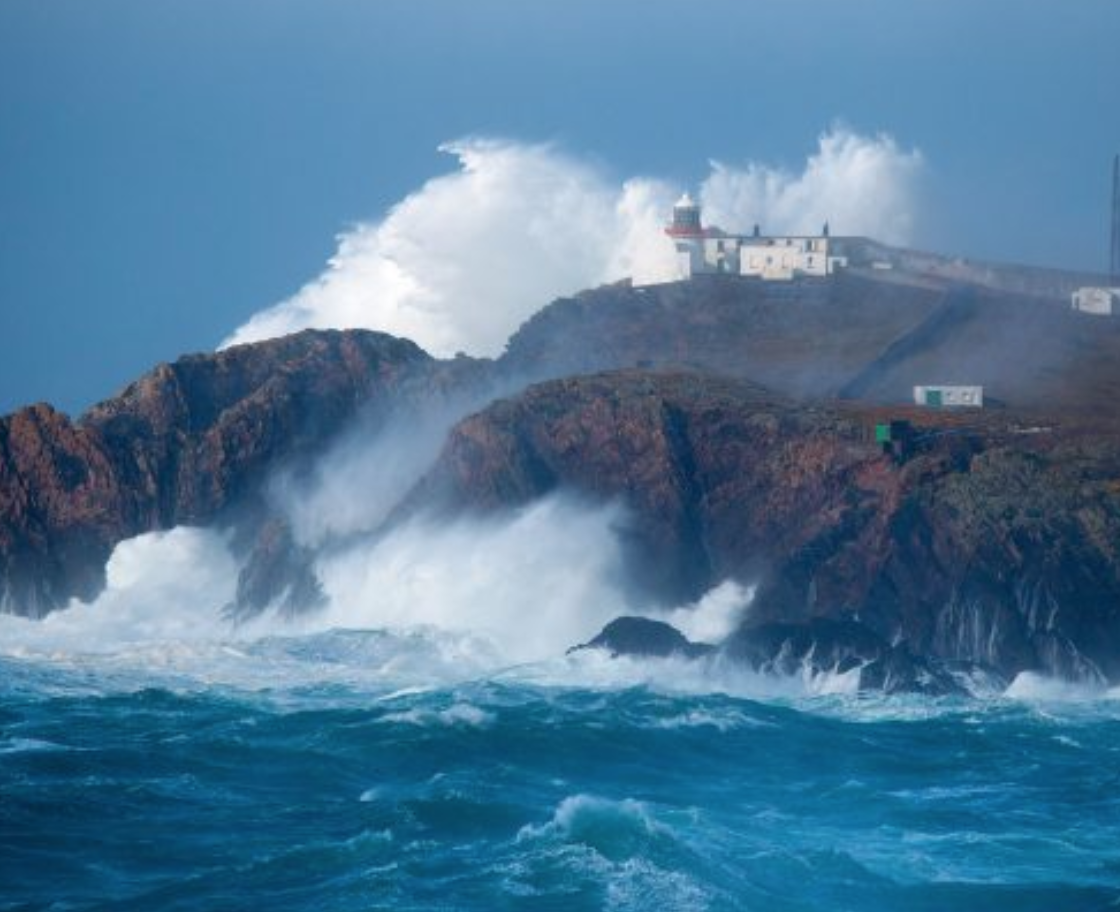 Contact

Title

Principal Investigator

Tel

+353 (0)91 524 411

Email

Web
Description
Mike Hartnett's MaREI group in NUIG have successfully deployed new masts at Loop head and Inisheer which will allow MaREI to monitor most of the west coast south of Galway and up to 70 km offshore. In particular the area covered includes the ESB WestWave test area. With this new deployment has now NUIG now have the most sophisticated ocean radar system in Europe, having one radar system covering Galway Bay and the second sensing the Atlantic outside the Bay allowing researchers to investigate ocean – coastal interactions. This coastal observing system gives the highest possible coverage for ocean surface currents and waves on the Irish west coast with data streaming into NUIG servers every hour.
Specification
A high frequency coastal observing radar system (CODAR) (Two masts, located at Spiddal and Mutton Island)
Two new masts at Loop Head and Inisheer.
Services
Provides real time measurements of surface currents and waves (heights, periods and directions)
Investigating tidal and wave power availability
Validation of numerical models
Monitoring of most of the west coast south of Galway and up to 70 km offshore, including:

The West-Wave Test Area
Inner Galway Bay
Coastal Waters West of Clare