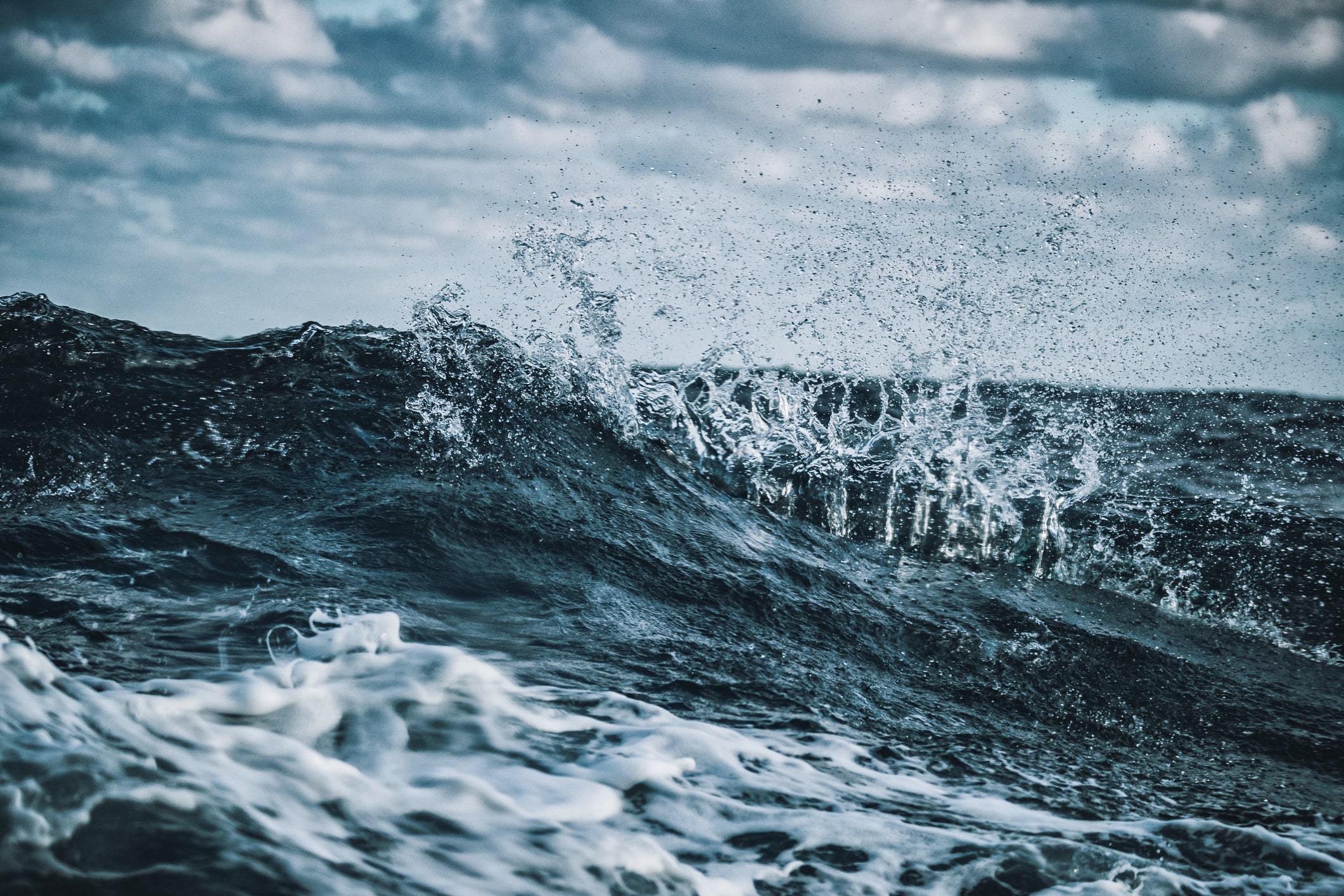 MaREI researchers strive to inform marine policy by disseminating research findings in accessible formats, collaborating with key stakeholders, and by inputting into consultation processes, policy development and implementation. MaREI research has informed national marine strategy including the Harnessing Our Ocean Wealth Integrated Marine Plan, and our researchers are members of EU and international boards and advisory groups including the European Marine Board.
MaREI research strives to ascertain the legal and procedural barriers to the development of a thriving Blue Economy, including obstacles to development of sectors such as offshore renewable energy, and provide recommendations to overcome such barriers. Relevant research projects include Navigate which aims to support and enable efficient and effective governance of Irish maritime territories. The research explores the legal, economic and environmental consequences of Brexit, synthesising legal and governance perspectives to provide evidence-based support to national policy makers. The project also looks at the impacts of climate change, identifying how national and sectoral strategies for marine resources can be climate-proofed.
MaREI is committed to facilitating evidence-based decision-making and our in-house expertise on areas like marine system modelling, marine biology, earth observation, and marine governance all serve to embed science in law and policy, at a national and international scale. A diverse range of natural and social science research is needed to support policy development for sustainable and healthy coastal and marine areas and so MaREI continues to build capacity in these fields.

Ireland's first maritime spatial plan, the National Marine Planning Framework (NMPF), was published and launched by the Irish government. Anne Marie O'Hagan represented MaREI as a member on the National Stakeholder Advisory Group

To find out more follow the link:
Here