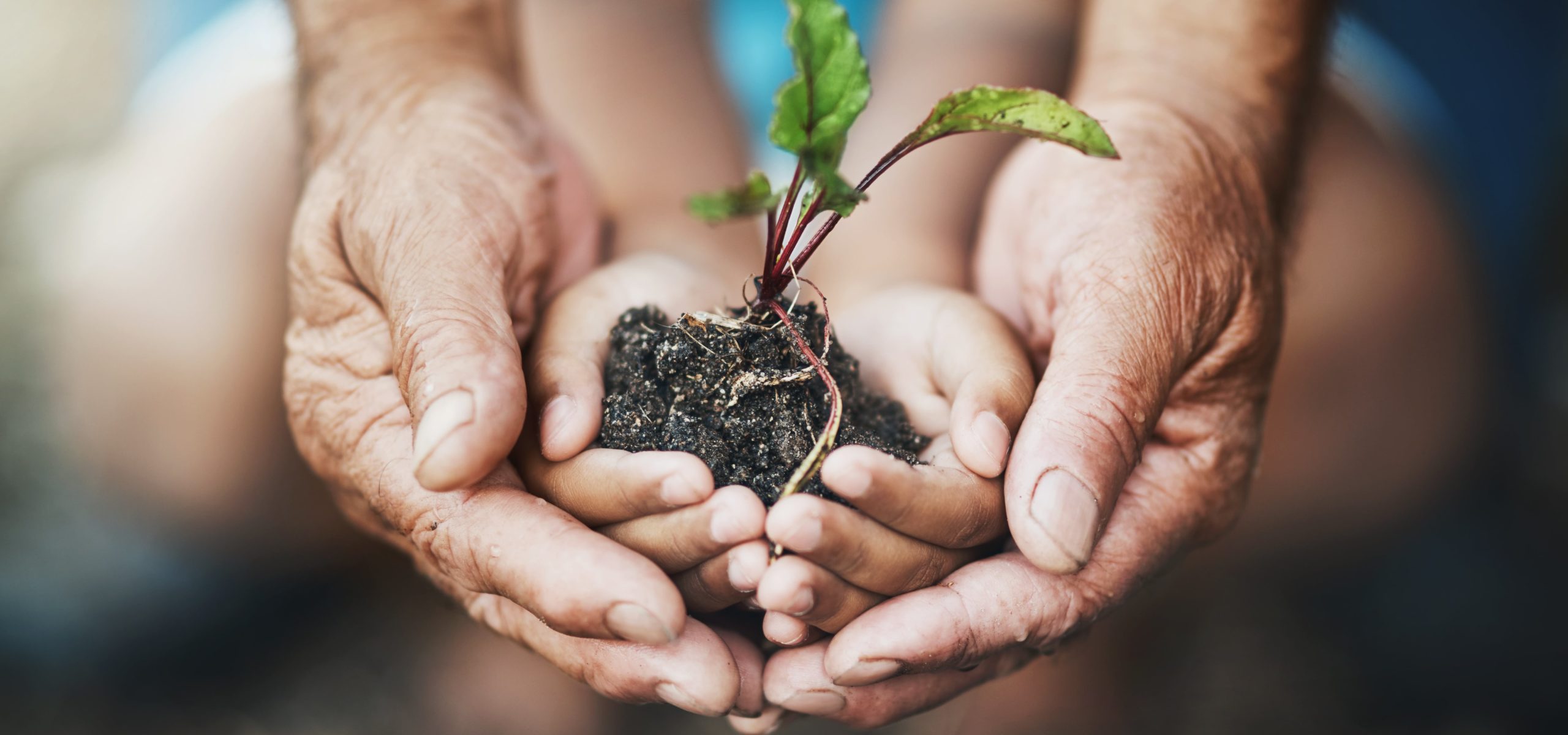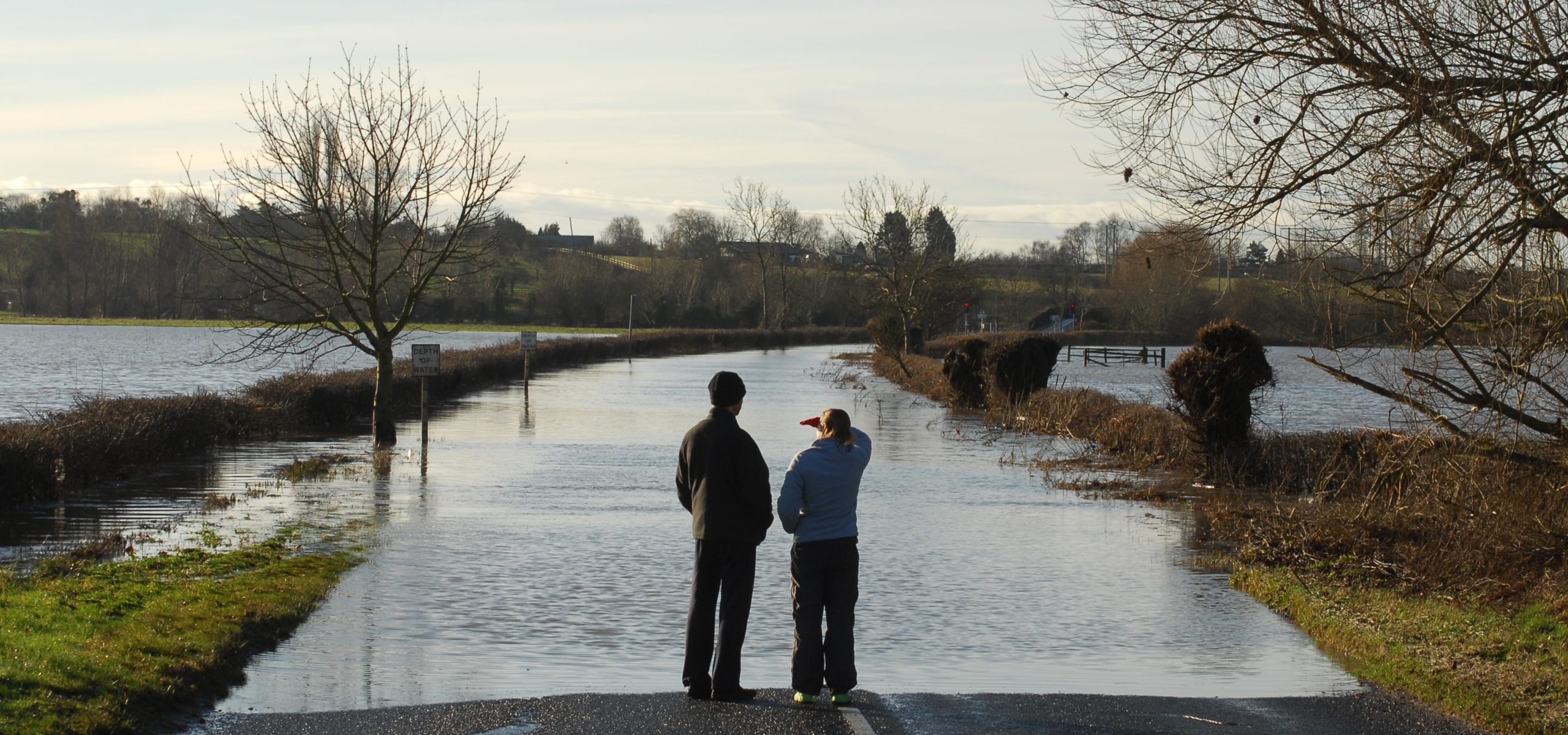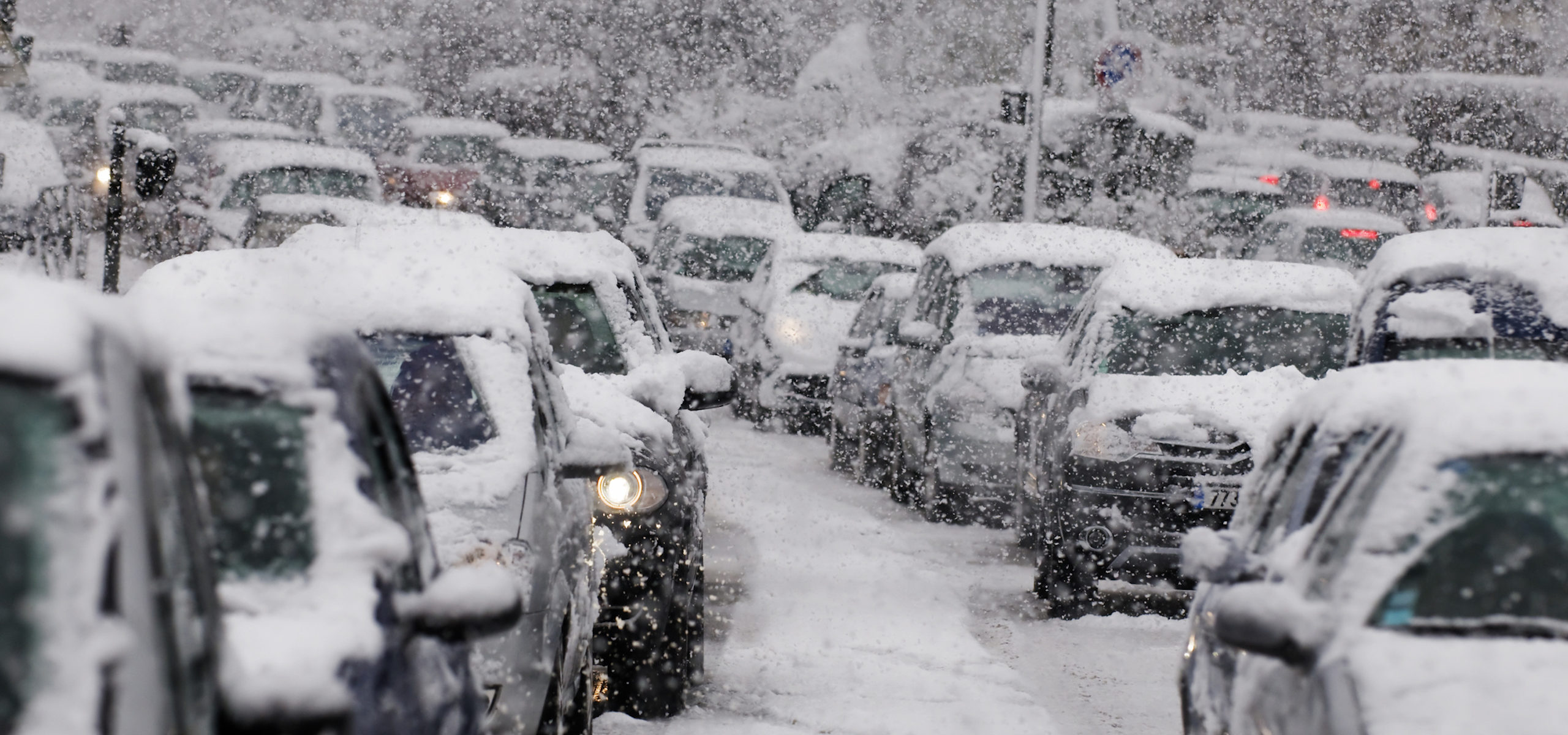 "Enable positive climate action through the provision of leadership in the areas of climate mitigation, climate adaptation, climate science, and climate dialogue"
The impetus for creating a sustainable society has never been clearer. Our economies are approaching the ecological limits within which they are embedded and we are already experiencing the consequences in areas such as climate change, biodiversity loss and resource depletion. Population growth, changing lifestyles and economic growth will compound challenges such as climate change. Hence, it is essential that our response to these challenges is coordinated into defined plans for positive Climate Action.
MaREI has established itself as a leader in developing research capacity and delivering impact in key Climate Action areas. In addition to those topics outlined under Research Priority 1 (The Energy Transition), we are also specifically focussing on key topics such as climate mitigation, climate adaptation, and climate science. We are developing tools that can support the transition to a sustainable, low-carbon environment, increasing the evidence base underpinning climate and energy policy decisions in Ireland, and are exploring the key role of society and innovation in addressing climate action. We are supporting energy demand reduction and the decarbonisation of buildings, and have developed underlying science in the areas of air pollution and atmospheric composition. We have also assumed an important educational role through initiatives such as the Climate Ireland platform, and in facilitating citizen engagement, dialogue and regional assemblies
Objective 1: Develop technology pathways to support climate mitigation and adaptation, including climate- proofing and decarbonisation in the built environment, and bioenergy in circular bioeconomy systems
Objective 2: Provide the necessary underlying climate science in the areas of air pollution and atmospheric composition required to support climate mitigation and adaptation measures
Objective 3: Support climate education in order to grow and develop the role of society in positive climate action, including transdisciplinary research on sustainability

On the 24th of March, Dr Paul Deane discusses the revised Climate Action Bill with RTE Morning Ireland and what the it will mean for Ireland and our citizens

Paul explains the changes that will need to be made to our homes so they leak less energy
Listen Here
The Impact of our Research
Our Underlying Areas of Expertise

This booklet focuses on MaREI's recent and ongoing research in the context of climate action and presents examples of the extent of MaREI's activities in meeting the challenges of climate change.
View
Mace Head - Climate Action
We need to create a sustainable future for our children and generations to come. After all, when we promise we'd give them the world if we could, then why don't we?