Dynamical Systems & Risk Laboratory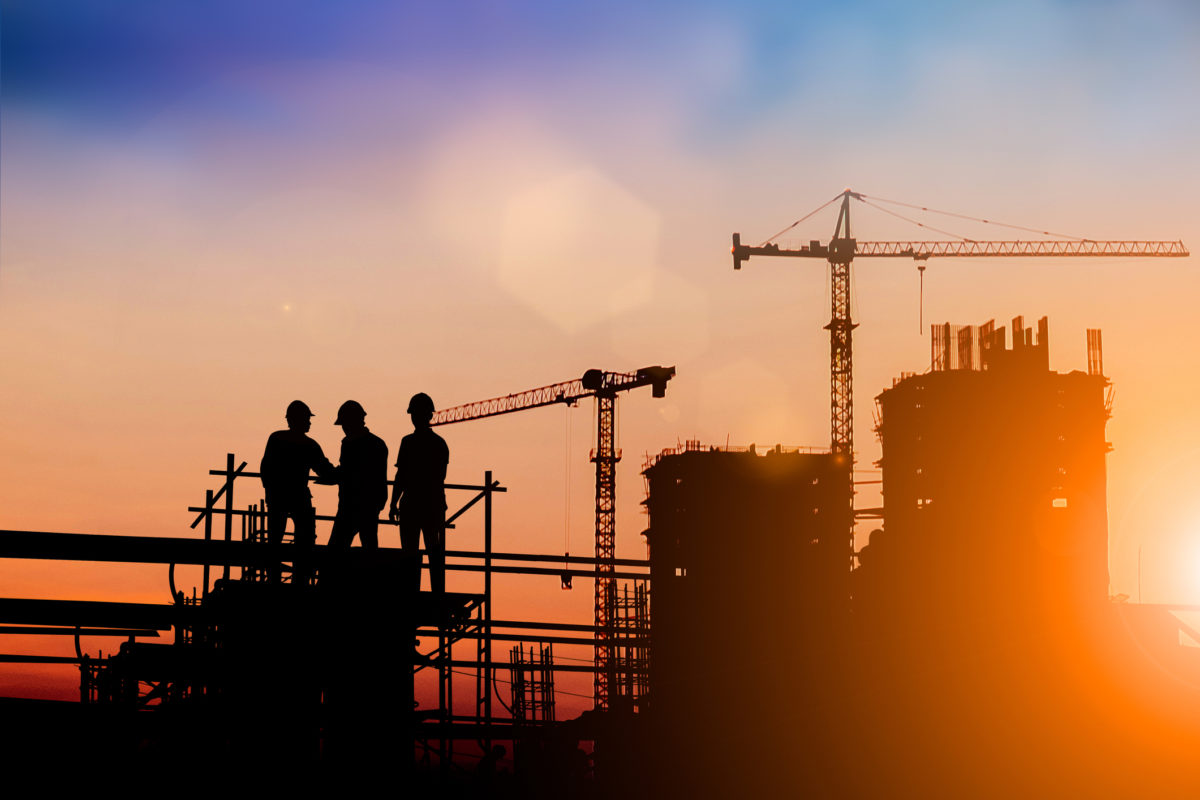 Contact

Title

Director, Dynamical Systems and Risk Laboratory, School of Mechanical and Materials Engineering, University College Dublin, Ireland

Tel

+353 (0)1 716 1833

Email
Description
Dynamical Systems and Risk Laboratory is a leading laboratory of its kind in Ireland with its research leadership and interdisciplinary approach towards solving complex problems with applications in built infrastructure systems. Renewable Energy devices, their supporting platforms and foundations have added a new dimension to the individual and overall safety, performance and value of built infrastructure systems. On the other hand, traditional infrastructure sector (pipelines, bridges, roads, harbours, ports, waterways) is ageing with not enough resources to manage them. DSRL addresses several of the issues impacting the built infrastructure systems over their lifetime by bringing together more than a decade of expertise and experience in structural engineering (statics and dynamics), sensor systems, analytics, risk analyses and statistical/probabilistic modelling. This way, DSRL represents the fast-changing face of structural engineering at its boundaries with other disciplines. Led by Prof. Vikram Pakrashi, DSRL won the Engineering Laboratory of the Year at the Irish Laboratory Awards in 2017 and 2018. DSRL has trained more than 20 researchers in its ethos of combining practical innovation and fundamental scientific rigour and has addressed a wide range of commercial and social challenges (handling pipelines, fish farms, railways, bridges, pipelines, wind turbines, wave devices and aerospace applications for example) through sustained industrial funding for a range of applications. DSRL is active and interested in joining research consortia for relevant calls.
Specification
Electrodynamic shaker with arbitrary actuation capability
Multi-Point Scanning Laser Doppler Vibrometer for long-distance non-contact monitoring
Displacement, velocity, acceleration and strain measurement sensors
Data acquisition platforms for instrumentation and monitoring
In-house algorithms for structural health monitoring, control, real-time monitoring, damage/anomaly detection, system identification and detection of features of interest in a system
Mechanical and Electrical workshops
Portal frame structural testing platform
Services
Services currently offered include access to:
Monitoring, analyses and assessment of dynamic and static responses
Laboratory tests using electrodynamic shaker
Scaled experimental modelling for preliminary assessment of ideas
Non-contact Scanning Laser Doppler Vibrometry
Full Mechanical Labs and Workshops
Assessment of Risk and Reliability for built infrastructure
Sensors, data acquisition platforms and instrumentation schemes
Extensive in-house algorithms and analytics
Novel measurement technology development
Numerical-experimental analyses for system modelling, identification and digital twinning
Risk and reliability analyses
We also engage with individual needs around built infrastructure systems.