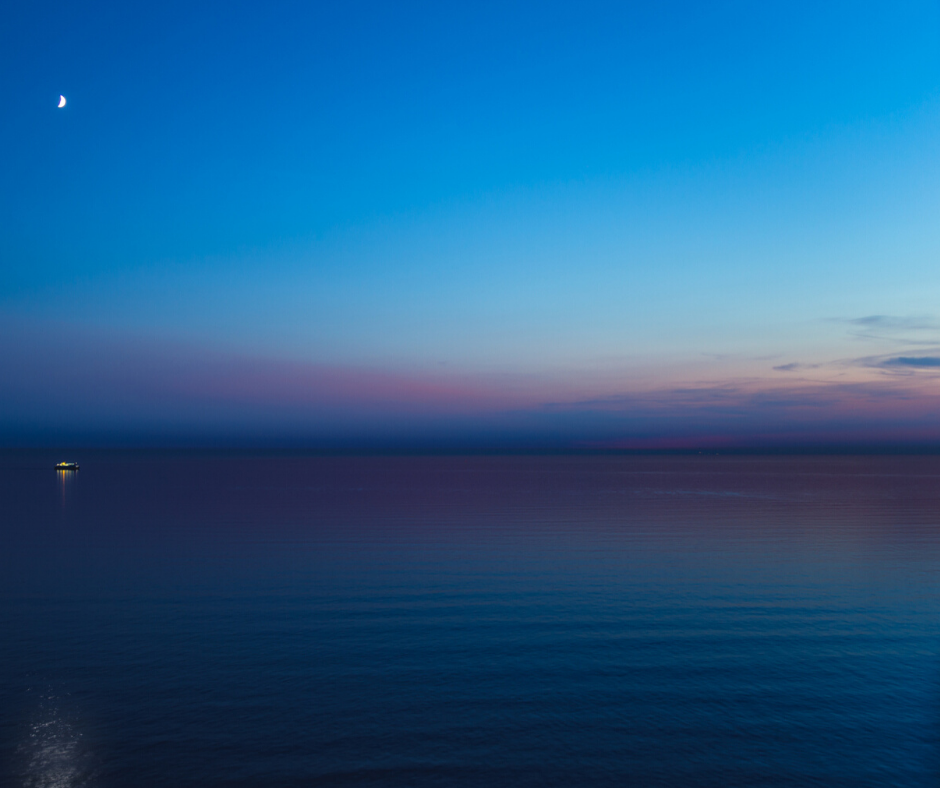 Contact

Title

Principle Investigator

Email

Web
Description
Wave energy research at NUI Maynooth began with the arrival of Micheál Ó Catháin, who became the group's first research student with a self-proposed project on modelling and control of the McCabe Wave Pump (MWP). Micheál was co-author on our first successful funding proposal in the wave energy area and developed important links with other wave energy researchers and groups, including Prof. Johannes Falnes at NTNU, Norway and Prof. Mike McCormick at the US Naval Academy in Annapolis. Micheál and his contemporary, Gary Nolan, were the first research students to graduate from the group. The arrival of Dr. Jean Christophe Gilloteaux in 2005 brought some much needed fundamental expertise in hydrodynamic modelling and he made an important contribution and spawned some new research directions over the 2005-2010 period, as well as organising the first NUI Maynooth Wave Energy Workshop in 2009, in conjunction with Ecole Centrale de Nantes and the French Embassy. The COER designation was adopted by the group in 2010.
Specification
2.5m wide, 1.3m deep and 10m long (or any length);
Dry-back, hinged paddle wave maker;
Wave significant height up to 0.2m and peak periods between 0.5s to 2s;
Monochromatic and polychromatic wave spectra (e.g. Bretschneider, Pierson-Moskowitz);
Passive parabolic beach to absorb waves (c. 1min settle time);
Force feedback control;
Motion capture system is under development in partnership with OMEY Labs.
Services
Calibrated device testing (1/75 – 1/50) scale
Collaboration in tank test facility for prototypes of wave energy devices in scale 1:50 to 1:100.
Technical support available for all operations in tank tests.
The Centre's research covers the design and operation of the range of MRE devices and systems, including wave, tidal and offshore wind.
Assistance on logistical issues, including local accommodation and transport