MaREI is a marine and energy-based research, development and innovation hub based in Ireland. We combine the expertise of a wide range of research groups and industry partners, with the shared mission of solving the main scientific, technical and socio-economic challenges across the marine and energy spaces. MaREI delivers tailored technological solutions to companies through the delivery of its industry-led research programme, providing innovative solutions that reduce the time to market, and reduce costs to a competitive level. MaREI is funded from a number of sources, including SFI, SEAI, EI, EPA, ERDF, EU, HEA and IRCSET, as well as through contributions from our industry partners.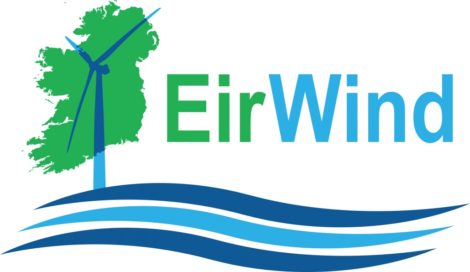 Feature Project
EirWind is a MaREI Centre's industry-led collaborative research project, co-designing the opportunity around the sustainable development of Ireland's marine resources, using offshore wind as the catalyst for innovation and impact.
Find out More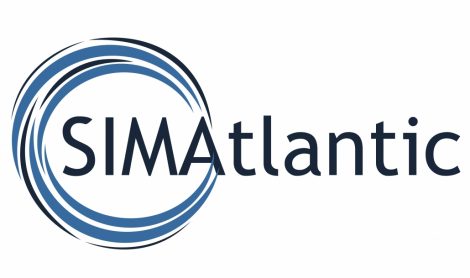 Feature Project
SIMAtlantic aims to support the establishment and implementation of maritime spatial planning (MSP) in five European Atlantic countries: France, Ireland, Portugal, Spain and the United Kingdom.
Find out More