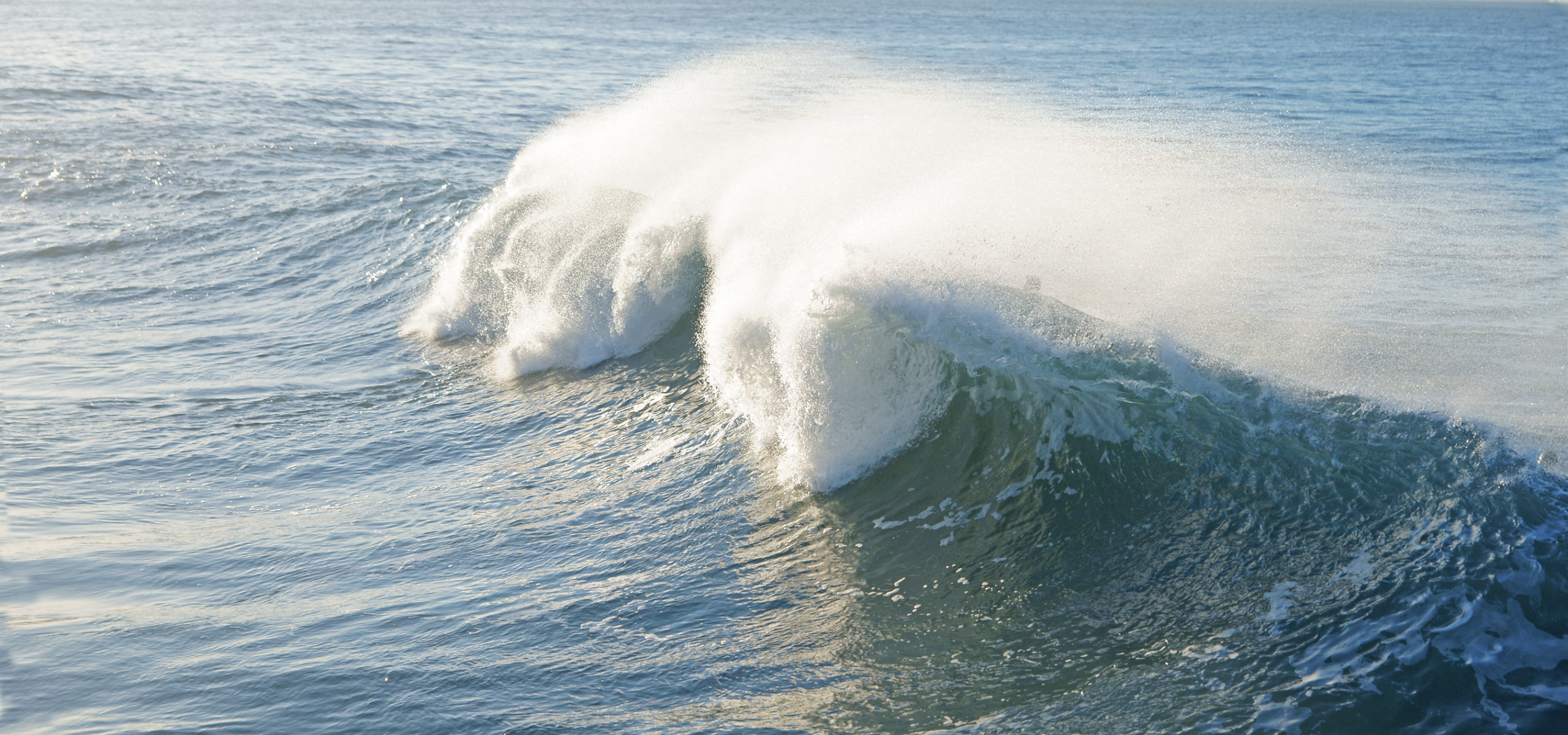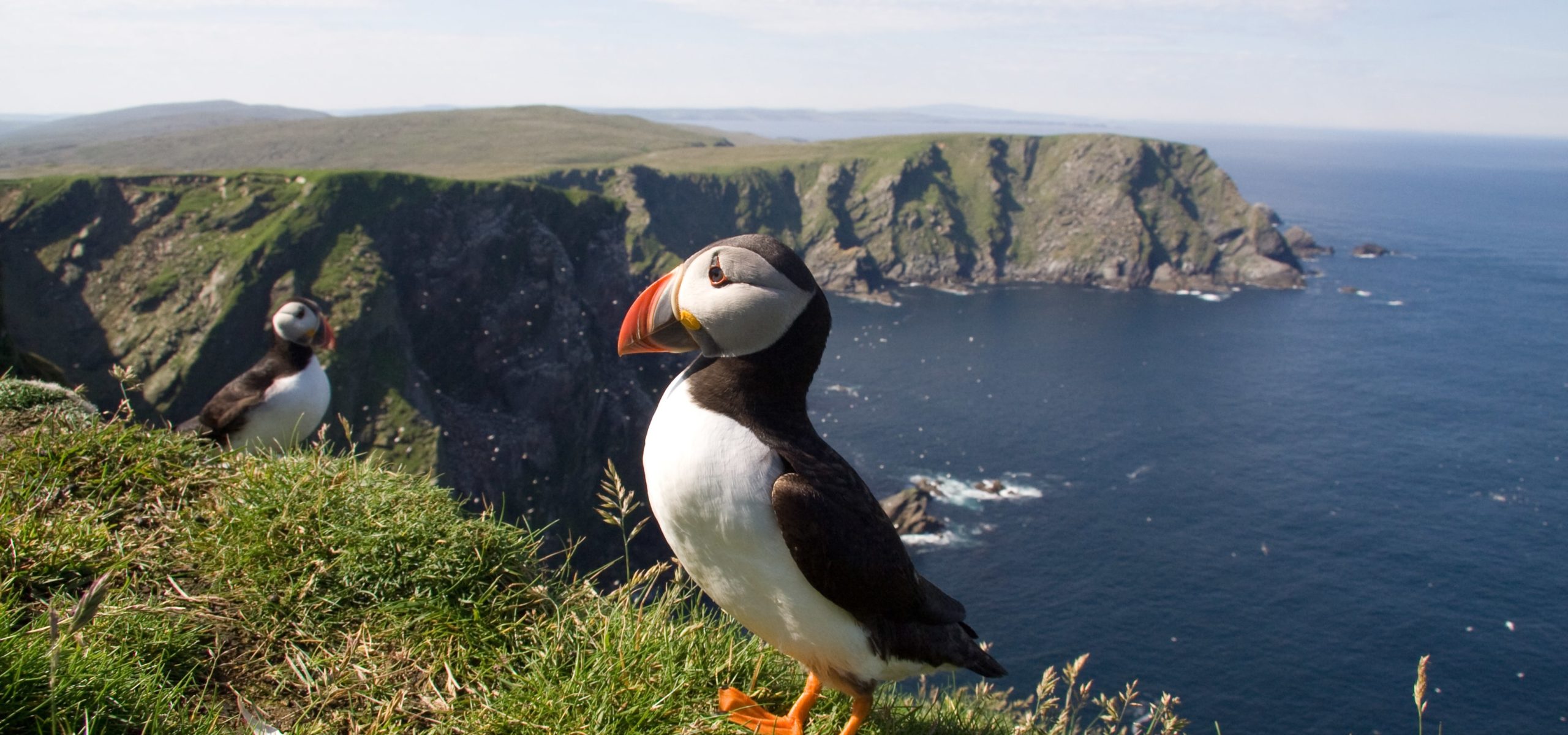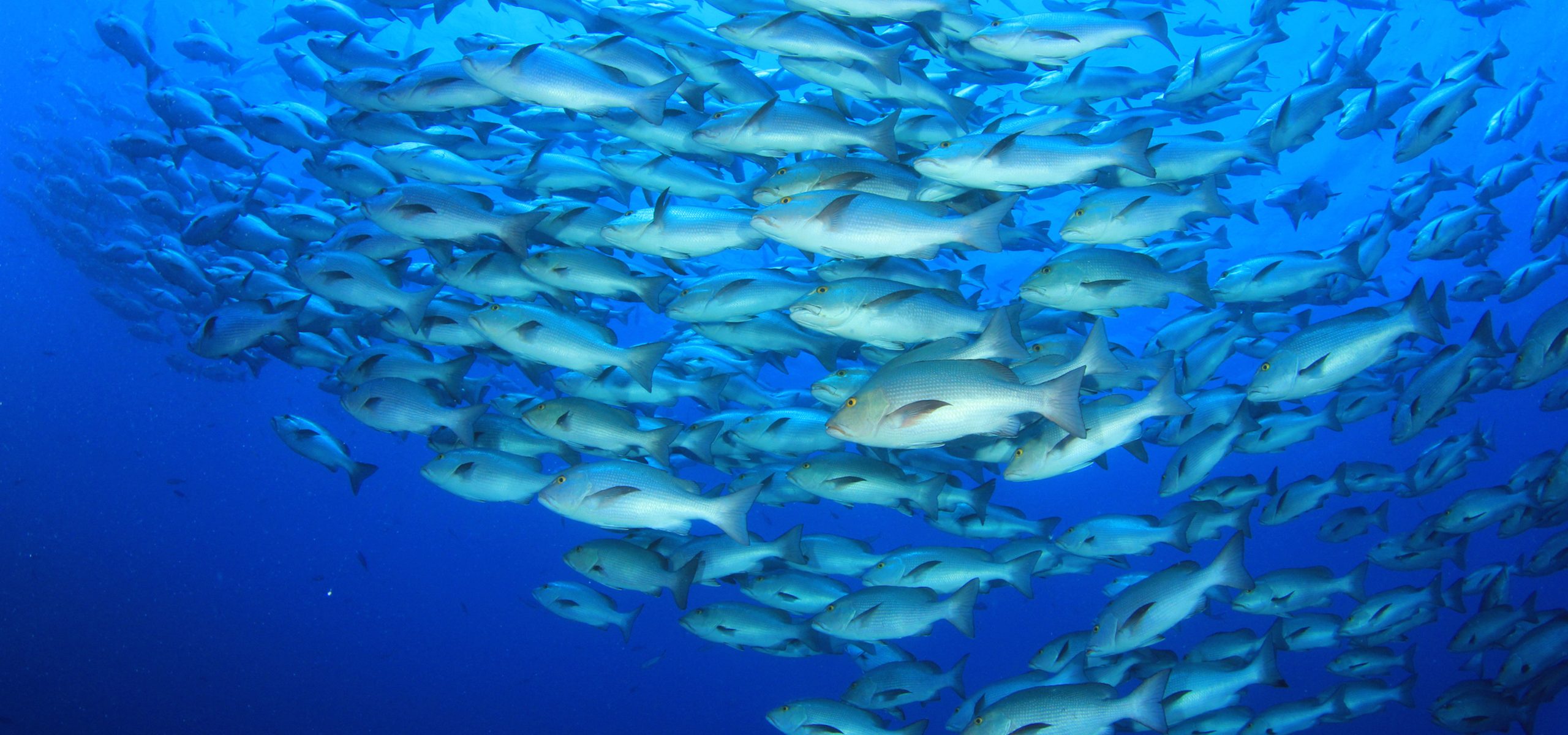 "Better understand and sustainably utilise the potential of our significant marine and coastal resources"
In order to protect and sustainably capitalise upon the potential of our marine resources, it is necessary to improve our understanding of the extent of them, the approaches required to access them, the associated societal and economic constraints, and the potential impact on the marine environment. MaREI has developed an extensive body of expertise and information on marine ecosystems, including mapping the distribution and relative abundance of marine mammals in Irish waters. We engage with a wide range of stakeholders across multiple sectors on issues regarding the planning, management, sustainable use and protection of our marine resources in the context of increasing pressure on our maritime space and resources and the impact of climate change.
Our Blue Economy focused research responds to national and EU policy focus, aligning with ambitions outlined in the updated Offshore Renewable Energy Development Plan (2019) and the 'Harnessing Our Ocean Wealth' Integrated Marine Plan (2012), which set out a roadmap to enable Ireland's marine potential to be realised. Our research in this area is also directly aligned to the Marine Planning and Development Management Bill (2021) and National Marine Planning Framework (2019), which is Ireland's first marine planning framework, and seeks to effectively manage marine activities such as aquaculture and offshore renewable energy into the future. This fundamental scientific information generates new knowledge, which can then be used to inform the development of new policy and governance mechanisms that support the Blue Economy and take account of external factors such as Brexit. It can also assist in the national implementation of existing policy and governance, such as Marine Spatial Planning and the Marine Strategy Framework Directives.
Objective 1: Assess and develop both the scientific and societal indicators of a Healthy Marine Ecosystem and characterise the potential impacts of anthropogenic activities on ecosystem health
Objective 2: Build the framework and tools to facilitate improved understanding and management of coastal and marine areas
Objective 3: Support the sustainable development of the Blue Economy

Our MaREI researchers at UL made a significant contribution to our blue economy research, demonstrating for the first time the autonomous docking of a Remotely Operated Vehicle (ROV) to a Tether Management System (TMS) garage suspended from a ship in considerable wave heights. TMS docking is one of the most critical tasks faced by ROV pilots. The ROV Étaín successfully performed several fully autonomous docking procedures during the testing period.
Read More
The Impact of our Research
Our Underlying Areas of Expertise
What is Tidal Energy?
Renewable energy is energy that is replenished by nature so that it can be used over and over again. Tidal energy is produced by the surge of ocean waters during the rise and fall of the tides.
European Maritime Day
For European Maritime Day, we wanted to highlight our incredible research projects in the marine space.

And how science can inform better policymaking and implementation.

Find out more