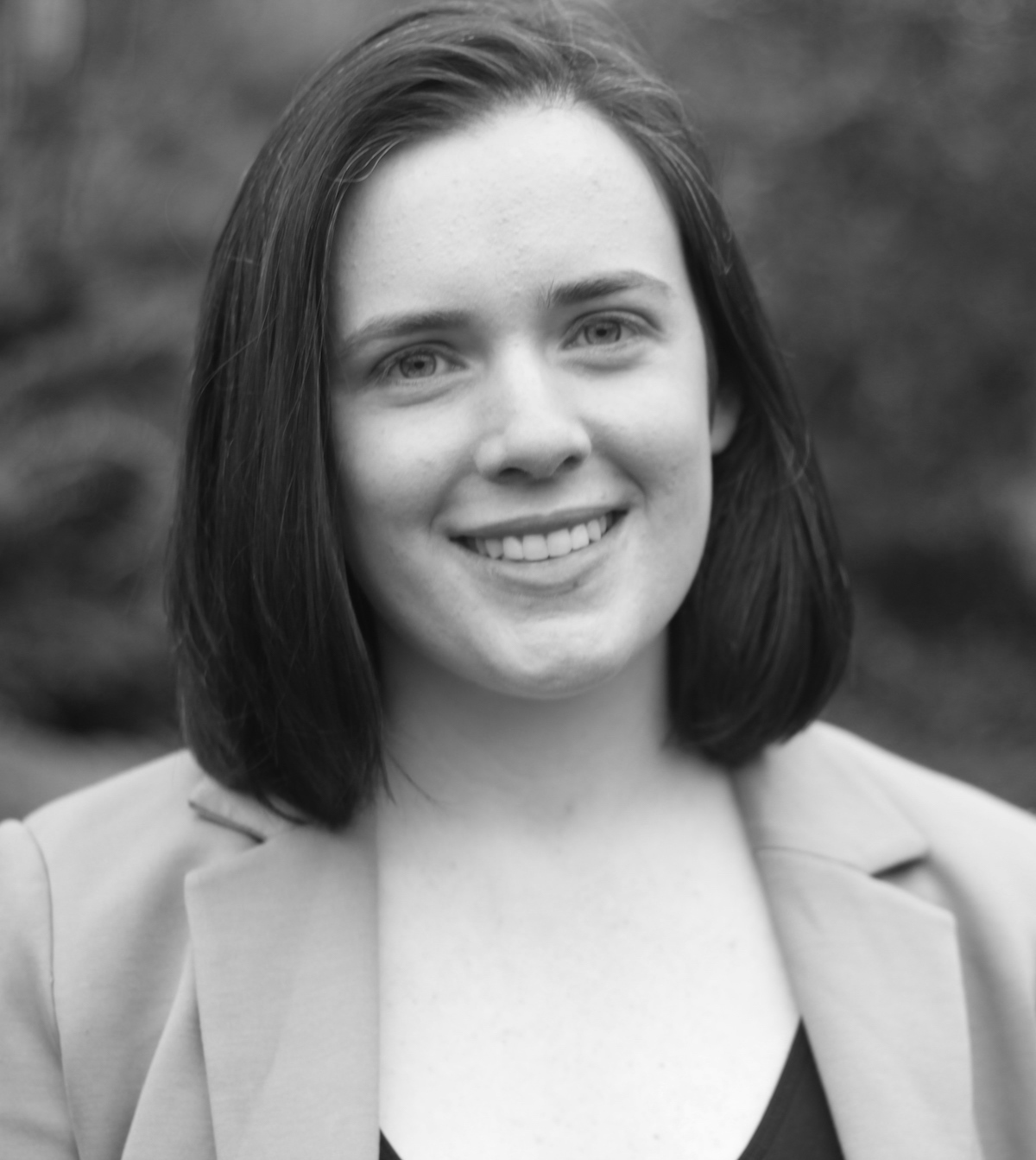 Lydia Cumiskey
Senior Post Doctoral Reseacher
Researchers
UCC
Climate Action
Coastal & Marine Systems
OVERVIEW
Lydia is a senior postdoctoral researcher at MaREI University College Cork within the DIRECTED project. Over the past 10 years Lydia has worked in research and consultancy projects in the areas of integrated flood risk management (FRM), disaster risk reduction (DRR), risk governance, warning communication and anticipatory action. She is passionate about bridging science, policy and practice and is accustomed to working closely with governments, NGOs, Red Cross Red Crescent network, UN agencies and donors. Creativity and interactivity inspire her work, as well as enabling multi-stakeholder collaboration, co-creation and partnership.
CURRENT ACTIVITIES
Lydia works in an EU Horizon project called DIRECTED aiming to enhance disaster resilience for extreme climate events by providing interoperable data, models, communication and governance. Her role relates to developing and applying a risk governance framework that enables more coherence and integration across DRR and Climate Change Adaptation (CCA). She also supports the implementation of a knowledge co-production process and training programme with multiple stakeholders in the Real World Labs across Europe.
BACKGROUND
Lydia received her PhD from the Flood Hazard Research Centre, Middlesex University as part of the SYSTEM-RISK Marie Skłodowska-Curie Actions programme, an MSc. from IHE-Delft within the FLOODRisk Master programme and a B.Eng. (Hons) in Civil Engineering from University College Dublin. She worked as an advisor at Deltares managing international development projects on flood early warning communication in Bangladesh and developing interactive stakeholder engagement approaches in EU projects. As a consultant for the German Red Cross, she led on governance and partner engagement at the Anticipation Hub, a platform facilitating knowledge exchange, learning, guidance and advocacy around anticipatory action.
Throughout her roles, Lydia gained experience in global and national policy development and advocacy around DRR, FRM and anticipatory action. She is committed to empowering the next generation of leaders and embracing 'boundary spanning' roles across sectors and disciplines to facilitate collective action on DRR and CCA. Lydia co-founded the Water Youth Network's DRR team and the Anticipation Hub's Early Warning Early Action Future Leaders Network. She has designed and coordinated young professionals' capacity strengthening activities at multiple international events. Lydia regularly engages in guest lecturing, MSc. student supervision and examinations at IHE-Delft, staff exchanges and STEM outreach activities with schools.