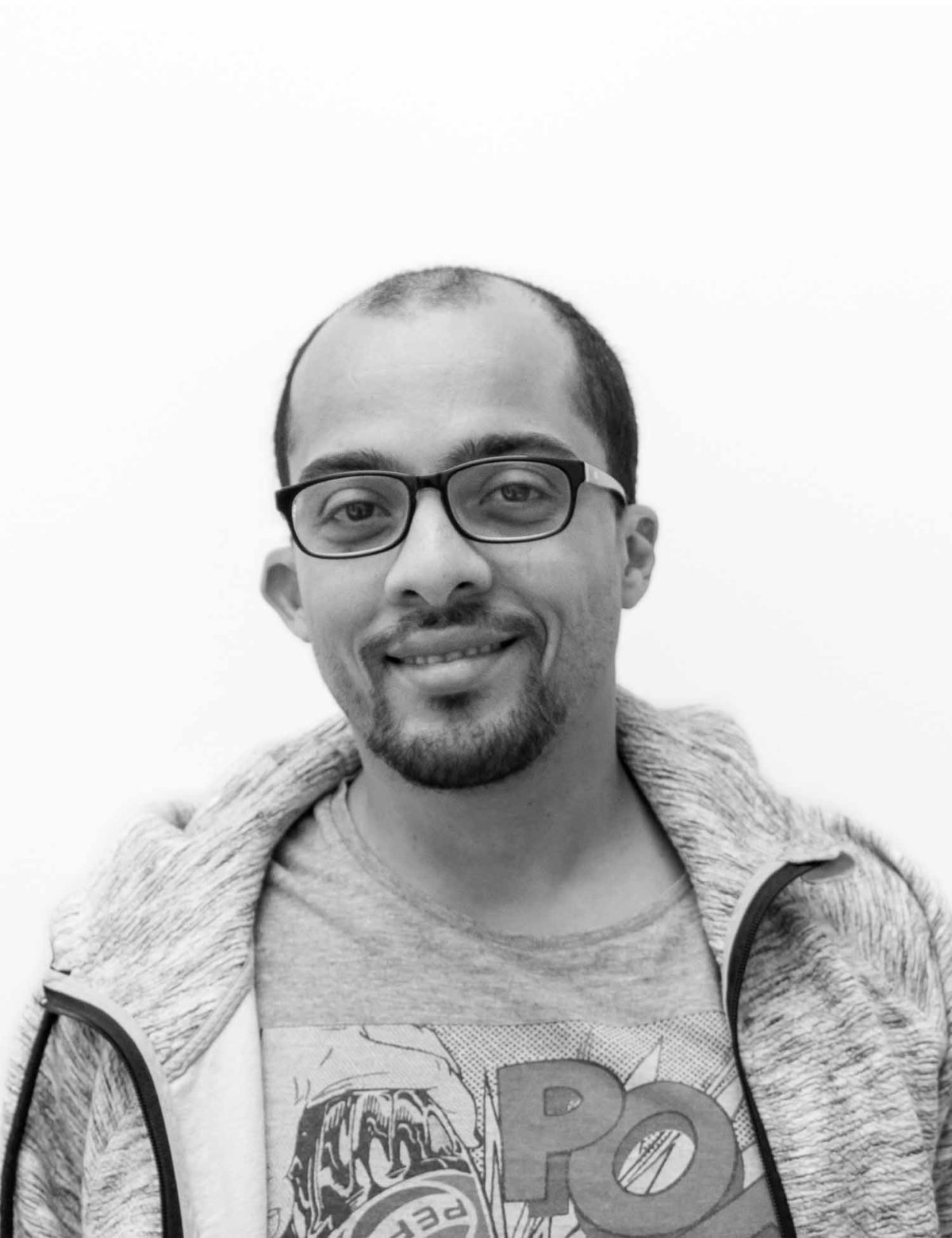 Walther Cámaro
Post Doctoral Researcher
Researchers
UCC
Climate Action
Coastal & Marine Systems
OVERVIEW
Walther is a Post-Doctoral researcher working at MaREI and UCC Geography Department on the ECHOES (Effect of climate change on bird habitats around the Irish Sea) project, funded by the European Regional Development Fund (Ireland Wales INTERREG Programme).
CURRENT ACTIVITIES
Walther is part of the habitat and land cover mapping team at the ECHOES project (Work Package 5). He manages the implementation and automation of a machine learning pixel-based approach to generate a set of habitat and land cover maps from Earth Observation for key areas in Ireland and Wales. He is also part of the climate projections team (work package 6), overseeing the analysis of potential effects of projected climate change on the distribution of key habitats and species.
BACKGROUND
Walther is a graduate of Pontificia Universidad Javeriana (Bogotá, Colombia) with a BSc and Politecnico di Torino (Italy) with an MSc in Civil Engineering. In 2015, he completed a PhD in Environmental Protection and Management in Politecnico di Torino. During his experience as a researcher, he has worked on several projects linked to remote sensing, natural disasters, climate change and data analysis.
He joined MaREI on the European Space Agency (ESA) funded project Climate Change Initiative – Soil Moisture in 2017, working on the validation and verification of the ESA CCI Soil Moisture product activities, in the area of Earth Observations and GIS Applications. In 2018, he joined the team of the EPA funded project Status of Ireland's Climate aimed to update the last version of Ireland's Climate Status Report and in close collaboration with the EPA-funded ICIP project, develop an online ECV Portal.