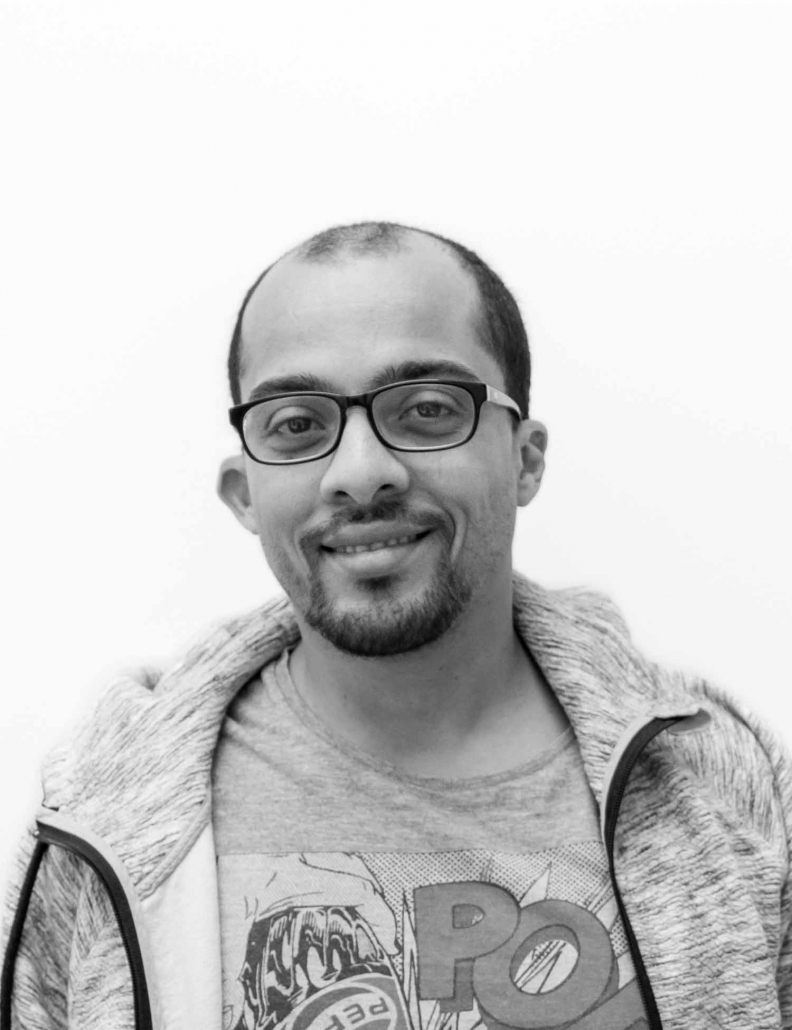 Walther Cámaro
Title: Post Doctoral Researcher
Role: Researcher
Location: University College Cork
Email: walther.camaro@ucc.ie
Phone: +353 21 486 4341
OVERVIEW
Walther is a Post-Doctoral researcher working at MaREI on the EPA funded project Status of Ireland's Climate in the area of climate change adaptation.
BACKGROUND
Walther is a graduate of Pontificia Universidad Javeriana (Bogotá, Colombia) with a B.Sc and Politecnico di Torino (Italy) with a M.Sc in Civil Engineering. In 2015 he completed a Ph.D in Environmental Protection and Management in Politecnico di Torino on the topic "Vegetation dynamics and their relationships with precipitation in Africa for drought monitoring purposes". He joined MaREI on the European Space Agency (ESA) funded project Climate Change Initiative – Soil Moisture in 2017, working on the validation and verification of the ESA CCI Soil Moisture product activities, in the area of Earth Observations and GIS Applications.
FURTHER INFORMATION
To contact Walther please use phone and email details provided above; further information on Walther's activities can be found on his Linkedin Profile.
Research Areas