2022 Trinity Innovation Awards
The 2022 Trinity Innovation Awards took place last night on the 8th of November. Hosted by Leonard Hobbs, the Director of Trinity Research and Innovation, the event recognised the fantastic work of Trinity's academics and innovators.
Congratulations to our MaREI at TCD researchers who received awards.
MaREI Funded Investigator Dr Stephen Dooley won the Industry Engagement Award. Stephen has collaborated extensively with industry partners and attracted significant investment to develop low-carbon fuels from renewable sources. Learn more about Stephen and his research here.
Prof. Ian Donohue was the winner of the "Ones to Watch" award. Ian is a Funded Investigator and is a Principal Investigator on the industry project Nature+Energy and a leader whose innovative research applies emerging digital technologies to address key environmental and biodiversity challenges. Learn more about Ian and his research here.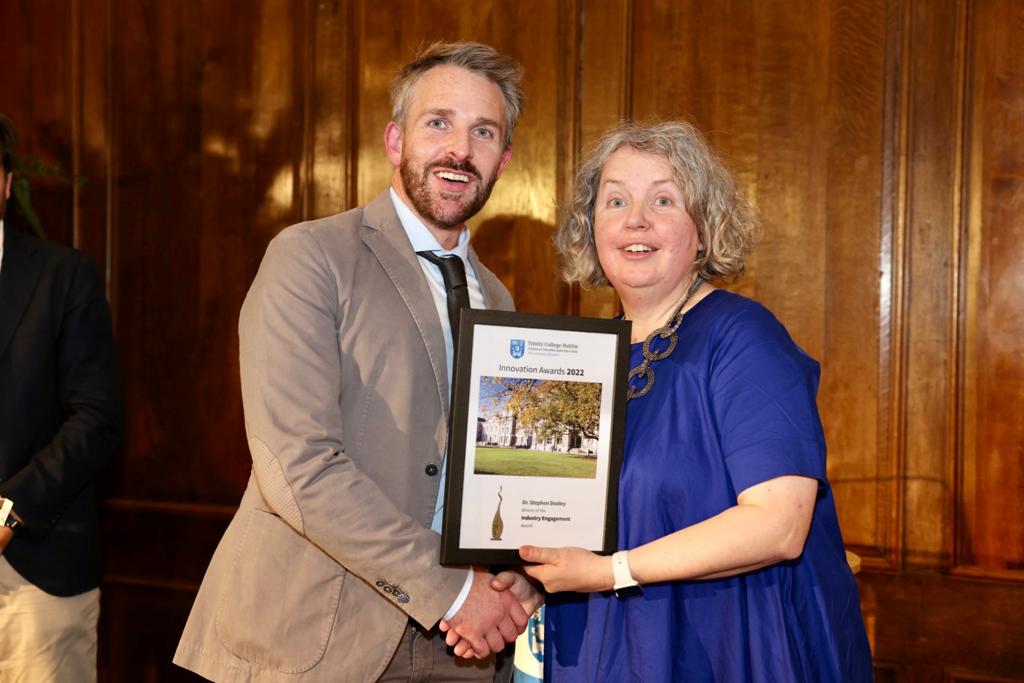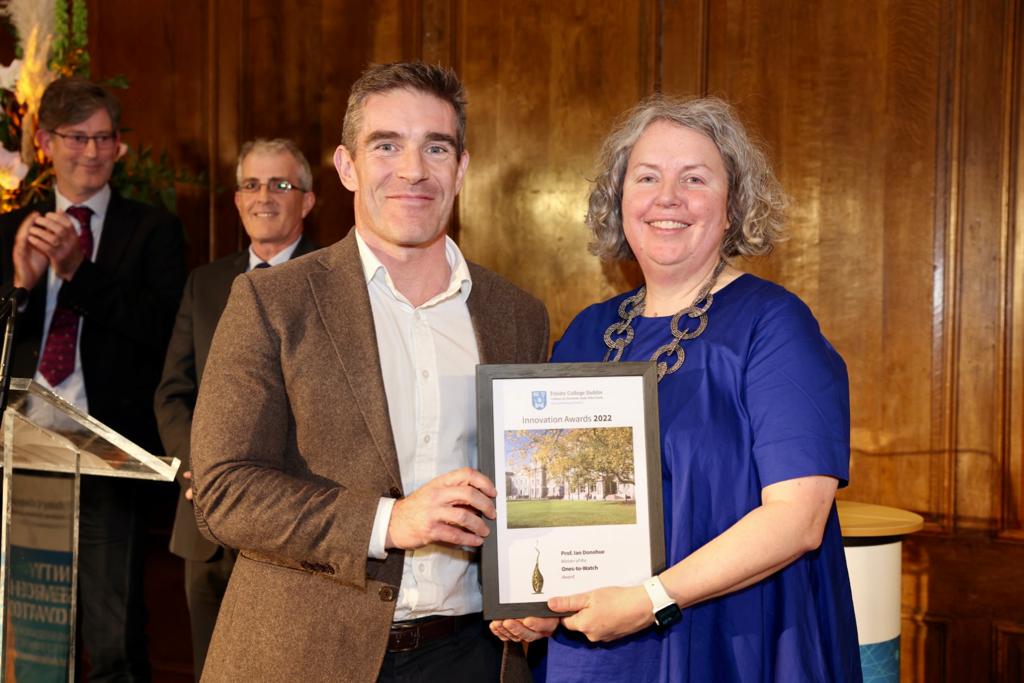 Feature Project
Nature+Energy is founded on the idea that wind farms have the potential to provide so much more than renewable energy.
Find out More