The 'Green Scene' Series on Newstalk is a weekly update on energy and environmental matters with Pat Kenny and MaREI Director Brian Ó Gallachóir.
On October 14, 2020 Prof Ó Gallachóir talks about yesterday's budget, what does it mean for you?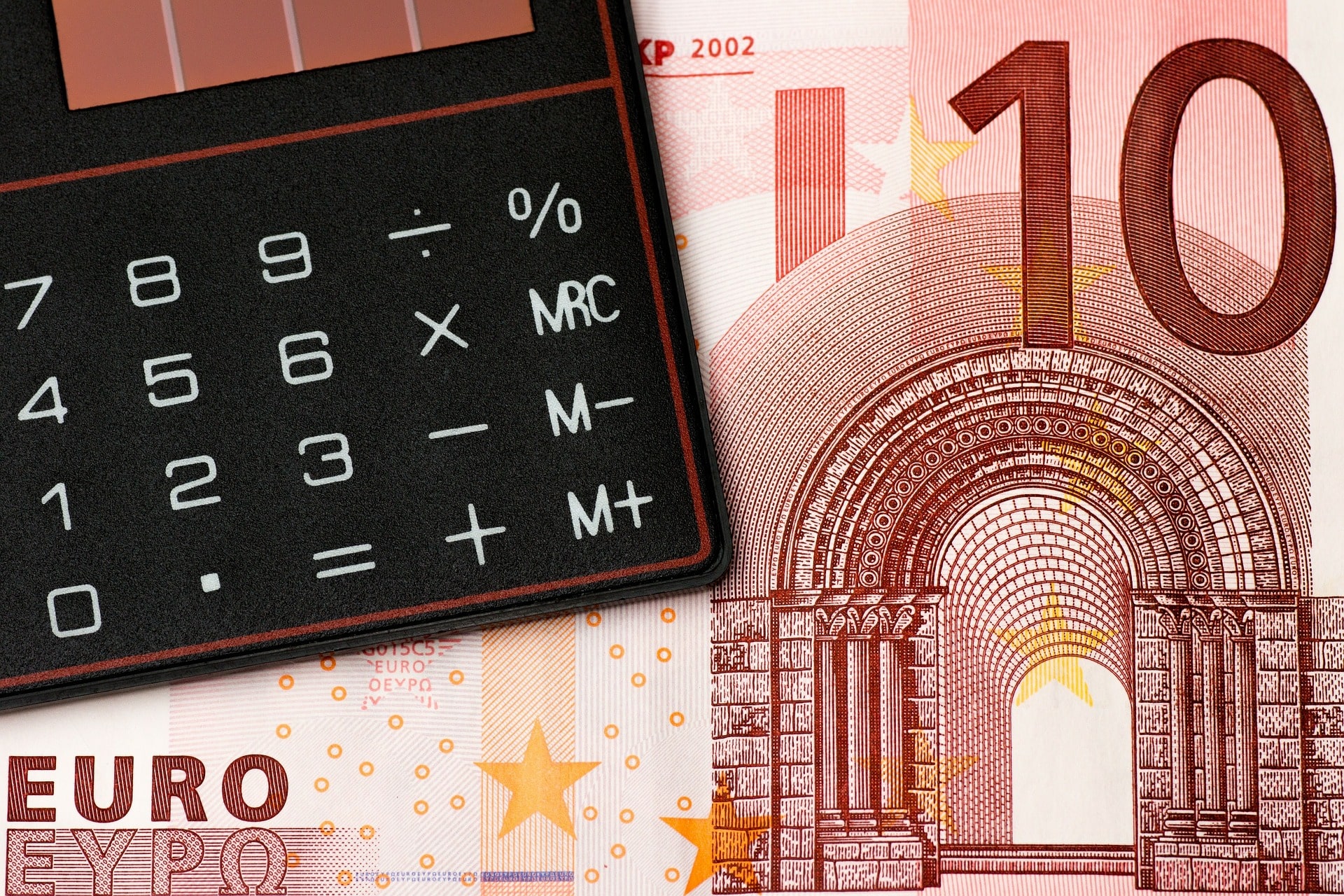 Yesterday's budget – what does it mean for you?
Additional costs- increase in carbon tax by €7.50 per tonne of CO2 – applies to transport fuels now and other fuels in May 2021 – bigger increase than last year (€6 per tonne)
Adds about 2c to a litre of petrol – adds about €20 per year to your car fuel bill (you spend about €1,400 per year)
Adds about €25 to €30 to your annual heating bill (you spend about €1,200 per year)
This €7.50 per tonne CO2 will raise an additional €108 millionin carbon tax (= total carbon tax revenue for 2021 likely = €671 million)
About 40% of carbon tax is paid by business and 60% by households
Additional expenditure
€221 million funding announced for residential and community energy efficiency retrofit schemes
… includes €109 million to support insulation retrofits for households in, or at risk of, energy poverty to retrofit
€153 million for measures to those vulnerable to carbon tax increase
increase in fuel allowance of €3.50 per week
Increase in the Living Alone Allowance of €5 per week
Increase to the a Qualified Child Payment of €2 per week for children under 12 and €5 per week for children over 12
€20 million for pilot initiatives on farm (enhancing the carbon sequestration potential of soils)
€1 billion for public transport
€360 million to support walking and cycling projects nationwide
€15 million scrappage scheme for up to 750 taxi and hackney drivers to go electric
€12 million to trial low and zero emissions buses (including hydrogen)
€4 million in LEADER funding €1.6 million for volunteering – additional community development funding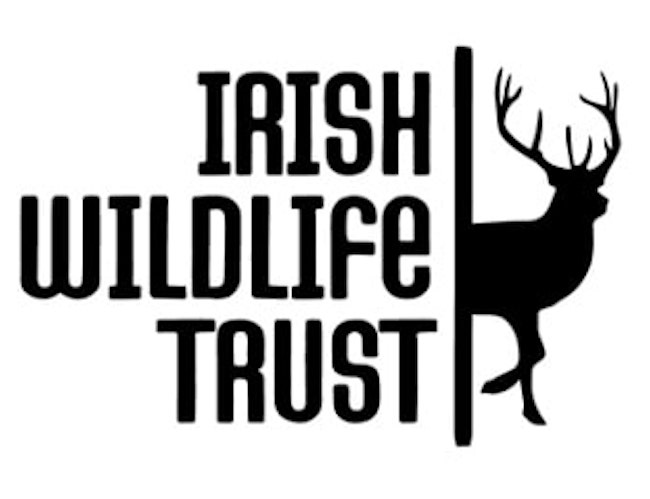 The Irish Wildlife Trust published a recent report that found some of Ireland's most important protected marine habitats are experiencing "serious deterioration and in some cases outright destruction". Collating evidence from surveys conducted by the National Parks and Wildlife Service (NPWS), the report shows the deterioration that has taken place in areas that are protected under European and national law. The report highlights four example case studies (from Roaringwater Bay, Kenmare Bay, Blacksod Bay and Lough Swilly – all Special Areas of Conservation (SACs)) which show that serious deterioration, and in some cases outright destruction, of protected habitats has taken place. This report further highlights the systemic issues which need to be addressed as a matter of urgency.
Ironically, this report timing aligned well with Monday being marking as UN World Habitat Day, to reflect on the state of our towns and cities, and on the basic right of all to adequate shelter. The day is also intended to remind the world that we all have the power and the responsibility to shape the future of our cities and towns.
The REthink Energy series featuring Green Scene is supported by ESB and The Institute of International and European Affairs

Catch up with the Green Scene podcasts on current energy and environmental matters
Listen Here