Can wind power allow us reach net zero emissions?
February 2, 2023 6:00 pm
If you missed the event you can view it here:
MaREI Director Prof Jerry Murphy will deliver a public lecture on Thursday, the 2nd of February, entitled "Can wind power allow us reach net zero emissions?".
The event will take place at 6 p.m. on the UCC Main Campus, in Boole 2, Boole Basement.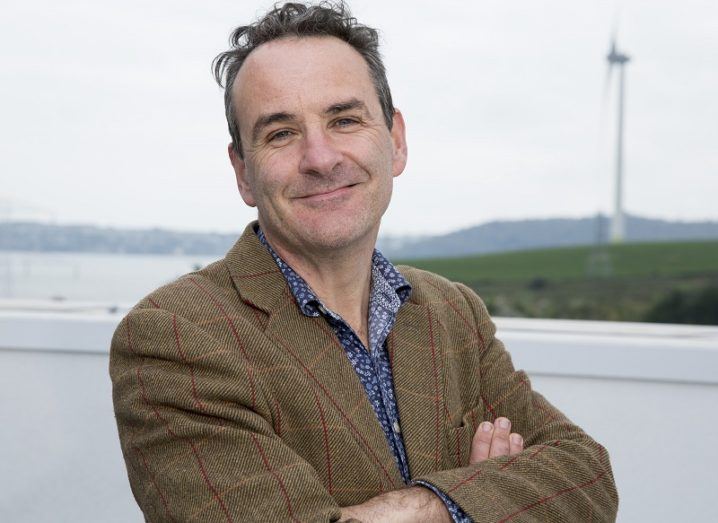 The 'Science in Society Public Lecture Series' are a weekly lecture series is delivered by world-leading UCC STEM academics and is open to the public.
The lectures will outline the nature of science, the type of knowledge discovered by science and the types of question that science cannot answer. They will look at the role of science in modern society, in the modern developed economy, and the broad ethical issues raised by scientific and technological advances. The interface between science and religion, and science and the environment will also be examined, along with some of the ways in which science can be misused.
Learn more here.