Dingle Peninsula 2030 Delegates to COP-26 Model Sustainable Travel, Making Their way to the UN Climate Change Conference in Electric Vehicles
From West Kerry to the UN Climate Change Conference in Glasgow, a team of delegates representing the Dingle Peninsula 2030 sustainability initiative are putting their money where their mouth is when it comes to sustainable travel, and making the trip in electric vehicles.
Dingle Peninsula 2030 is an initiative, led by Dingle Peninsula Hub, to transition the peninsula to a low-carbon society for a more environmentally and economically sustainable future. The initiative encompasses projects across energy, transport, agriculture, marine and tourism.
On 1st November 2021 the representatives of Dingle Peninsula 2030 will depart Dingle for Glasgow to participate in COP-26, the UN Climate Change Conference. Travelling by electric vehicle they will visit communities in Ireland, Northern Ireland and Scotland who are working on similar sustainability and transition initiatives, to share learnings.The journey is being sponsored by Kerry Co Co as part of the Covenant of Mayors and by ESB Networks.
Testimonials
Dingle Peninsula Hub supports a range of projects and people working with the community to build a sustainable future for all. Rural communities like ours are reliant on agriculture and transport, but these are often the biggest source of damaging emissions. We know that communities around the world face similar challenges, and many are working on innovative solutions to address their particular issues; building relationships and sharing ideas between communities is key to learn from each other. COP-26 provides an opportunity for small communities to share some of those ideas on a global stage, and give decision-makers an understanding of what works on the ground, and what is important to small communities. Not only are we excited to be able to take part in COP-26, but by making the trip by electric vehicle and meeting and sharing with other communities en route, we are adding multiple layers of learning and information-sharing to the experience.
Deidre de Bhailís
Manager
Dingle Peninsula Hub
The first stop on the journey will be Tullamore, Co Offaly for a two-hour lunch and learn session hosted by Green Offaly, a not-for-profit countywide Green Regeneration enterprise. A number of local transition initiatives will be showcased at the event.
As the team continue their journey, they will then meet with Prof John Barry of Queen's University Belfast; he is co-chair of the Belfast Climate Commission, which works with communities, authorities and industry to translate climate policy into action 'on the ground 'and bring about transformative change.
In Scotland, the team plans to visit the town of Bothwell who have developed a 20-year sustainability strategy for their community. They also hope to visit Knockraich Farm and Courtyard Cafe to learn about direct-to-consumer milk vending machines, a sector that is primed for growth in Ireland, reflecting growing consumer interest in locally-sourced food and drink.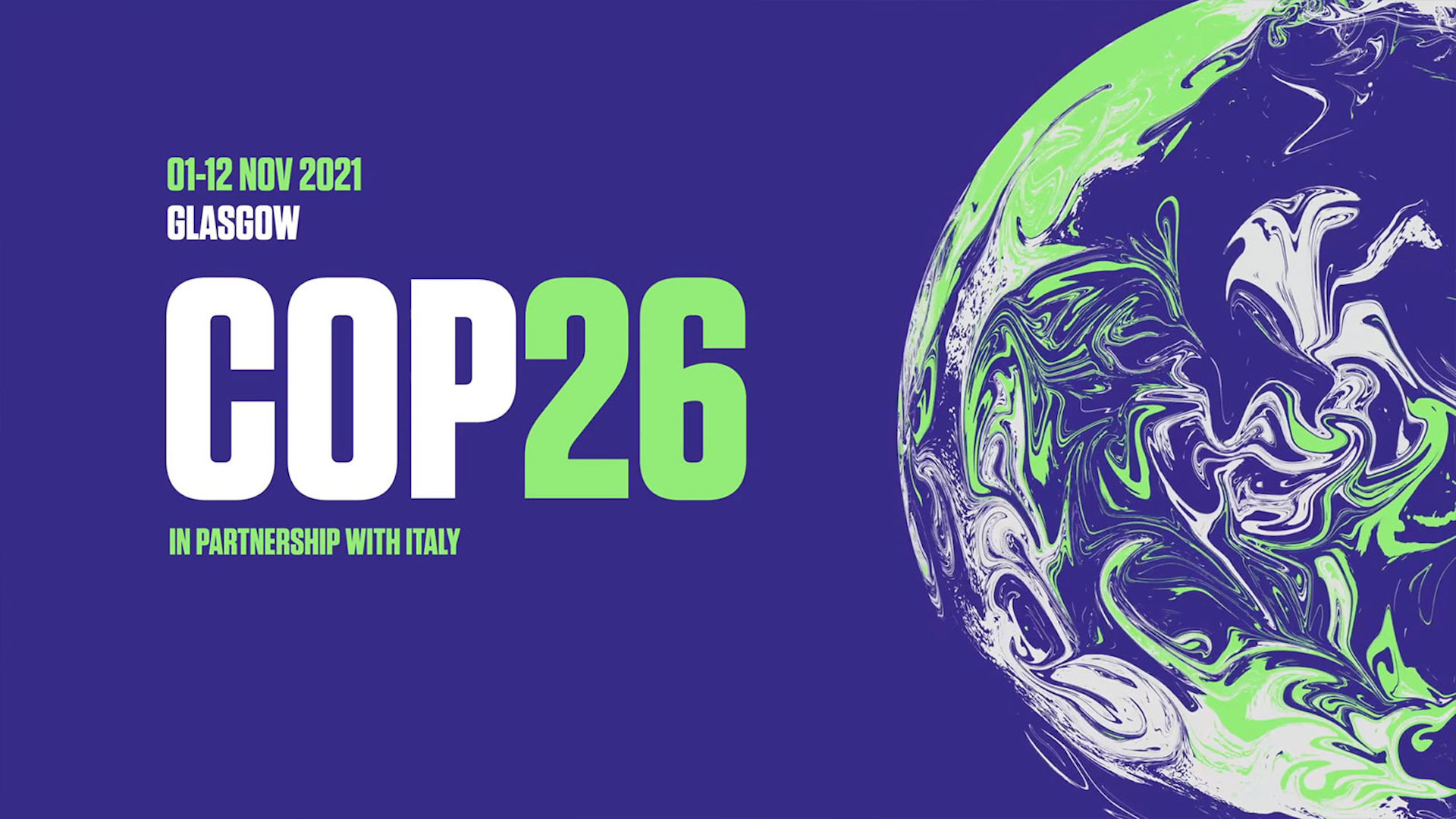 The Dingle Peninsula 2030 team will participate in a side event on "Transforming climate solutions for business, cities and civil society in Europe & Latin America"at COP-26 in Glasgow on 2nd November 2021. The event will showcase stories of positive actions from around the world, bringing together voices of different stakeholders to illustrate how impact is being made at a global scale by an engaged network with common principles and goals to achieve a sustainable world.
On the 28th October, prior to departure to Glasgow, University College Cork, through the President's working group for COP-26, is organising an online event highlighting collaborative climate action projects around the world, with a focus on Ireland, Portugal and Columbia. This year, COP-26 is orientated around the central goal of securing global net-zero by mid-century and keeping 1.5 degrees within reach. Working together is seen as crucial to achieving this target with "collaboration between governments, businesses and civil society" outlined as the necessary approach. This session will explore collaborative approaches to achieving decarbonisation targets and act as a preliminary event for the 'Transforming climate solutions for business, cities and civil society in Europe & Latin America' session at COP-26.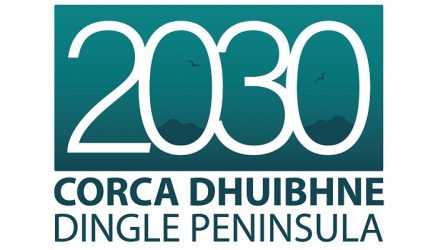 Feature Project
Dingle Peninsula 2030 is a multi-partner initiative based on the Dingle Peninsula, in Co. Kerry. It involves the Dingle Creativity and Innovation Hub, ESB Networks, the MaREI Centre, and North East West Kerry Development (NEWKD).
Find out More
The Dingle Peninsula 2030 team:
Deirdre de Bhailís
Dingle Hub Manager Deirdre's key focus is to build a sustainable community through fostering an ecosystem that supports the creation of enterprise and employment on the Dingle Peninsula. She drives multiple projects which address the community's transition to a low carbon society. These include the development of sustainable transport initiatives and the investigation of anaerobic digestion solutions to address climate change.
Denis Galvin
From Lispole, Denis has established the West Kerry Dairy Farmer's SEC to proactively determine how farming can provide transition solutions. He is an ESB Networks Ambassador for the Dingle Project and member of the Dingle Peninsula Anaerobic Digestion Steering Group. Ambassadors trial the latest energy-saving technologies—including solar panels, air source heat pumps, electric charging points and battery management systems—in their homes and businesses.
Jeanne Spillane
Maharees resident Jeanne Spillane is a member of Maharees Conservation Association, a Community Energy Mentor and a graduate of Dingle Hub's first 12-week Community Energy Mentor Programme. Graduates are equipped with the knowledge to support their fellow community members interested in learning more about energy sustainability and retrofitting their homes or businesses to be more energy efficient. Jeanne has previously worked on global sustainability and development with the World Food Programme (WFP) and with the Permanent Mission of Ireland to the UN during intergovernmental negotiations on the Sustainable Development Goals.
Evan Boyle
Evan is a post-doctoral researcher with MaREI the SFI Centre for Energy, Climate and Marine and the Department of Sociology & Criminology, University College Cork. His research is currently focused on community engagement, transdisciplinarity for sustainability, the diffusion of sustainability, community benefit funding and participatory methods.