Electricity supply interruptions could have 'huge' impact on Irish society, expert warns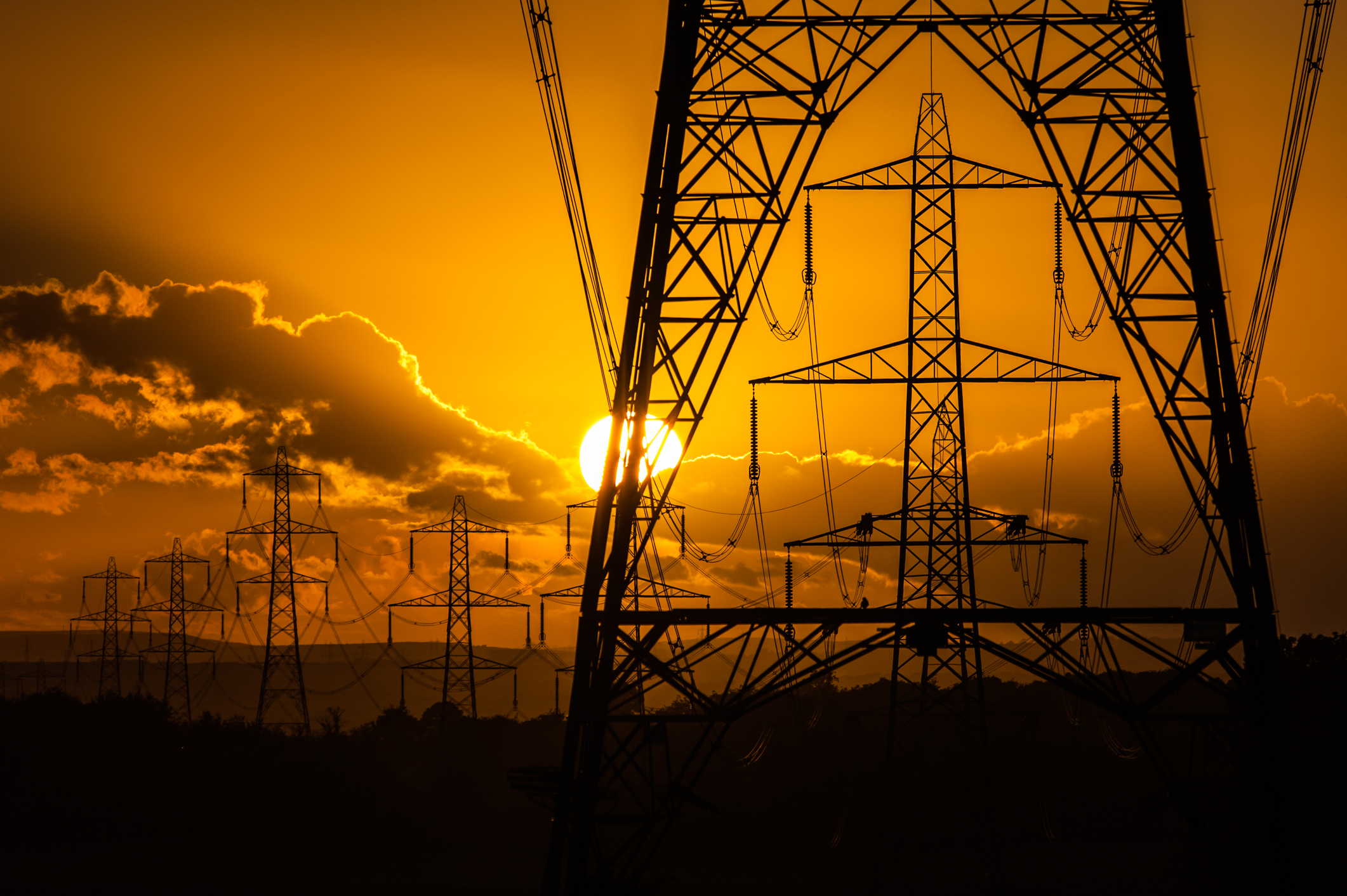 The cost of interruptions to electricity supply in Ireland would be "huge", economics professor and energy expert John Fitzgerald has warned. His comments, in an interview with The Journal, come after concerns were raised recently about potential blackouts affecting the country this winter.
Laura Mehigan, Energy Researcher at MaREI in University College Cork gave her thoughts on Ireland's shift to renewable energy
"It is extremely important as we transition to a decarbonised electricity system that this reliability is maintained."

"The most challenging period for this could be within the next few years."
Read the full article here.