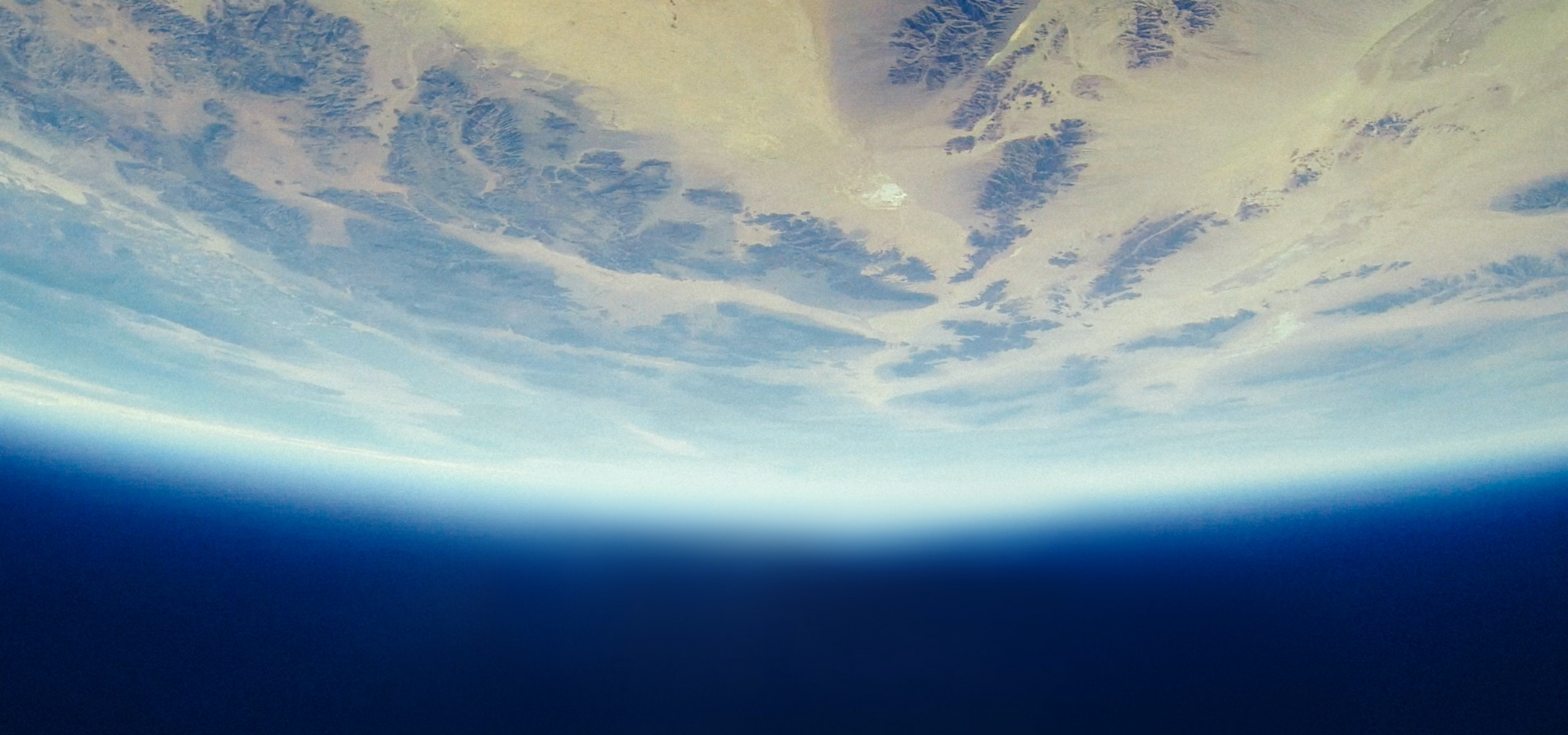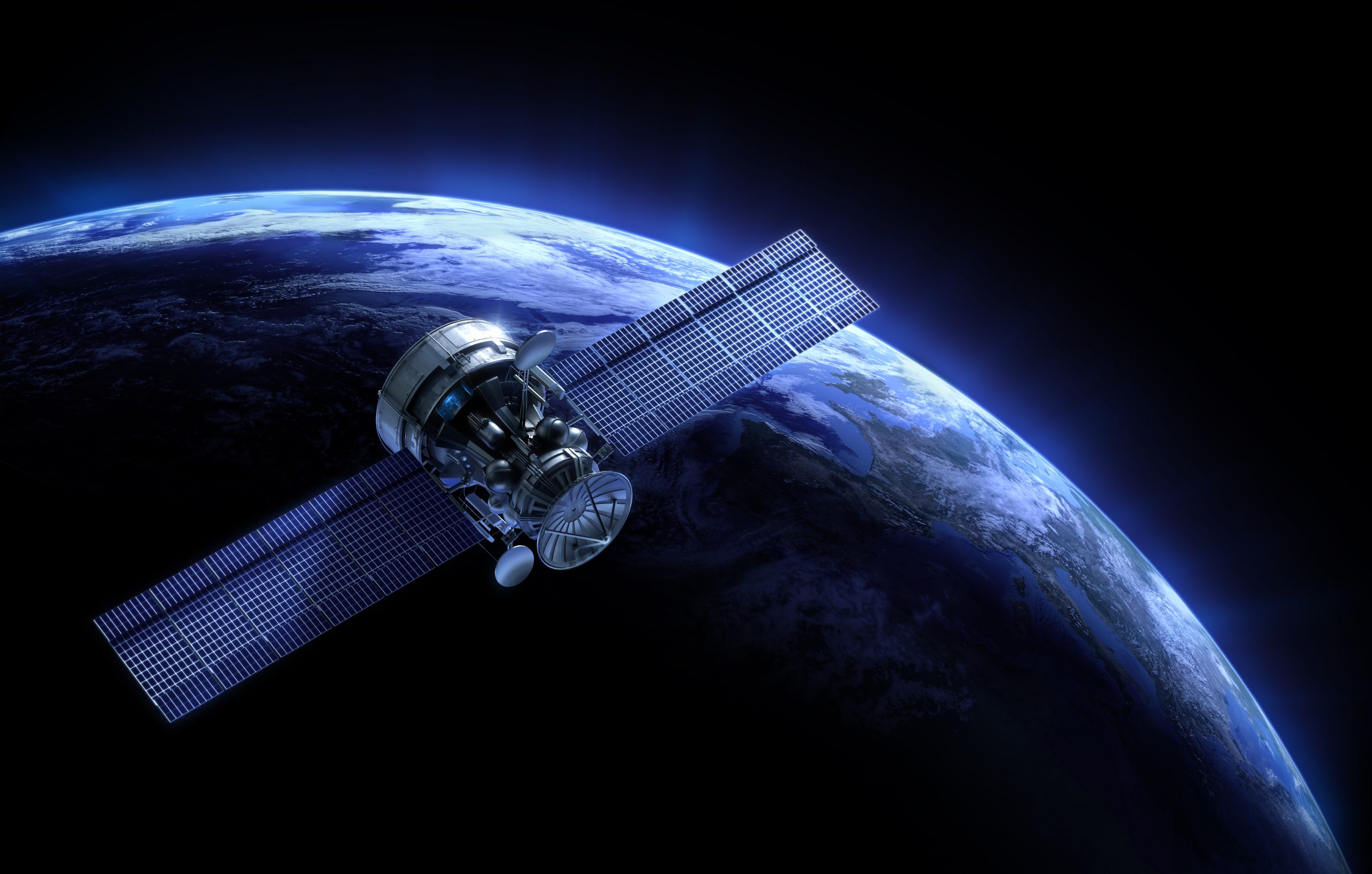 ESA Space Solutions Centre Ireland provides grant Funding and Business Development Support for Start Ups, Spin Outs and Researchers.
ESA Technology Transfer Demonstrator projects support the transfer of space technology to terrestrial applications where there is a strong commercial or societal benefit and there is a clear technical risk that can be eliminated. Grant Funding of €40,000 is available to companies or researchers over a 12-month period.
Established in 2016, ESA Space Solutions Centre (SSC) Ireland supports early stage Irish SMEs, MNCs and researchers that are intent on developing applications for the non-space sector. The vast majority of those that are supported by ESA SSC Ireland are developing downstream or terrestrial solutions with various applications across Energy, Climate and the Blue Economy areas and including the Maritimetech, Ag-tech, Medtech, Proptech, Materials, IoT, Cybersecurity and Transport Sectors.
ESA SSC Ireland offers a number of different support initiatives including the ESA Business Incubation Centres and the ESA Technology Transfer Demonstrators.
The MaREI Centre, together with the Tyndall National Institute, Athlone Institute of Technology, Maynooth University and NovaUCD make up the ESA SSC Ireland Consortium Partnership. The EntrepreneurShip Business Incubator offers ESA SCC Ireland incubation facilities co located with the UCC MaREI Centre facility in Ringaskiddy, Co. Cork.
ESA BIC Ireland approved companies' avail of the following:
Access to technical support services, including ESA
Access to business support services
Membership of the ESA BIC Network, which consists of over 700 companies across 18 ESA Member States
Association with the ESA brand
€50,000 in non-equity bearing funding over a 2-year period
Access to a wide range of additional ESA funding mechanisms
Financial support for ESA SSC Ireland's activities is provided by both the European Space Agency and Enterprise Ireland.
For more information and for details on how to apply please visit here, or contact the MaREI Centre Manager / Business Development Manager | Gillian Bruton | E: ei.ccu@noturB.G