Henry Curran, Principal Investigator in MaREI @ NUIG named in the top 1% of researchers cited in his field for the 7th year in a row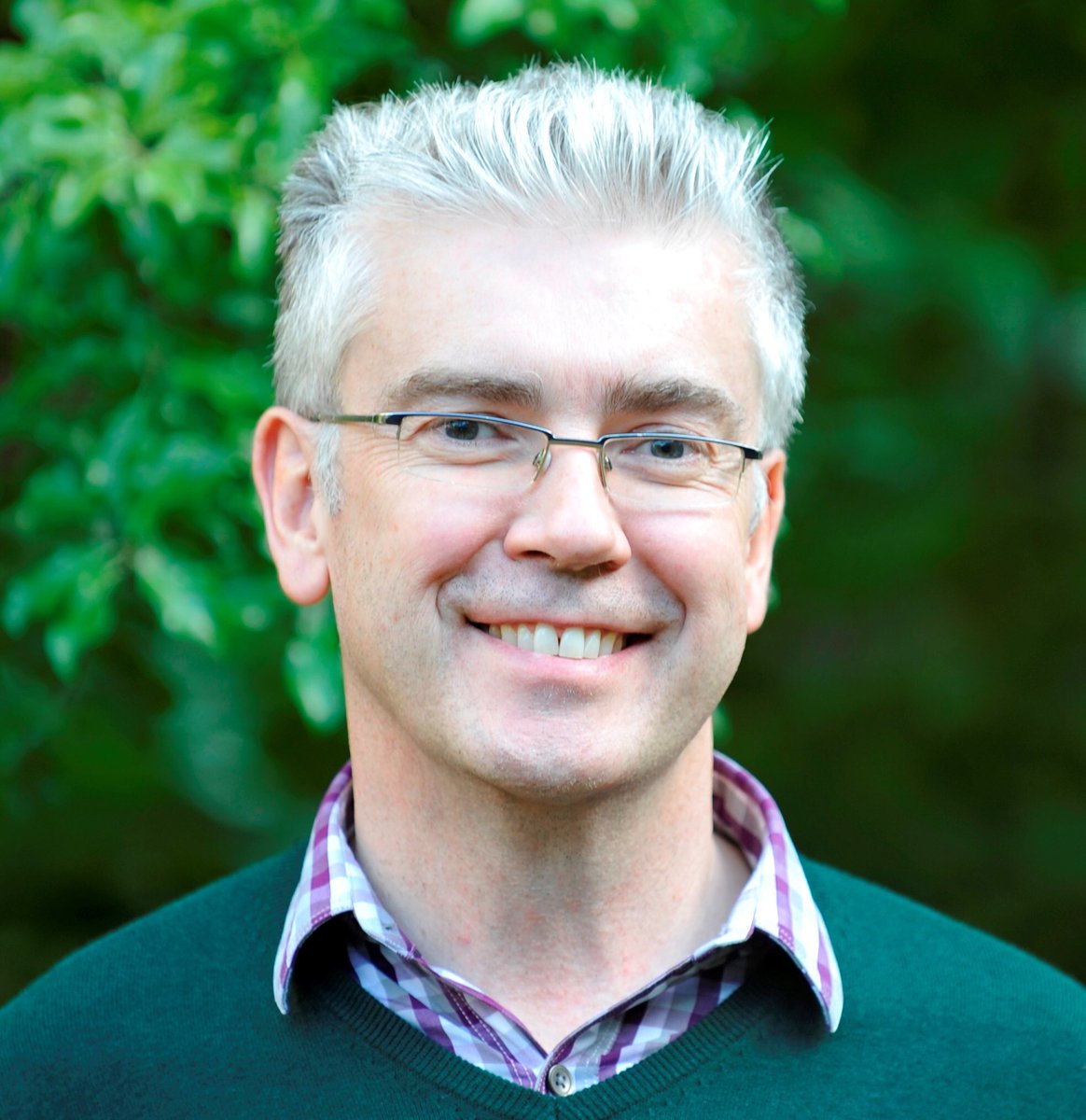 MaREI is proud to announce that Professor Henry Curran, MaREI PI @ NUI Galway has been named on the annual Highly Cited Researchers™ 2020 list in the top 1% of researchers cited in his field for the 7th year in a row
Prof Curran joins the prestigious list of 6,167 researchers from more than 60 countries and regions who have been recognised this year. The list also includes 26 Nobel laureates, including three announced this year.
Listed in the Engineering category, Henry is Director of the Combustion Chemistry Centre at NUI Galway's School of Chemistry and of the Energy Research Centre in the Ryan Institute. His research interest looks at the study of the chemistry of how fuels burn in combustors in order to increase efficiency and reduce emissions for a cleaner world. He said:
"It is a great honour to be listed in the top 1% of cited researchers again. It reflects very positively on the group of researchers with whom I have worked and continue to work with and on the support of our industry sponsors and the Irish Government through Science Foundation Ireland in funding the work."
The highly anticipated annual list identifies researchers who demonstrated significant influence in their chosen field or fields through the publication of multiple highly cited papers during the last decade. Their names are drawn from the publications that rank in the top 1% by citations for field and publication year in the Web of Science™ citation index.
The methodology that determines the "who's who" of influential researchers draws on the data and analysis performed by bibliometric experts and data scientists at the Institute for Scientific Information™ at Clarivate. It also uses the tallies to identify the countries and research institutions where these scientific elite are based.
The full 2020 Highly Cited Researchers list and executive summary can be found online here or follow #HighlyCited2020