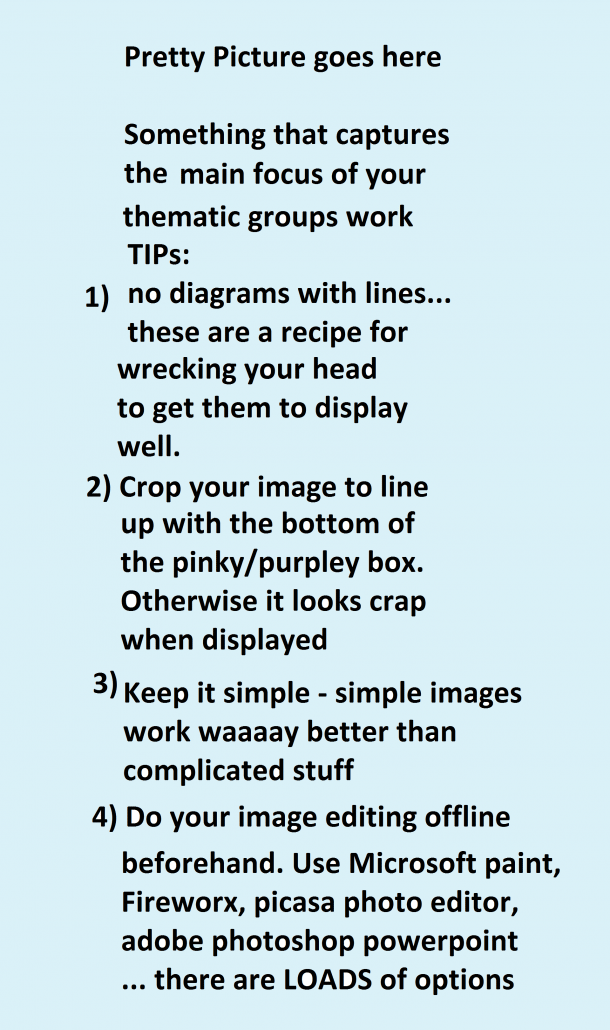 MaREI's Information and Communications Technology Solutions team is a group of software developers based in the Beaufort Building in Ringaskiddy. The main focus of the group is the delivery of the ICT component of projects under development in MaREI.
ICT Solutions currently has over 20 projects in development, including projects funded by the Irish Government, commercialisation projects funded by Enterprise Ireland, and EU funded research projects.
The group is currently being restructured to allow it to adopt software industry best-practice standards of project management and delivery, while maintaining the focus on the delivery of ongoing projects.
For further information, please contact Chris O' Donoghue.
Core Research Areas Include
e.g. Information extraction, data processing and validation (SAR, Optical, Altimetry),
e.g.2 Space Strategy, Maritime Safety and Security,
e.g.3 Decision Support and web-GIS applications,
e.g.4 Climate Information services,
e.g.5 Science communication, teaching, and public outreach.
In a nutshell, outline those core CURRENT skills your team can write into a proposal