In a Time of Climate Crisis – Is Ireland taking too much of the global carbon budget?
At a Time of Climate Crisis: Emissions cuts are urgent to keep Earth at safe temperature
MaREI researcher Dr Hannah Daly at ERI, University College Cork has become a regular writer for a column called "In a time of climate crisis" for the Irish Times.
Her first column asks whether Ireland is taking too much of the remaining global carbon budget.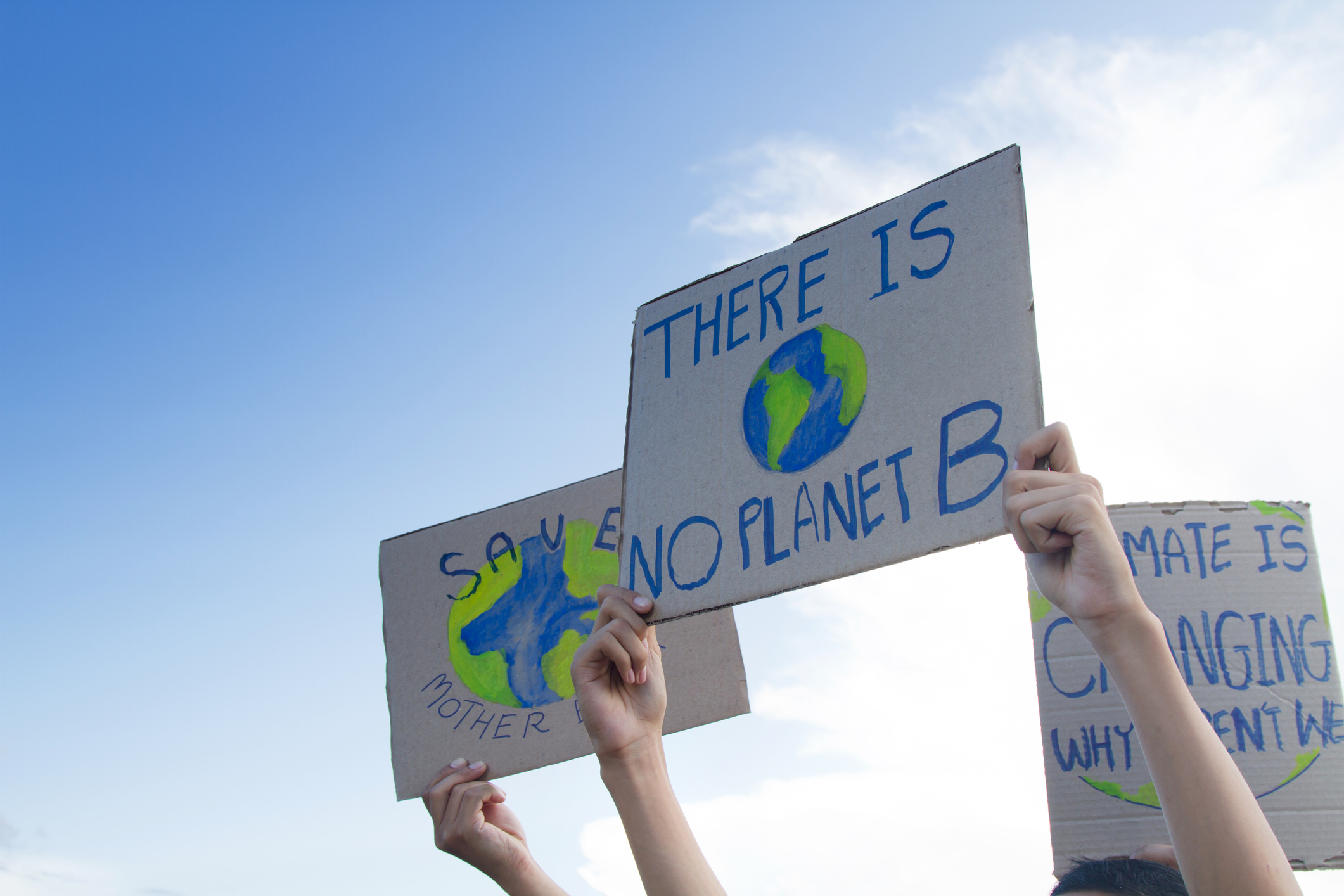 Carbon budgets are Ireland's new mechanism for reducing damaging greenhouse gas emissions. These budgets, intended to halve annual emissions by 2030, have been acknowledged as among the most ambitious in the world. But the world is rapidly heating, causing irreparable damage to people and nature, and Ireland as a high-emitting country carries a disproportionate share of the responsibility.
Is our climate ambition enough, or do we need to do more?
Defining Ireland's fair contribution to the global effort to limit greenhouse gas emissions is as much a question of justice as it is of science.
The Climate Act, which passed into law last year, requires that carbon budgets be consistent with our commitments under the Paris Agreement. In 2015, we agreed to hold the increase in the global average temperature to well below 2 degrees above pre-industrial levels and pursue efforts to limit the temperature increase to 1.5 degrees along with 196 countries. The Act requires that carbon budgets should also take account of climate justice.
The Earth has already warmed by about 1.1 degrees. We know that global temperature rise is directly proportional to cumulative carbon emissions from climate science. Each tonne of carbon dioxide (CO2) emitted turns up the dial on the Earth's proverbial thermostat permanently. Using this relationship, scientists have calculated different global carbon budgets corresponding to varying levels of future temperature rise.
Read the full article here.