International Day of the Seal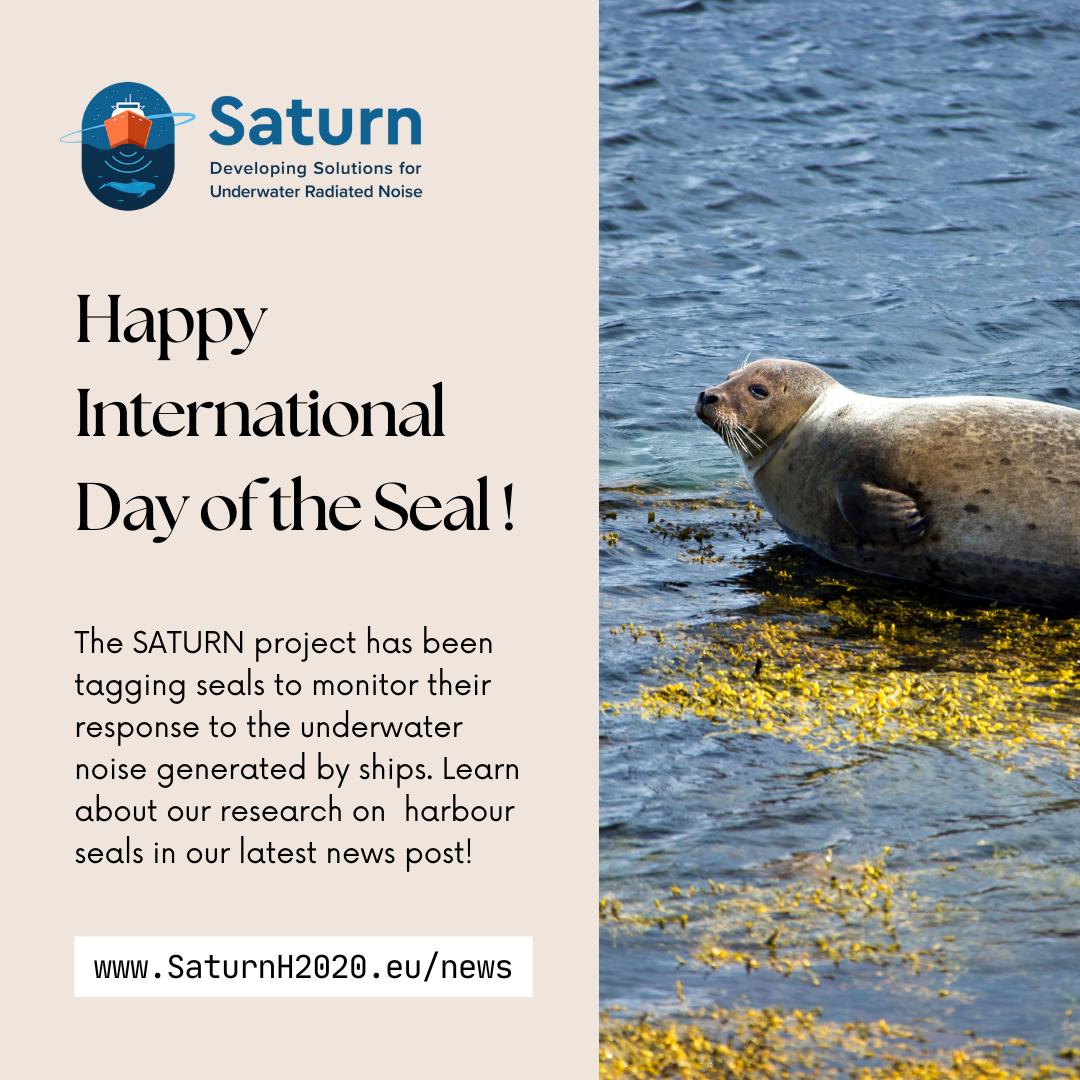 For International Day of the Seal, SATURN have collected all of their research on harbour seals.
It may surprise you that that seals are commonly found in the Elbe river: their haul-out sites are located in the intertidal zone, close to the main waterway or in branches. This environment, however, is highly exposed to vessel traffic to & from the busy Port of Hamburg: Germany's largest port by volume and the third busiest port in Europe.
SATURN has been tagging and tracking harbour seals and through the data from these D-TAGs, they can analyse and assess how harbour seals respond to the underwater noise generated by shipping traffic.
Learn more about their research here.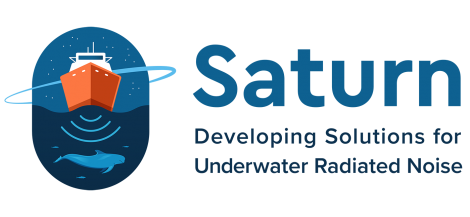 Feature Project
SATURN is a Horizon 2020-funded project that brings together leading experts from a variety of disciplines to address the negative impacts of ocean noise on marine species.
Find out More