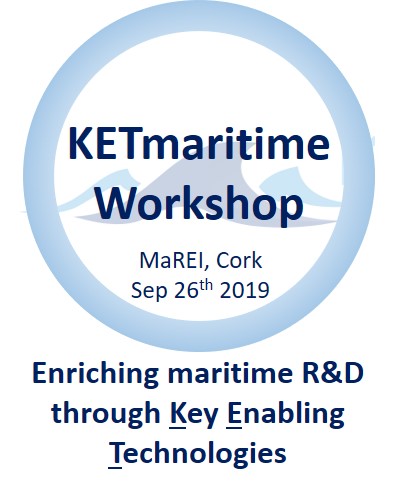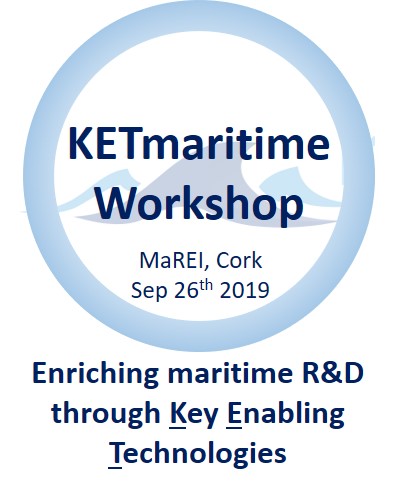 The workshop shall focus on discovering key opportunities for maritime businesses hoping to exploit the latest advances in technology, as well as identify the supports required by businesses to seize advantage of these opportunities. As a result of stronger collaborations and links between KET and maritime sectors, we envisage substantial enhancement in maritime employment and economic growth. However, KETmaritime needs your support and guidance on how to best seize these opportunities.
The workshop will include presentations on case studies developed as part of KETmaritime, showcasing technologies which can directly assist maritime research and development. In addition, speakers from cutting edge maritime tech development will showcase the latest innovations in robotics, marine sensors and provide a glimpse into the upcoming technology drivers and developments in Ireland.
The event would be of interest to both SMEs and larger companies/institutes who are interested in learning about Key Enabling Technologies that can transform their business and enable growth.
Date and time: 26/09/2019, 9:30am – 5:30pm
Venue: MaREI, Cork, Ireland
Registration: KETmaritime
Agenda: http://bit.ly/2Zl1iJs