MaREI Director Brian Ó Gallachóir listed as one of the 19 STEM influencers you need to know about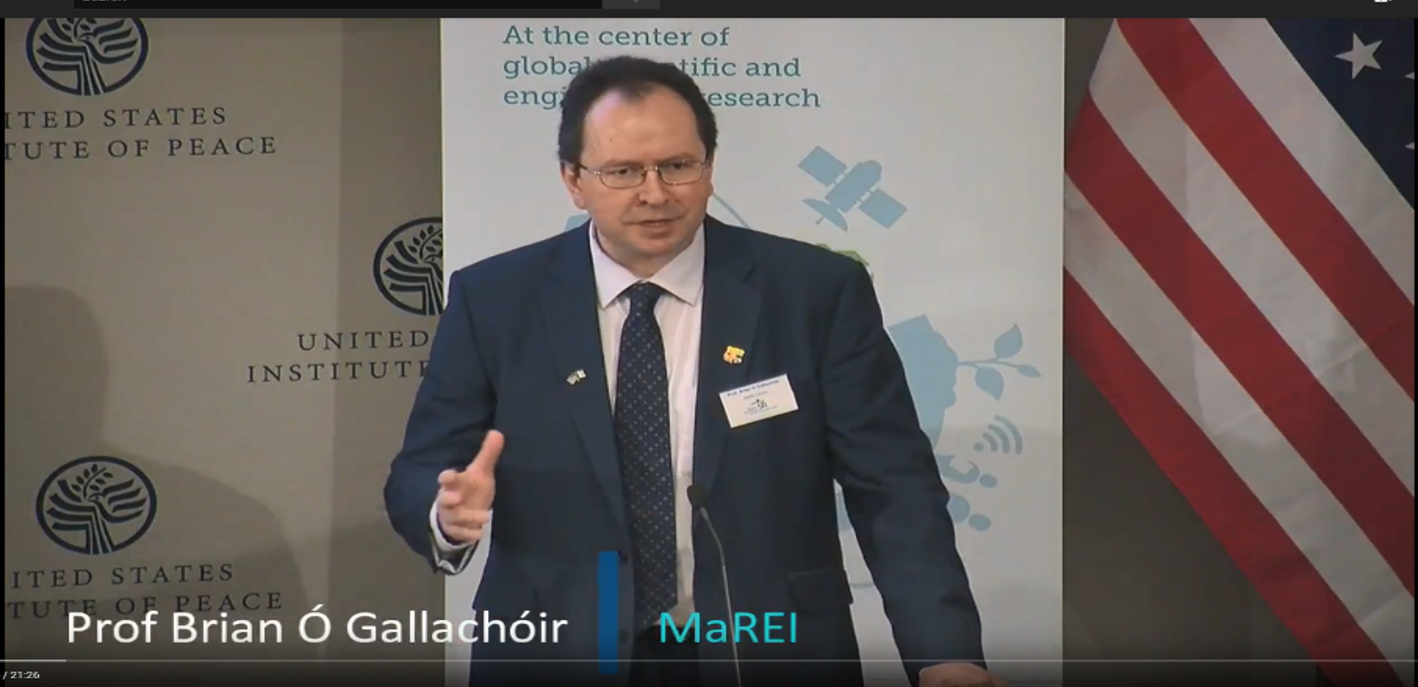 For those passionate about climate action and renewable energy, Prof Brian Ó Gallachóir should be on your list. Ó Gallachóir is professor of energy engineering at University College Cork (UCC) and director of SFI research centre MaREI. Projects at MaREI span transitioning to a low-carbon economy, leading action against the climate emergency and harnessing energy from marine and coastal resources.
At the recent SFI Awards, he took home the Best International Engagement Award. Check out his Twitter for more insights.
You can read the full list here