MaREI Researchers Guide Local Authorities' Climate Adaptation Plans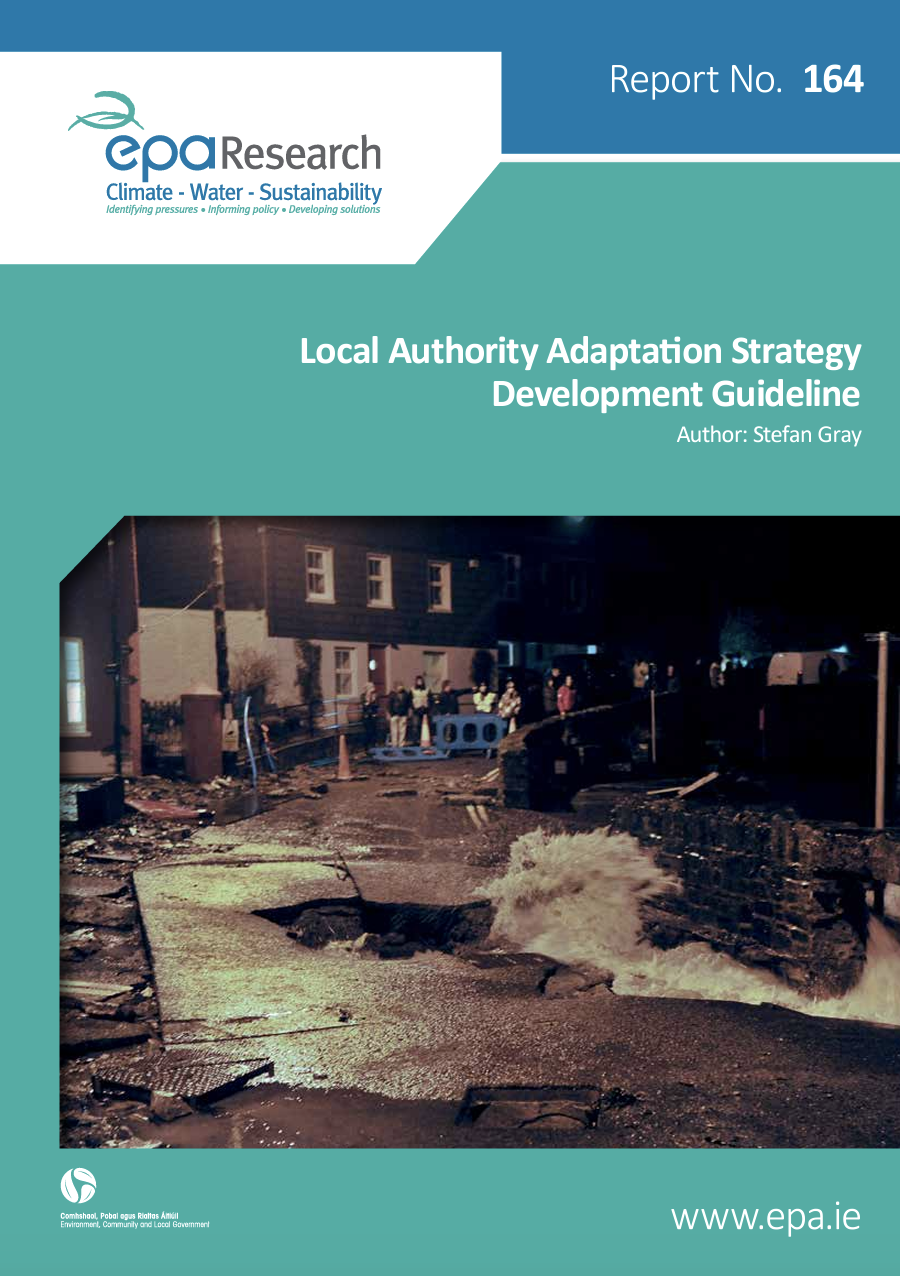 The Environmental Protection Agency launched the publication of Guidelines for Planning for Climate Change adaptation for Local Authorities on May 26th.
The Guidelines were prepared by scientists at MaREI, ERI through research funded by the EPA. The Guidelines were officially launched by Denis Naughten, TD, Minister for Communications, Energy and Natural Resources in Athlone. These guidelines will assist Local Authorities in devising their Adaptation plans which in turn will support the implementation of the National Adaptation Framework, and associated international commitments. The guidance in this published research, which is based on international best practice, EU Adaptation Guidelines and extensive stakeholder engagement, can be used by a local authority to assess the adaptation fitness and coherence of its spatial plans and the other plans and policies under its remit. The research report, Local Authority Adaptation Strategy Development Guidelines, is available on the EPA website.