Maynooth Wave Energy Workshop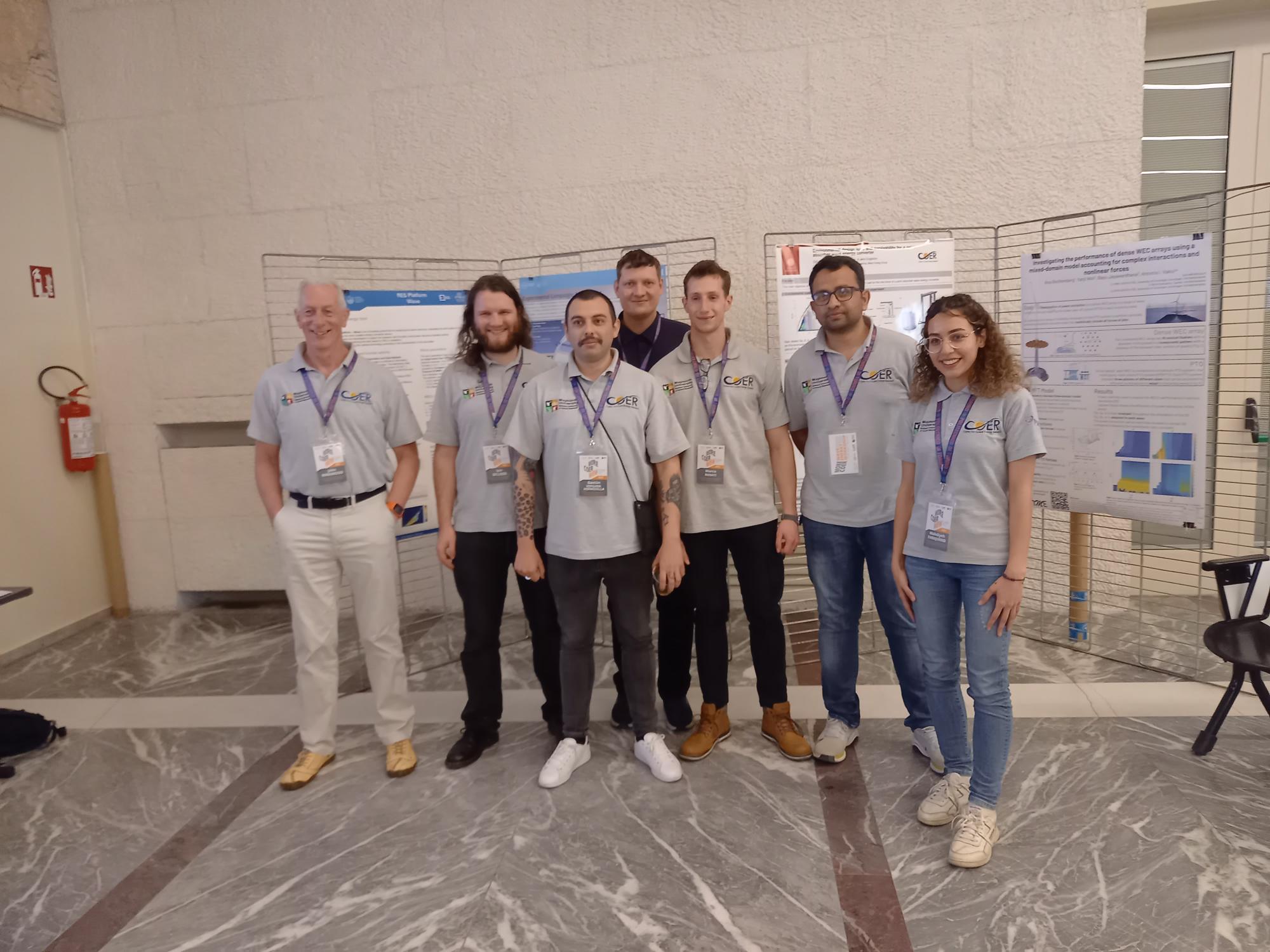 The Marine Offshore Renewable Energy Lab (MOREnergy Lab) in collaboration with the Centre for Ocean Energy Research (COER) Maynooth, hosted the 7th Wave Energy Workshop on Friday 29th April 2022, with experts from the ocean energy academic, industrial and policy community in attendance.
The workshop, usually held in Maynooth, Co. Kildare, Ireland moved to Turin, Italy this year. The programme consisted of around 18 oral presentations. The scope of the workshop covered a range of topics across wave energy conversion, with a broad focus on hydrodynamic modelling, control and wave energy technology enhancement, with an industry and policy session, a poster exhibition and a round table discussion from international and local experts.
More details about the event are available here.
The next two 'Maynooth Wave Energy Workshops' will be held in Buenos Aires (2023) and Shanghai (2024).