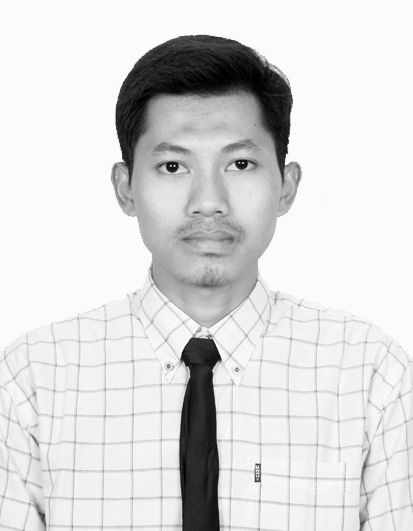 Agro Wisudawan
PhD Student
Postgraduate Student
UCC
Energy Transition
Offshore Renewable Energy
Overview
Agro joined MaREI as PhD researcher in January 2020 after his 5 years of experience in teaching and research activities as a lecturer in a private and national institutions.
Current Activities
Doing a PhD research on "Innovative testing and analysis of load characteristics of floating ORE Technologies" is Agro's current activities in Marei now. Under the supervision of Dr. Jimmy Murphy, Dr. Vesna Jaksic, and Dr. Vikram Pakrashi, Agro is doing a careful literature review in this first year of the 4-year research program.
Background
Agro finished his bachelor's and master's degree for 4.5 years through Fast Track program under the minister of education of Indonesia in the department of ocean engineering, Sepuluh Nopember Institute of Technology (ITS), Surabaya Indonesia. In both bachelor and master, he is awarded as the "cumlaude" graduate.
While finishing his master's degree, he taught the undergraduate student as a part-time lecturer in one of the private campus in Surabaya. Once obtaining the master's degree (march 2014), he was recruited as a lecturer in the department of ocean engineering, ITS (his alma mater). Some basic courses (ex: engineering mathematic, physic) and applied structural analysis (ex: fixed offshore structure design, mechanic of materials, etc) were delivered by him for almost 4 years.
In the middle of 2018, he decided to focus on pursuing PhD to be an international researcher and joined MaREI in January 2020.