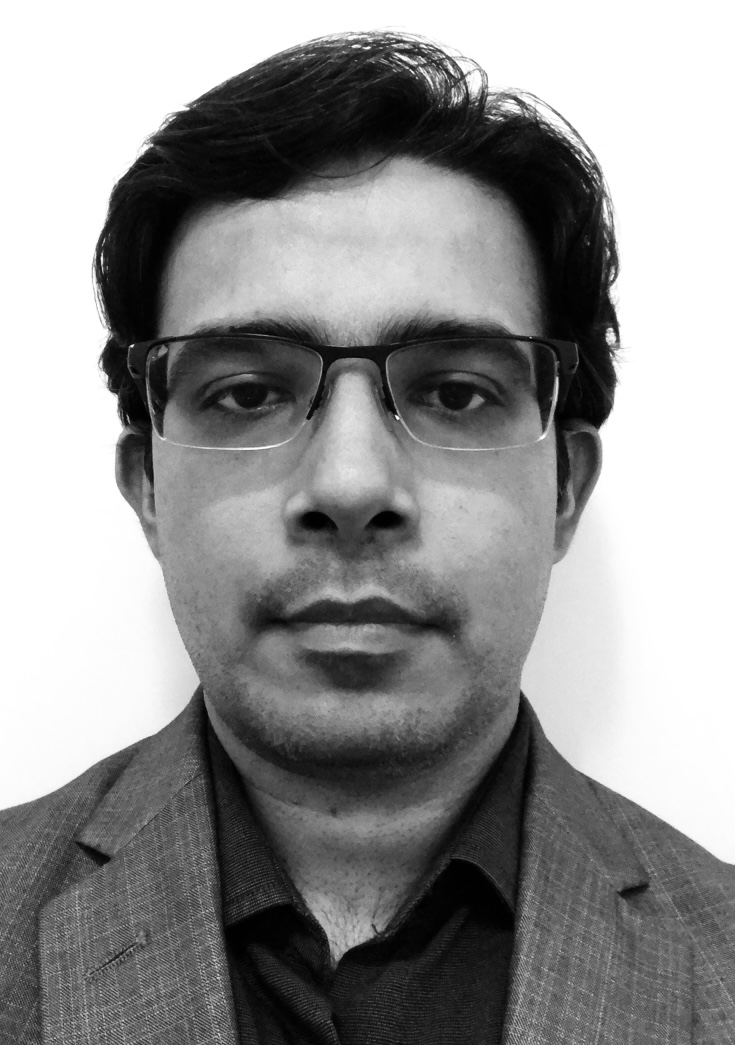 Akash Pisharody
Post Doctoral Researcher
Researchers
University of Galway
Energy Transition
Offshore Renewable Energy
Akash is a post-doctoral researcher working in the Large Structures group at NUIG. His work is primarily focused on the testing and design of large composite structures.
CURRENT ACTIVITIES
Akash is currently involved with the Ocean Energy Ltd project which involves the structural design, FE analysis and sub-structural testing of a wave energy converter device. The current design utilizes a steel construction. The feasibility of using Fiber Reinforced Polymer (FRP) composites for the structural elements is the focus of investigation of this project. The project aims at reducing costs and generate a new supply chain.
BACKGROUND
Akash is a graduate in Mechanical Engineering (B.Tech) from the University of Kerala, India. He finished his masters in Mechanical Engineering (M.Tech) from Sardar Vallabhbhai National Institute of Technology, Surat, India. He has a 2.5-year experience in the industry working in the design and quality assurance departments. He also possesses a 2.5-year experience in teaching undergraduate engineering students. He finished his PhD in Mechanical Engineering from Baylor University, Waco, USA in May 2021. The focus of his dissertation was the study on the effect of defects and imperfections in FRP composite bonded joints.