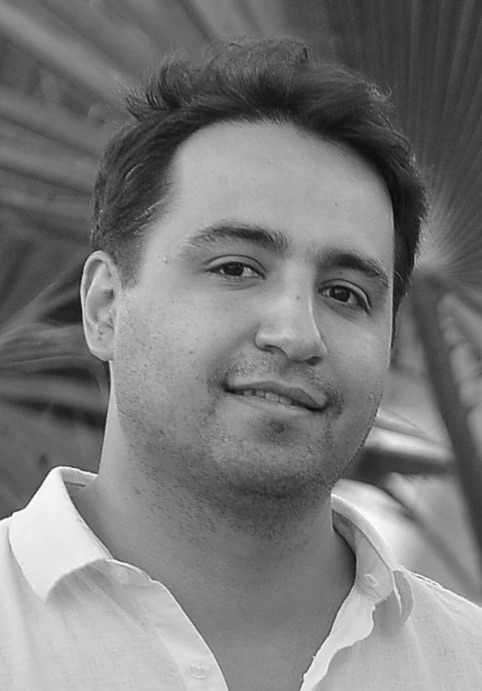 Ali Saberi Mehr
Research Fellow
Researchers
UCD
Energy Transition, Climate Action, Blue Economy
Offshore Renewable Energy
OVERVIEW
Dr Ali Saberi Mehr is a research fellow in Dublin City University. Dr Mehr's research focus is green hydrogen, Solid Oxide Fuel Cell (SOFC) technology, H2-biofuel utilisation through innovative technology development including polygeneration concepts, Power-to-X, Power to Gas, and techno-economic modelling.
CURRENT ACTIVITIES
Dr Mehr is involved in "HyLight" project, a partnership between three academic institutes (DCU, UCC, and NUIG) and 25 industry companies, funded by Science Foundation Ireland (SFI). His main focus is currently to explore the role of hydrogen to support decarbonisation on the Island of Ireland and to provide a meaningful roadmap for large-scale green hydrogen production, hydrogen storage technologies including salt caverns, aquifers, and depleted gas reservoirs, and various hydrogen delivery scenarios.
BACKGROUND
Ali received his PhD in mechanical engineering from University of Tabriz, Iran. In 2015, he started collaborating as a research assistant in an EU-funded (an overall budget of ~10 million of euro) project namely "DEMOsofc", the largest Demo of installing a 174kW-SOFC system in Europe located in the SMAT Collegno WWTP (Waste Water Treatment Plant) in the Turin, Italy. The project was coordinated by the Energy Department of Politecnico di Torino (IT). The partners were: SMAT (IT), Convion Oy (FI), VTT Research Center (FI), Imperial College of Science Technology and Medicine (UK).
As an independent researcher, Ali also accomplished two industry-academia projects related to the utilisation of H2-biogas mixture in the gas turbine technology and SOFC system in a deployed wastewater treatment plant.
For an up-to-date list of publications, please see (Google Scholar)