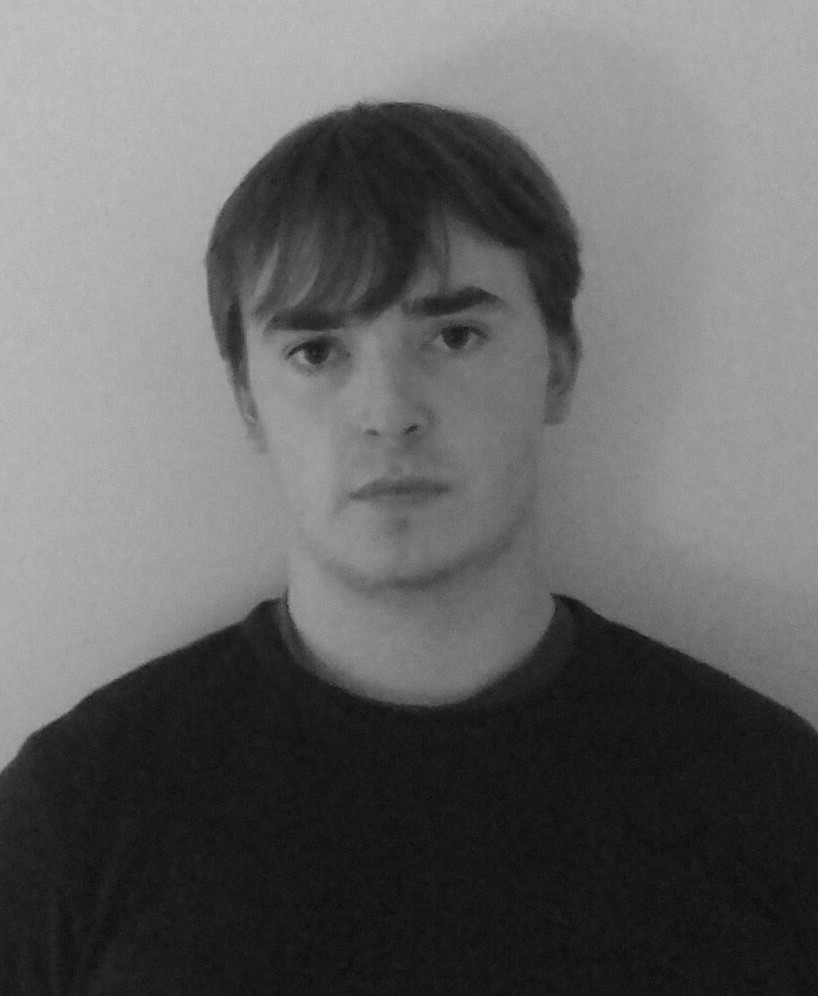 Andrew Whelan
PhD Student

researcher
OVERVIEW
I am currently pursuing my PHD work in UCD. My work concerns modelling the damage accumulated in steel during metal forming processes.
CURRENT ACTIVITIES
At present, I am developing models that can be used in computer simulations of metal forming processes to track how the material accumulates damage.
BACKGROUND
I completed both my Bachelors in Engineering (BE) and my Masters (ME) in Mechanical engineering in UCD.