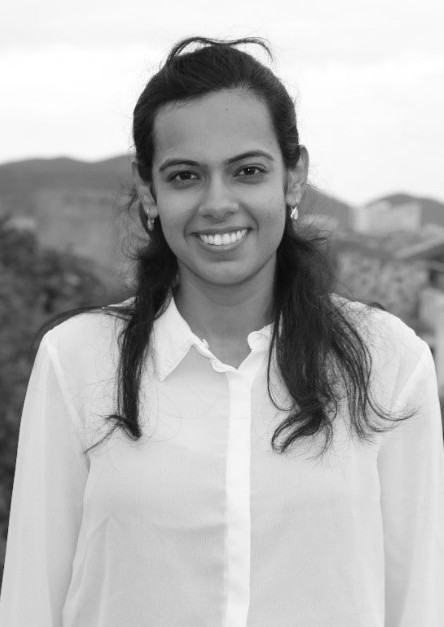 Ankita Singh Gaur
PhD Student
Postgraduate Student
UCC
Energy Transition
Energy Policy & Modelling
Overview
Ankita is currently a PhD student in the Energy Policy and Modelling group working on the Irish TIMES model.
Background
Ankita holds a bachelor's degree in Electrical and Electronics Engineering from NIT Goa and a master's degree from MNIT Jaipur. For her master's thesis, she worked on the TIMES model for the northern grid of India, with mainly contributing to the integration of unit commitment constraints in the long-term planning framework. She worked as Research Assistant at the Economic and Social Research Institute (ESRI), Dublin for 2 years, prior to starting her PhD. Her work at the ESRI focussed on the electrification of the heating sector via heat pumps and their subsequent impact on the Irish power system.
Her research interests include energy systems modelling, long-term system planning and integrated energy systems.