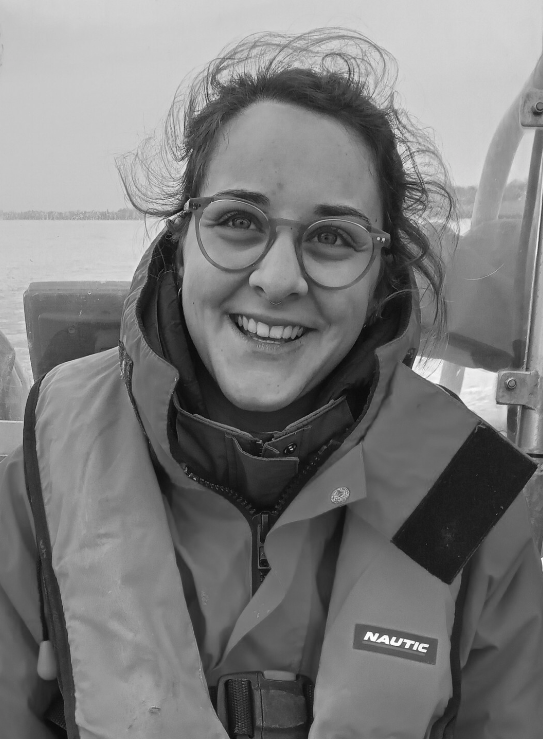 Astrid Dedieu
PhD Student
Postgraduate Student
UCC
Energy Transition, Blue Economy
Coastal & Marine Systems
OVERVIEW
Astrid is a PhD researcher studying the impacts of offshore wind farms on seabirds using telemetry as part of the CETUS project.
BACKGROUND
Astrid graduated from the University of York with a BSc (Hons) in Biology in 2018 after which she spent 6 months in South Africa training as a field guide. In 2019 she moved to Vienna to complete an MSc in ecology. She did her master's research project on the nesting behaviour of a critically endangered terrapin native to Bangladesh.
After obtaining her degree, she spent 9 months working as a field and research assistant at the National Nature Reserve of Moeze-Oleron, France. During this time, she was trained as a bird ringer and participated in both passerine and shorebird projects. Her experience led her to her current position as a PhD researcher within the Marine Ecology Group at MaREI/UCC.