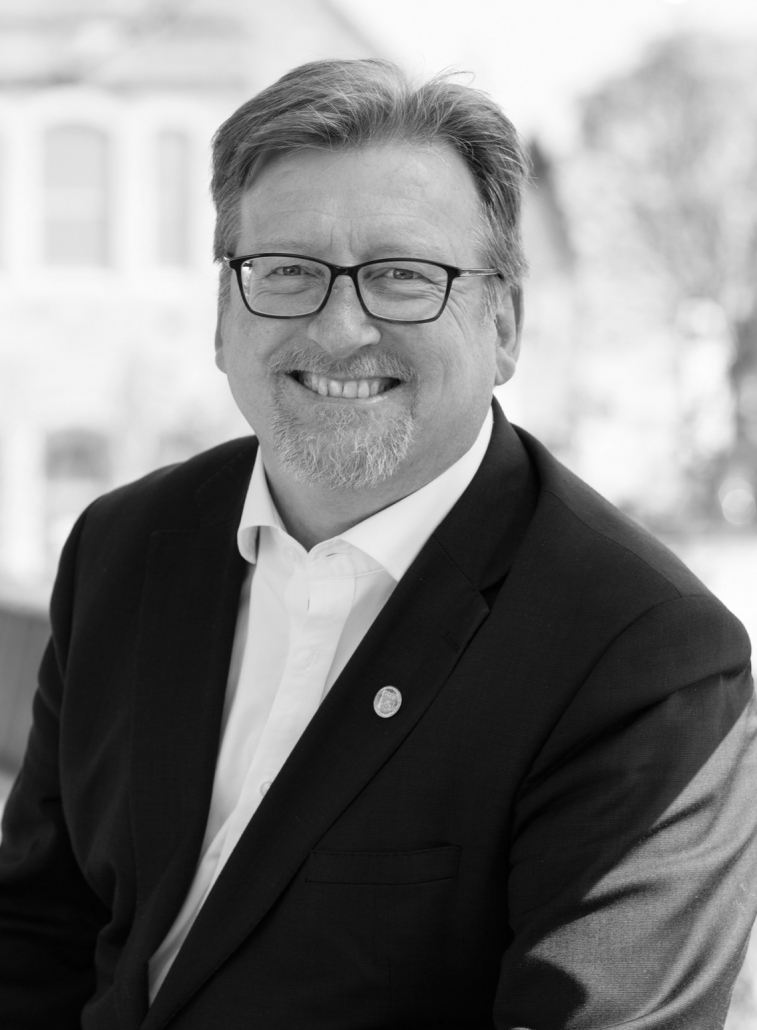 Brian Norton
Principal Investigator
Principal Investigator
Tyndall
Energy Transition, Climate Action
Energy Management
OVERVIEW
Discovering innovative uses of materials in new systems to harness solar energy in buildings.
CURRENT ACTIVITIES
Current activities include research on low heat loss and switchable glazings, adaptive facades, energy use profiles of building stock, photovoltaic systems performance and innovative daylighting systems.
Professor Brian Norton is immediate past President Dublin Institute of Technology, Technological University Dublin. Brian Norton's research has made significant contributions to the development of solar energy technologies and wider aspects of building energy efficiency and sustainability. Sole author of two books and co-author of another nine books, over 500 research papers, including over 200 in major international learned journals with over 9000 citations (Hirsch index 50). Supervised over fifty doctorates. Serves as Associate Editor of "Solar Energy" – the premier international journal in the field – and serves on eight other editorial boards and been awarded over €15 million in research grants.
He currently serves on the Energy Panel of the European Academics Science Advisory Council and is involved in several activities of the International organisations. He is Vice-President and Treasurer of the European Sustainable Energy innovation Alliance and on the board of the International Energy Research Centre.
He is a member of the Royal Irish Academy. Fellow of the Irish Academy of Engineering and members of the Daylight Academy. He has been awarded Napier Shaw Medal, Chartered Institute of Building Services Engineers and the Roscoe Award, of the Energy Institute. He is an Honorary Fellow of the, Chartered Institute of Building Services Engineers (their highest honour). Co-author, 2012 American Association of Publishers PROSE Award winning book "Comprehensive Renewable Energy". Honorary Professor at University of Ulster, Harbin Institute of Technology and Beijing Wusi University, both in China in China. Adjunct Professor, University of Houston, USA.