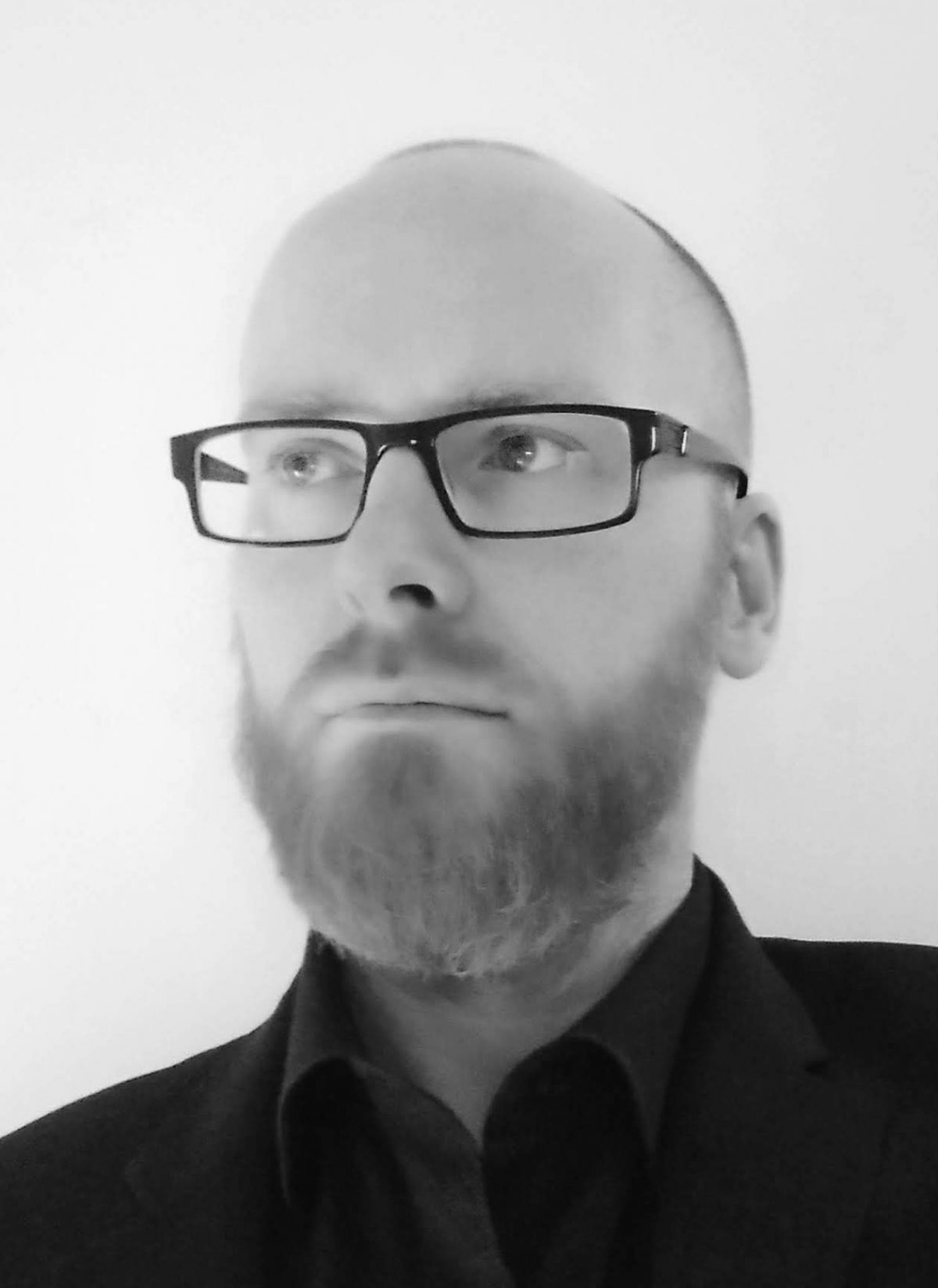 Carlos Tighe
Research Associate
Researchers
University of Galway
Climate Action, Blue Economy
Coastal & Marine Systems
OVERVIEW
Mr. Tighe is a Research Associate with the Applied Innovations team in the Data Science Institute at NUI Galway. He initially studied philosophy before moving into the computer sciences. His work involves the application of research in industry settings. He has worked on the Participate project, an online CBT application, the Global Energy Management System project with Boston Scientific, and more recently the H2020 Atlas project with the MaREI Centre.
CURRENT ACTIVITIES
Carlos is currently working on an SFI MaREI centre spoke project, Integrated Decision Support Tool. This is a web application tool for decision support in the realm of Marine Spatial Planning, that incorporates cumulative impact research and conservation feature support.
BACKGROUND
Mr Tighe has studies locally in NUI Galway. He received a BA in Arts and then went on to complete an MA in philosophy. He completed the Higher Diploma (Software Design and Development—Industry Stream) and moved into the computer sciences in 2013. He has been working within the Applied Innovations in the Data Science Institute at NUI Galway, and at Insight; an SFI Research Centre for Data Analytics, where he works with industry on various projects.