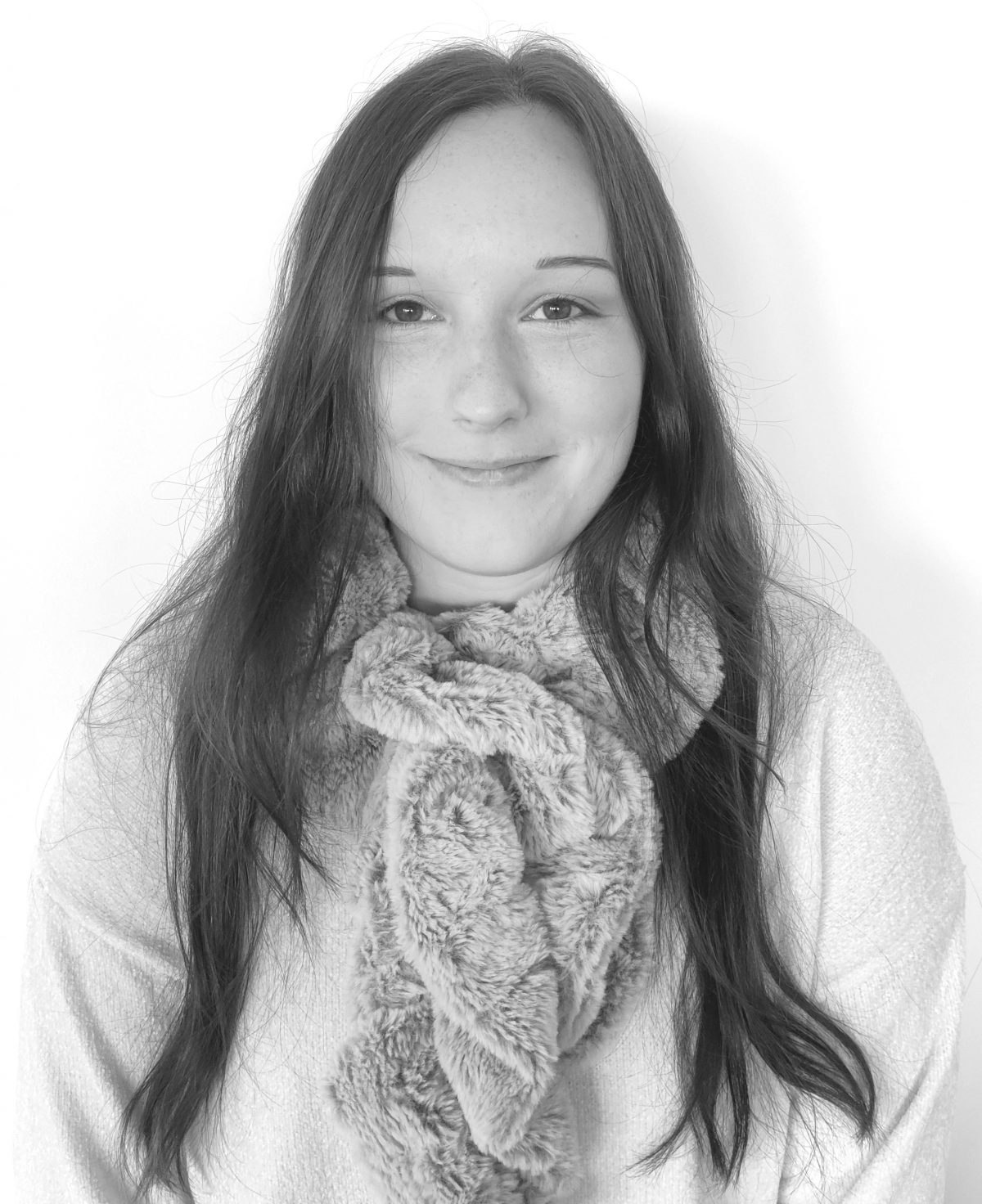 Catriona Iulia Reid
Research Assistant
Researchers
UCC
Climate Action
Coastal & Marine Systems
OVERVIEW
Catriona has always been fascinated by the human and political aspects of climate change, and it was this interest that brought her to study Government and Political Science at UCC. Throughout her degree, she became more interested in research, which led her to join MaREI where she is assisting with research into youth engagement with climate action.
CURRENT ACTIVITIES
Currently, she is working on the TRYBE project where she has been assisting with the co-creation of education resources for primary and post-primary children on the themes of biodiversity and climate action.
BACKGROUND
Her background is in politics and political science, having gotten involved in climate activism from a young age. Throughout her undergraduate degree, her political interest in climate issues developed into a research interest, and she began to tailor her degree towards this topic. She completed her dissertation on climate change communication with young people where she presented a focus group of college-aged people with various climate messages to discover which message was the most likely to inspire them to take collective climate action (such as attending a protest, organizing a petition, etc.).