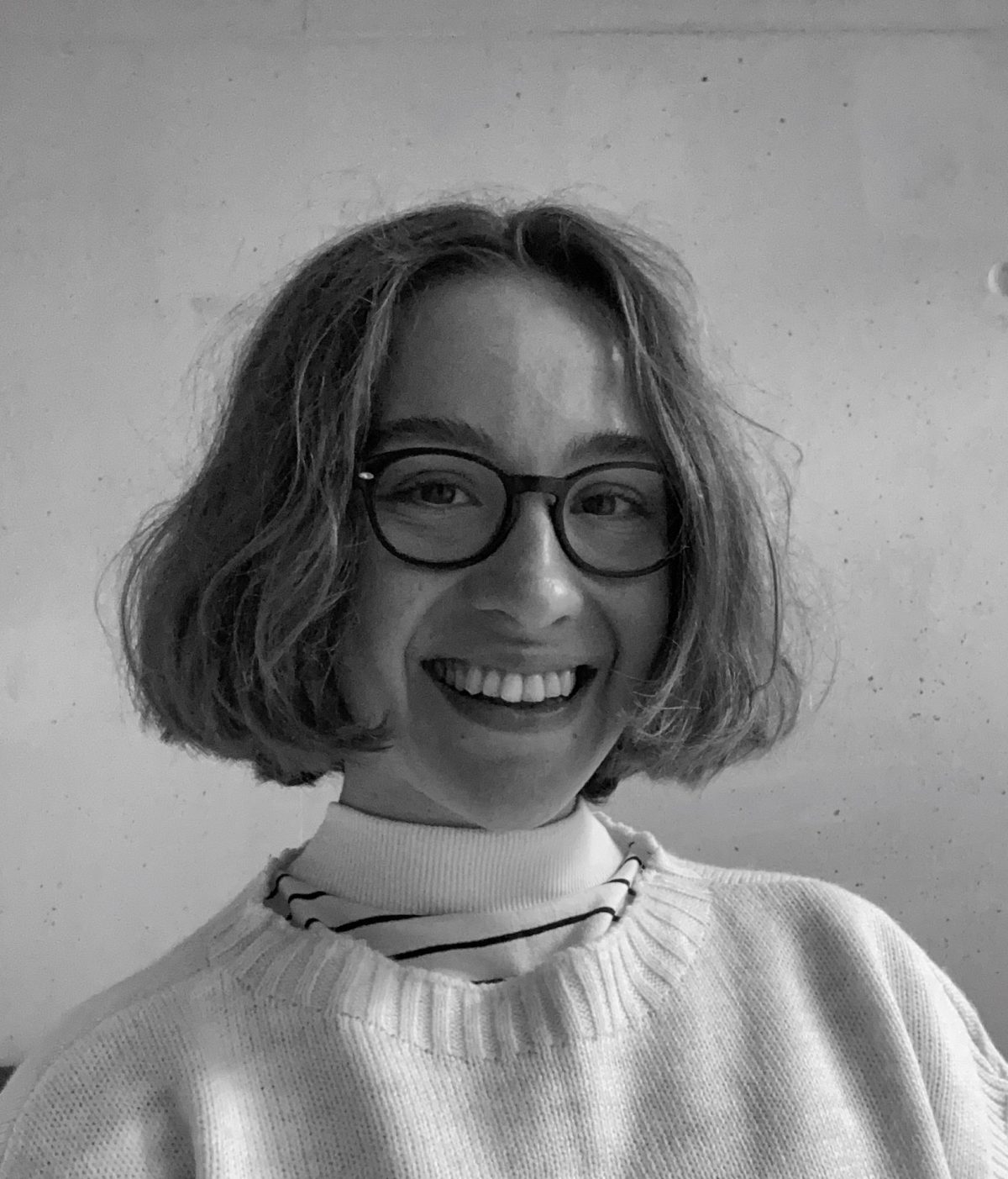 Ceylin Sirin
PhD Student
Postgraduate Student
University of Galway
Energy Transition
Materials & Structures
OVERVIEW
Ceylin Sirin is a structured Ph.D. student in Mechanical & Biomedical Engineering at the University of Galway. Currently, she is working on zero-energy buildings, innovative façade systems, building-integrated photovoltaic-thermal applications and computational fluid dynamics.
CURRENT ACTIVITIES
Ceylin works with Dr Jamie Goggins on her Ph.D. project. Her thesis is on innovative façade systems for indoor environmental quality in energy-efficient buildings.
BACKGROUND
Ceylin completed her B.Sc. in Energy Systems Engineering in 2020. In her bachelor's, she worked on solar-thermal systems both experimentally and numerically. She finished her M.Sc. in Mechanical Engineering (Thermodynamics) at Manisa Celal Bayar University, Manisa (Turkey) in 2022. She was working on hybrid photovoltaic-thermal systems, heat exchangers, solar desalination systems, greenhouse drying applications and latent heat thermal energy storage units using energetic, exergetic, economic and environmental approaches in her master's. She received TUBITAK (Scientific and Technological Research Council of Turkey) scientific publication award for four consecutive years (2019-2022).