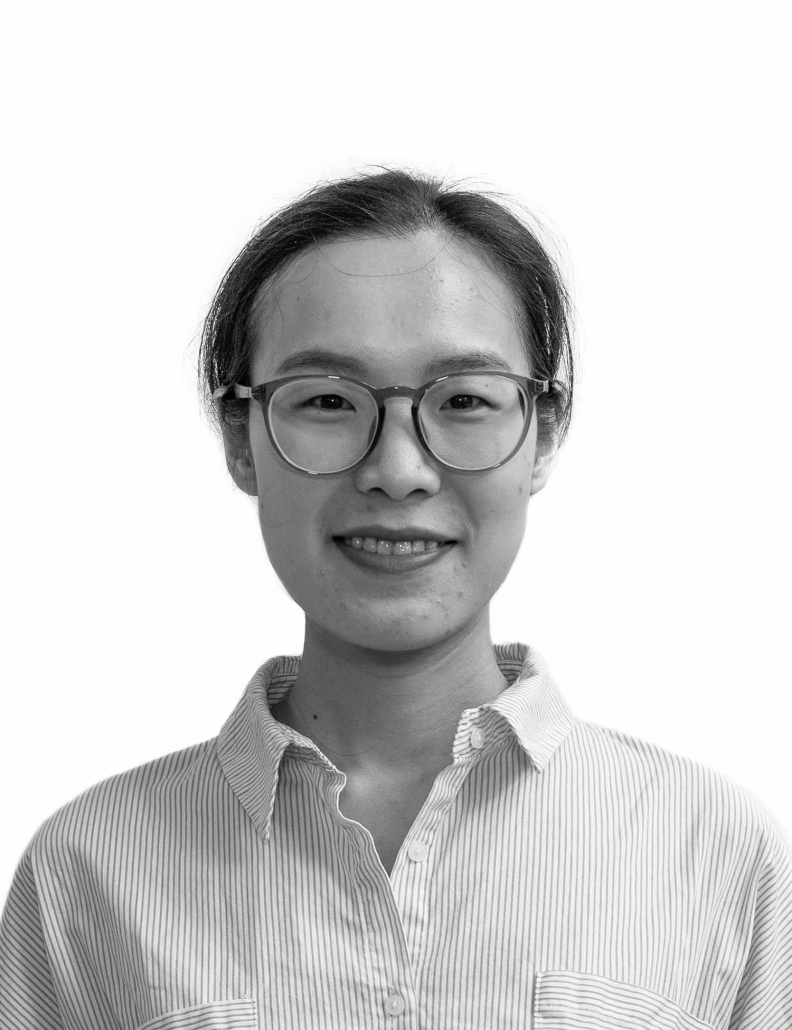 Chen Deng
Title: Post Doctoral Researcher
Role: Researcher
Location: University College Cork
Email: Chen.deng@ucc.ie

OVERVIEW
Dr Chen Deng is now working in the Bioenergy and Biofuels Research Group in MaREI, UCC.
Her research interests include 1) Third-Generation Biofuels; 2) Anaerobic Digestion; and 3) Thermochemical Conversion of Biomass (pyrolysis/combustion).
CURRENT ACTIVITIES
Chen is working on the project of Marine and Renewable Energy Phase 1 – Bioenergy, which focuses on the development of Circular Bioenergy System for biogas production from second and third generation biomass.
BACKGROUND
Chen obtained her PhD degree in Power Engineering and Engineering Thermophysics from Zhejiang University.  She joined MaREI in June 2018.
FURTHER INFORMATION
More Information can be found on Dr Chen's Researchgate and Google Scholar. 
Research Areas