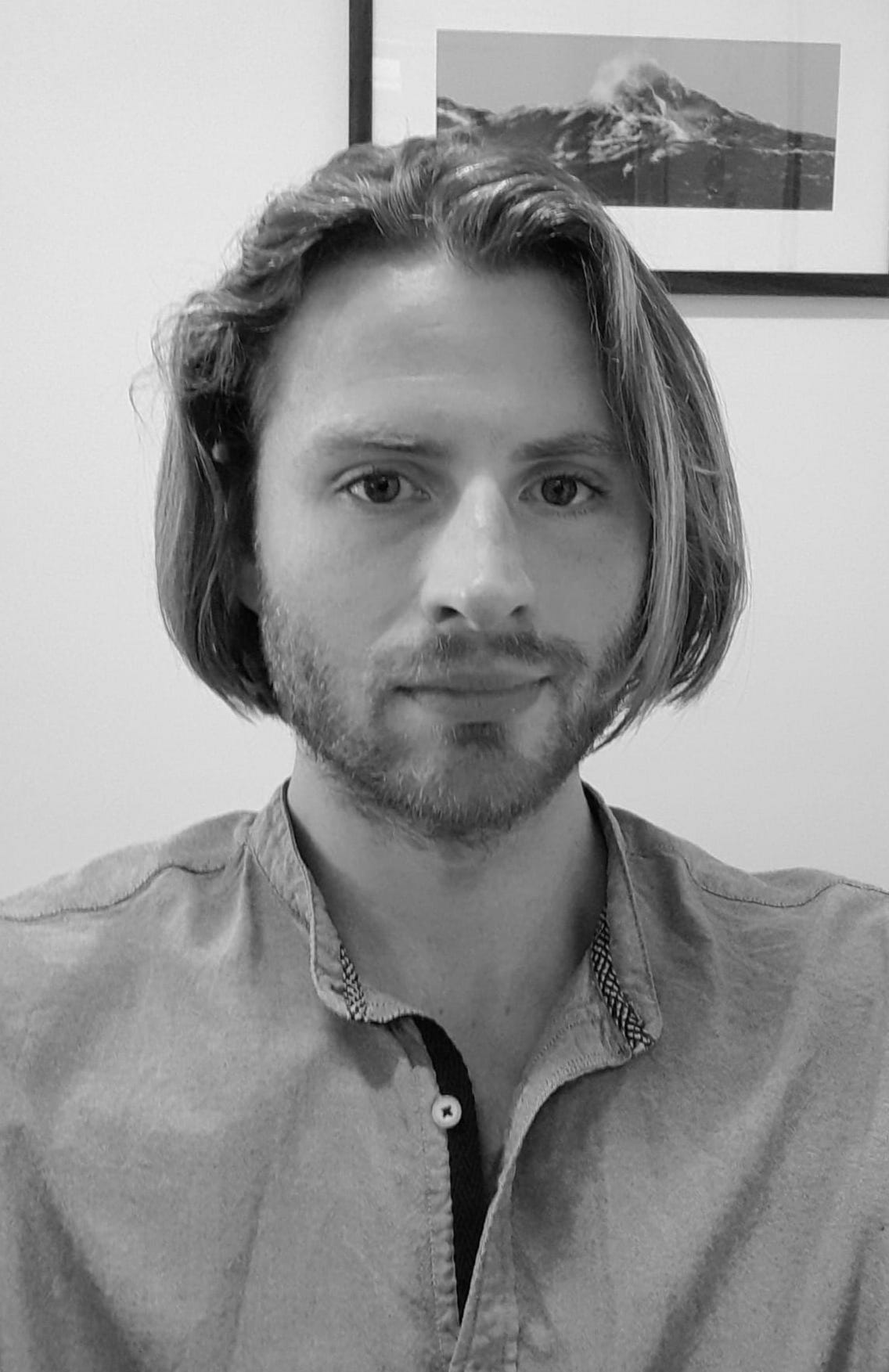 Dave Whyte
Post Doctoral Researcher
Researchers
UCC
Blue Economy
Coastal & Marine Systems
OVERVIEW
Dave is a Postdoctoral Researcher with MaREI UCC. His work focuses on social scientific approaches to coastal community development and stakeholder engagement methodologies.
CURRENT ACTIVITIES
Dave is currently working on the Horizon Europe PREP4BLUE project, researching methodologies of stakeholder engagement and citizen involvement to support the EU Commission's Mission to restore our Oceans and Waters by 2030.
BACKGROUND
Dave is an anthropologist of coastal communities and rural development in Ireland and the EU. He comes from an interdisciplinary background, having studied philosophy at University College Cork before moving to University College London for an MSc and PhD in social anthropology. He has also worked in Irish/European rural development and the non-profit field.