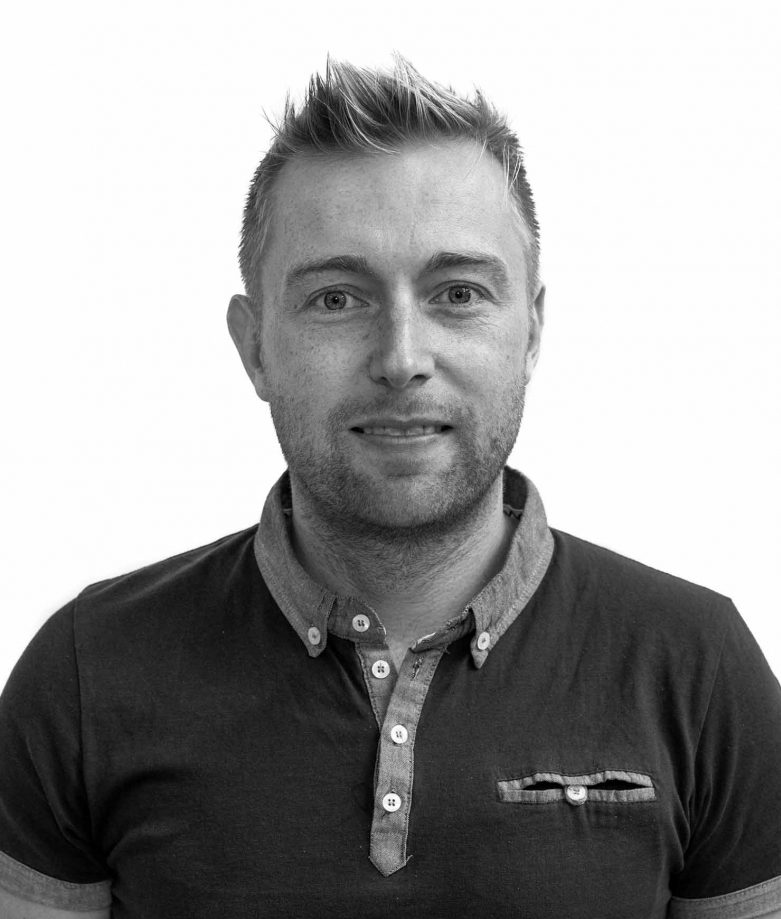 David Wall
Researcher

UCC
Energy Transition
Advanced Fuels in the Circular Economy
Overview
Dr David Wall is a Lecturer in Transportation Engineering for the School of Engineering in UCC. David is a PI in the SFI-funded MaREI Centre for Energy, Climate and Marine, in Research Area 5 "Advanced Fuels and the Circular Economy". He has published ca. 30 peer reviewed journal papers in the area of bioenergy and renewable gas (h-index of 20).
David also co-represents Ireland at the International Energy Agency Bioenergy:Task 37 Biogas and has previously authored IEA Bioenergy reports on "Facilitating a future green gas grid through the production of renewable gas" and "Integration of biogas systems into the energy system".
Current Activities
Renewable gas technologies (biogas, biomethane, biohydrogen)
Valorisation of waste streams through novel Circular Economy approaches
Cascading bioenergy systems for enhanced sustainability
Electrofuels (renewable fuels from non-biological origins)
Decarbonisation of transport and agriculture through bioenergy
Background
David was a previous Teagasc Walsh Fellow and has a PhD in Energy Engineering. Prior to this, he obtained his MSc in Biosystems Engineering from Michigan State University, USA.
David has worked on a number of consultancy projects including SEAI's "Assessment of the cost and benefits of biogas and biomethane in Ireland" and the Dingle Feasibility Study for creating a Sustainable Energy Community. He has also been a Guest Editor for the Frontiers of Energy Research Journal under the topic "Advanced Biofuel Production and Cascading Bioenergy Systems".
David has three ongoing research projects: EPA funded NEWTRIENTS project, SEAI RD&D funded project Developing Economic solutions for on-farm Anaerobic Digestion technologies under Irish conditions (EcoAD) and the SFI Zero Emissions Challenge funded project ElectroFuels in A Circular Economy (EFACE).