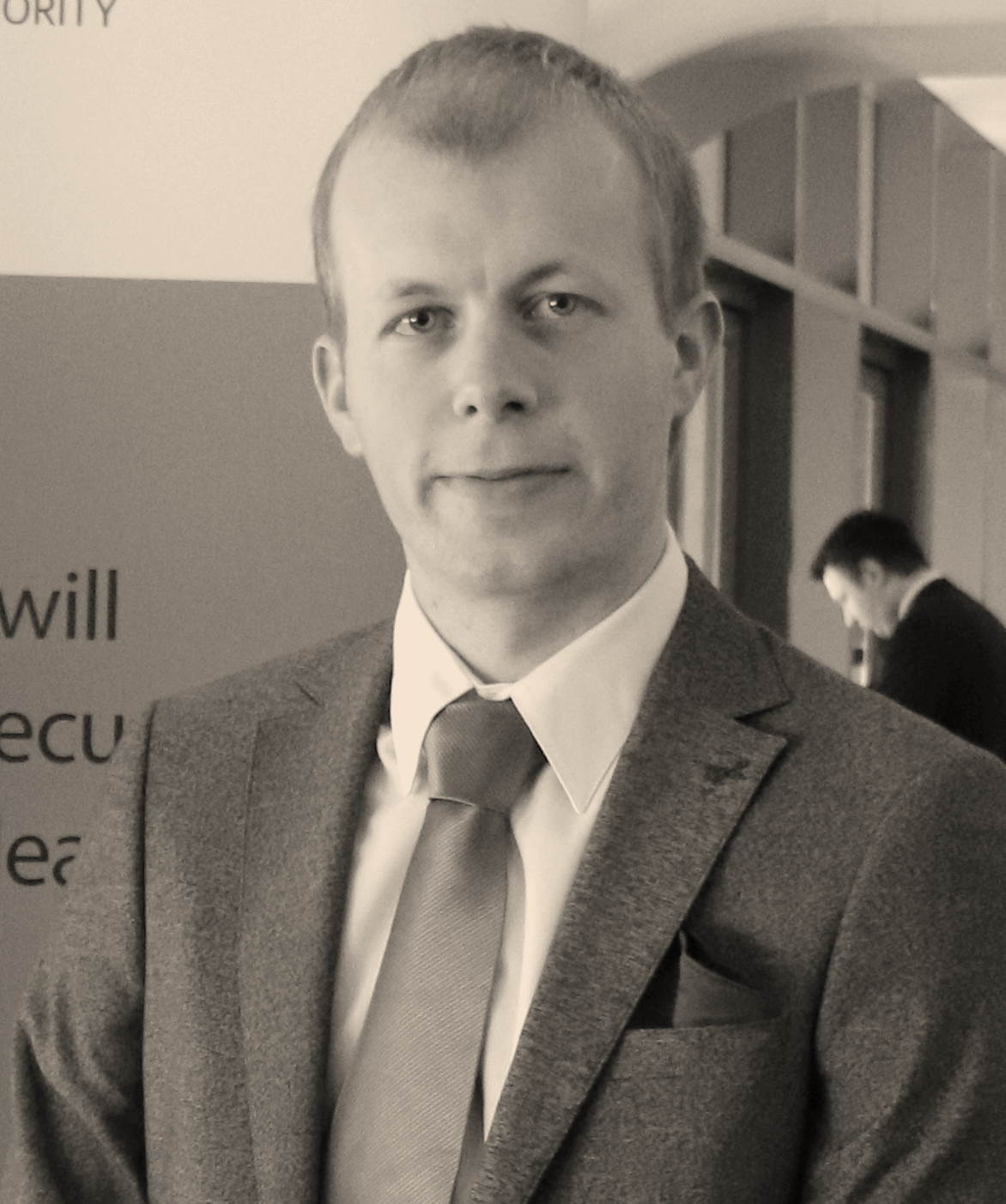 Dr Phill Hemmingway
Director of Energy Safety (CRU)

Energy Transition
Energy Policy & Modelling
Dr Phil Hemmingway is a member of the Sustainable Energy Authority of Ireland (SEAI) Senior Management Team, and Head of the SEAI Research & Technology Department. He is responsible for a range of research and technology policy activities in support of SEAI's vision for Ireland's energy to be sustainable, secure, affordable and clean. He is also responsible for oversight of SEAI's response to the All of Government Climate Action Plan.
Phil is Ireland's representative to Europe's Strategic Energy Technology Plan (SETPlan) and the International Energy Agency's Committee on Energy Research & Technology (CERT). He is also Ireland's Technology Delegate to the UNFCCC and Ireland's National Delegate for the European Commission's Horizon 2020 Energy Programme Committee. Phil also represents SEAI on Ireland's Climate Action; Innovation 2020 and Horizon 2020 High Level Groups.
Prior to joining SEAI, Phil held positions at Science Foundation Ireland where he was responsible for development & governance of multi-million Euro R&D investment programmes and leadership of SFI energy & climate activities; UCD as a lecturer on an energy masters course; and RPS Group as an energy consultant/design engineer. Phil is a Chartered Engineer and holds Bachelors (engineering) & Doctoral (energy) degrees from UCD.