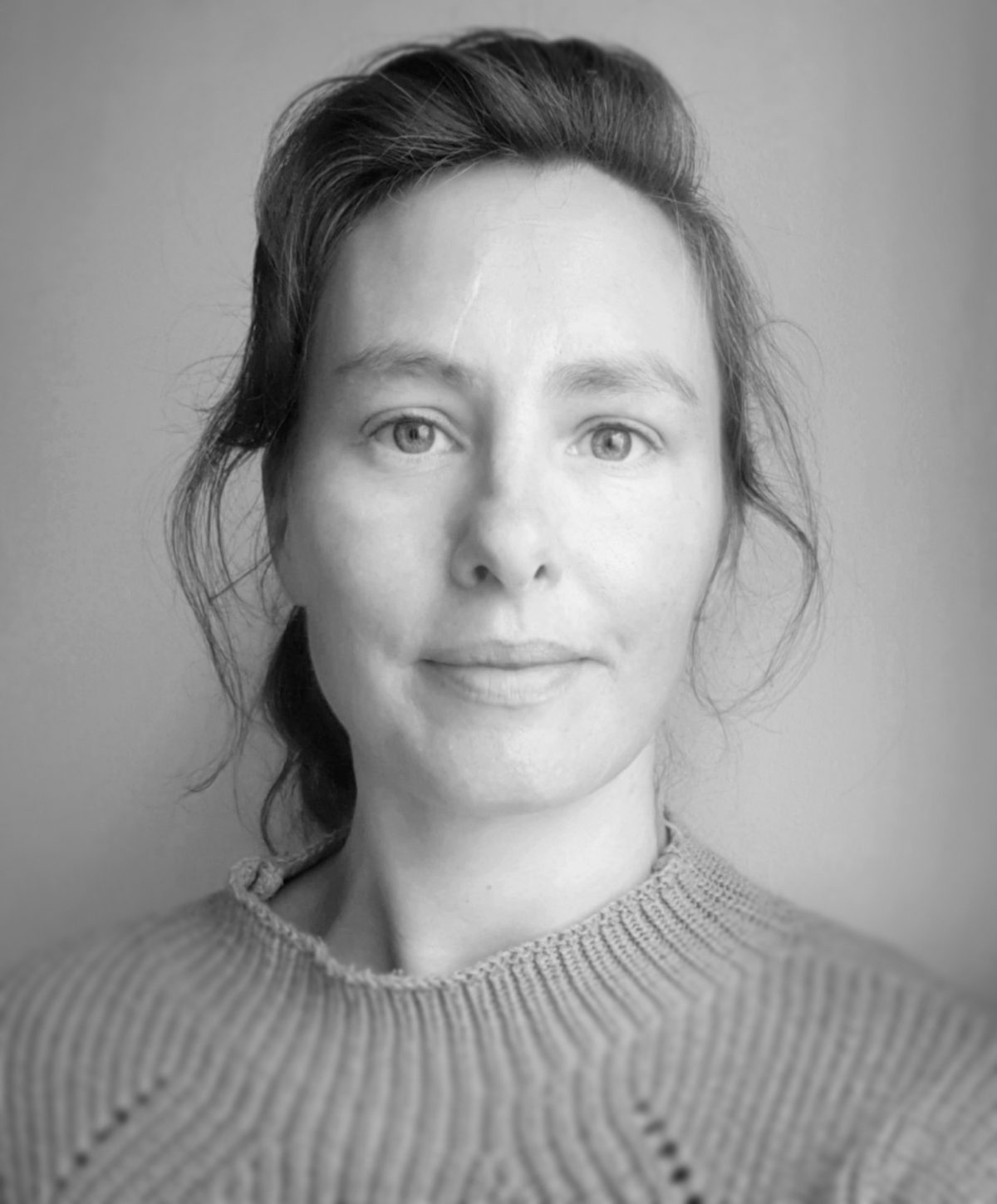 Eimear Fitzgerald
Research Assistant
Researchers
UCC
Climate Action, Blue Economy
Coastal & Marine Systems
OVERVIEW
As a Research Assistant, Eimear works on and in support of EU-funded marine and climate research projects. Focusing on Visual Science Communication, Eimear combines a background in socio-economic geography, communications, art, and graphic design to create engaging, accessible resources for diverse audiences.
CURRENT ACTIVITIES
Eimear is currently working in support of the Horizon Europe-funded project Andromeda as well as being the Communication Lead for the EU-funded, freshwater revitalization project, DANUBE4all. Her interest lies in exploring creative pathways to communicating environmental science research and outputs to stakeholders and the public at large.
BACKGROUND
Eimear's broad academic background includes socio-economic geography and development, participative methodologies for creative social change, and art and design. She holds an MSc in Co-operative Organisation, Rural Development, and Food Marketing, as well as a BA in Geography from University College Cork. She also completed a Postgraduate Diploma in Creativity and Change from CIT and holds a Professional Diploma in Graphic Design from UCD, as well an advanced certificate in Art and Design from Kinsale College of Further Education.
Before joining MaREI in 2022, Eimear spent 15 years in the private sector working in communications, marketing, content creation, media and broadcasting, and PR.