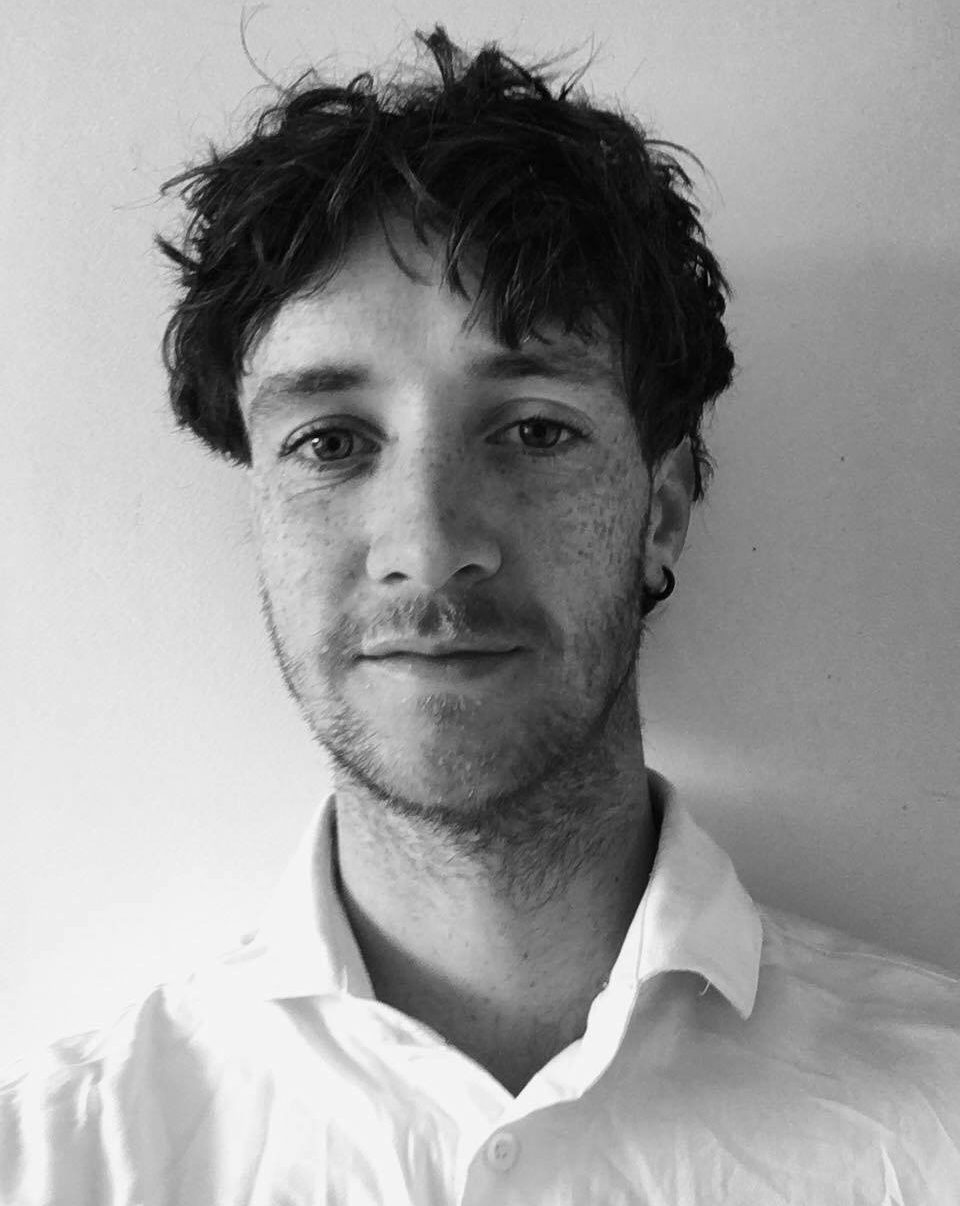 Evan Boyle
PhD Student
Postgraduate Student
UCC
Research Interests
Transition management, multi-stakeholder/ collaborative processes, institutional transformation/ innovation.
Biography
Having completed an MA in Sociology of Development and Globalisation in UCC (2016/2017) with a focus on the role of civil society in the socio-technical transition to a low-carbon society, Evan moved to MaREI to work in a research assistant role. This work focused on the role of intermediaries in supporting community energy groups to develop and scale-up as part of the EPA funded project 'Responding to the Energy Transition in Ireland: The Experience and Capacity of Communities'. He is currently undertaking his PhD in the Energy Policy and Modelling Group, supervised by Prof. Brian Ó Gallachoir and Dr. Gerard Mullally.
The purpose of this research project is to analyse the multi-stakeholder approach to the socio-technical transition to a low-carbon society on the Dingle Peninsula. In the past, approaches to transitioning have been implemented as either top-down (government-led) or bottom-up (grassroots/community initiatives). Dingle Peninsula 2030 has the potential to be a unique blend of both approaches, through collaboration and co-creation between different individuals/ organisations, with each having different goals, expectations, and expertise. Using a participatory mapping approach, this research project will map the different individuals/ organisations involved in the Dingle 2030 project, to investigate how the multi-stakeholder network develops over time. On from this a reflective journal approach will be taken to investigate the collaborative approach to governance taken by the four partner organisations in the project. The ESBN Ambassador project will also be anlaysed to understand the dynamics required to activate the energy citizen at a national level in light of the Dingle Peninsula 2030 project. Alongside this, at a national level, this research is working alongside a range of public bodies to investigate current good practice for community engagement. Through engaged research, this piece of work seeks to understand how community engagement is currently implemented in the delivery of large infrastructure aligned with the climate action plan, and how this could be improved upon moving forward.
f

acilitation

of a participatory mapping exercise with a number of key stakeholders related to the range of initiatives on the peninsula.

w

ork

with ESBN ambassadors to assess the integration of new technologies into their lifestyles to attain lessons for future deployment.

conduct

regular interviews with a wide range of actors involved in Dingle 2030 to evaluative and analyse this innovative approach to the socio-technical transition to a low-carbon society in a regional context.

Facilitation of a workshop on community engagement within public bodies with

a number of

national organisations.