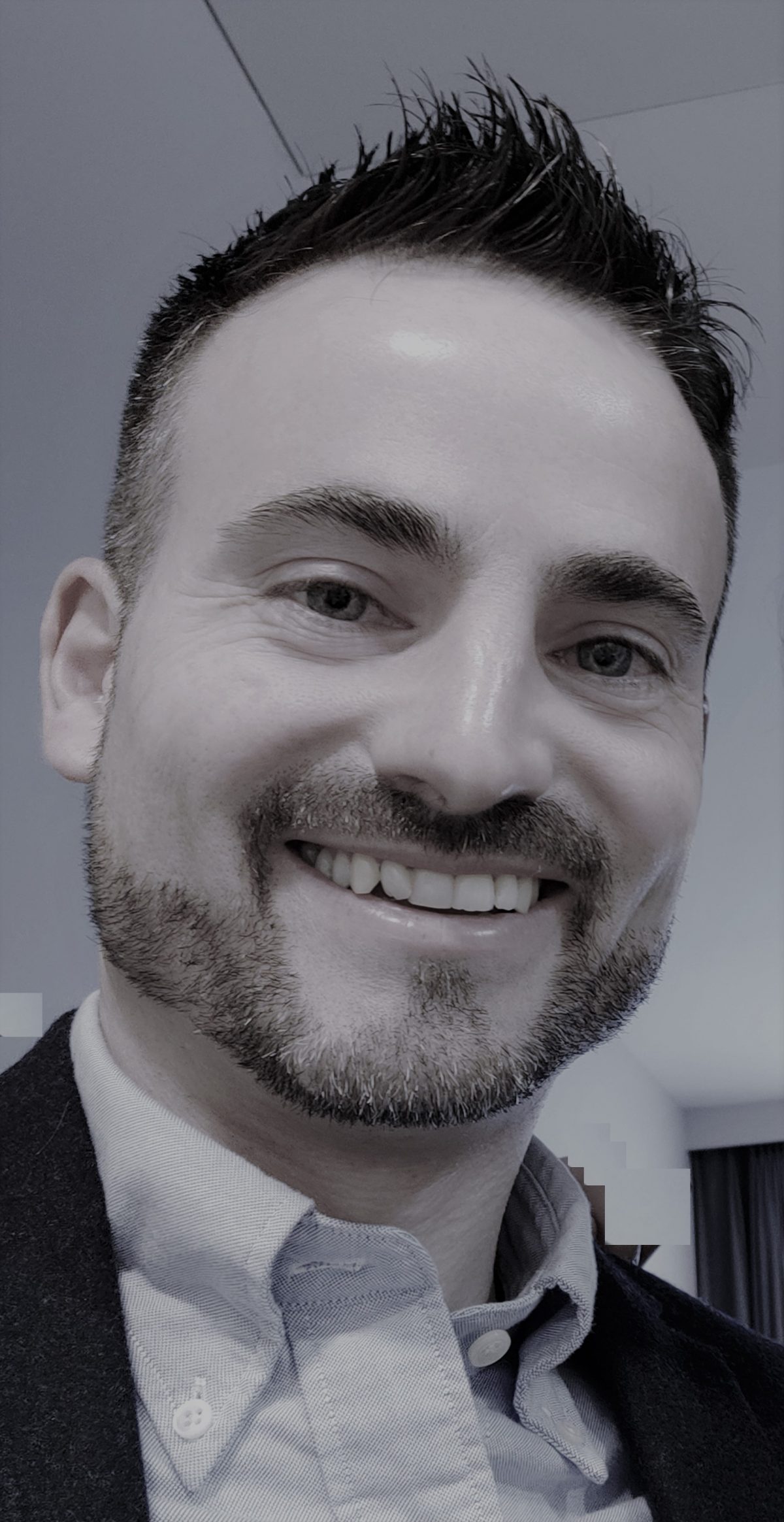 James Carton
Researcher
Funded Investigator
Energy Transition
Offshore Renewable Energy
Dr James Carton is Assistant Professor in Sustainable Energy in Dublin City University. Dr Carton's research focus is energy sustainability through innovative technology development, techno-economic modelling, hydrogen for mobility, Power-to-Gas, Power-to-X and renewable energy storage. Dr Carton is co-founder of Hydrogen Ireland Association and academic advisor to Hydrogen Mobility
Ireland. Dr Carton is a Hydrogen Taskforce Expert to the United Nations Economic Commission for Europe (UN-ECE). In 2021 Dr Carton, with three academic institutes and 25 industry partners, was funded by Science Foundation Ireland to investigate the role of hydrogen to support decarbonisation on the Island of Ireland in a project called "HyLight".
CURRENT ACTIVITIES: Hydrogen techno & socio economic analysis, Green Hydrogen production, Hydrogen applications, Hydrogen training
BACKGROUND: Dr James Carton graduated with B.Eng. in Manufacturing Engineering from Bolton St. Dublin Institute of Technology (TUD), Ireland, in 2005 and obtained his PhD. from Dublin City University, Ireland, graduating in 2011, focusing on the research, design and development of Hydrogen & Fuel Cell technology. Dr. Carton has gained many years of experience in leading edge technology development, completing projects with many top international companies before joining DCU as Assistant Professor in Energy Sustainability in 2016.