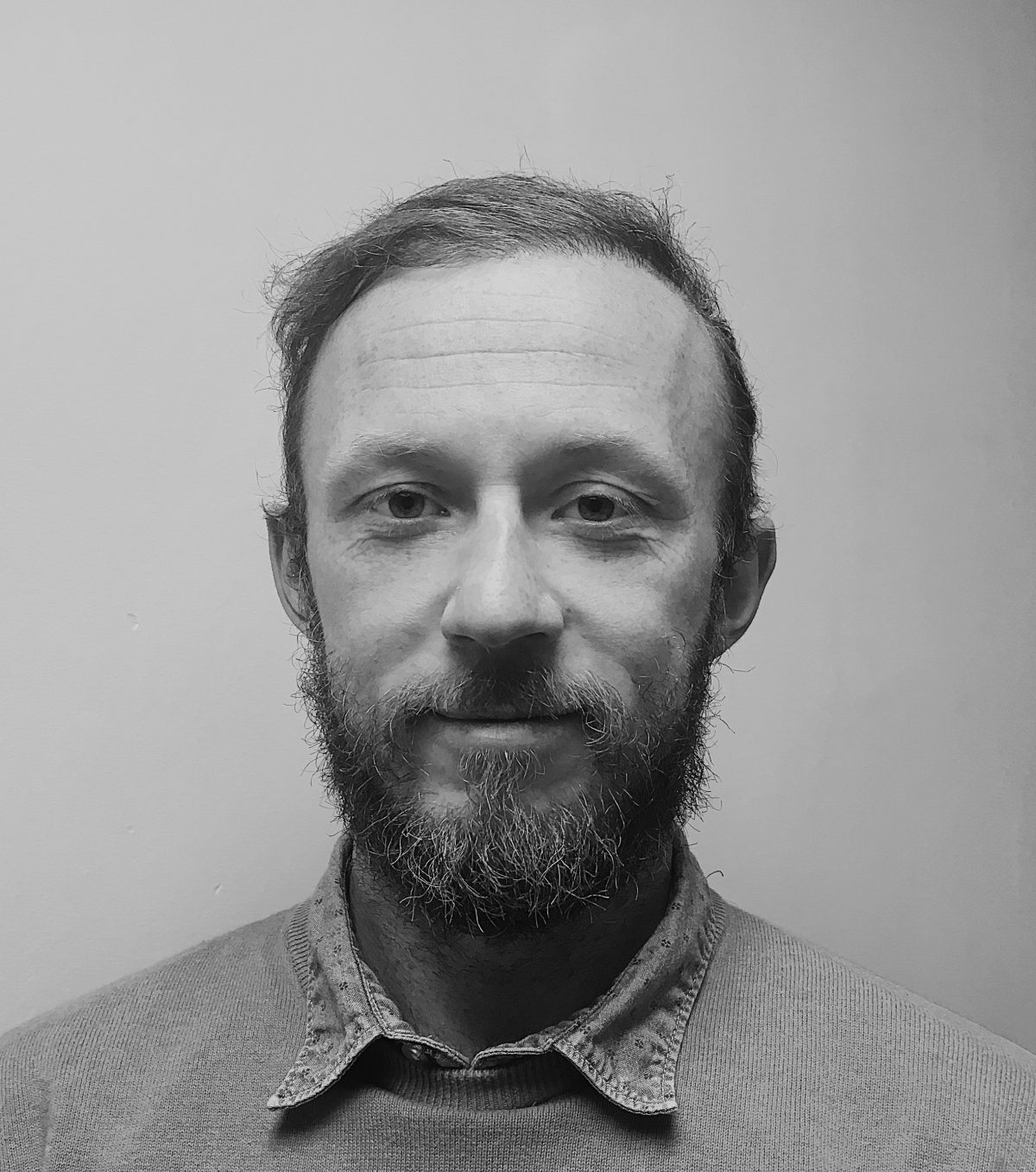 Jason Mc Guire
PhD Student
Postgraduate Student
UCC
Energy Transition
Energy Policy & Modelling
OVERVIEW
Jason Mc Guire is working on developing sustainable energy pathways for Ireland, with a particular focus on residential energy. Heating uses the majority of energy in the residential sector and it is mainly fossil fuel based, especially among the older housing stock. Jason is working on understanding all the components involved to provide sustainable pathways.
The other part of Jason's research is developing carbon budgets for Ireland. Ireland will be introducing their first 5-year carbon budget starting 2021 – 2025, then 2026 to 2030 and so on. The carbon budgets are based upon robust scientific metrics to limit global warming. The carbon budget depends on the global warming temperature limit and different ethical sharing methodologies while also complying to EU and national targets.
BACKGROUND
Jason Mc Guire graduated with a bachelor degree in Mechanical Engineering from Galway-Mayo Institute of Technology in 2009. The final year of the degree focused on Energy Management. Jason's final year thesis was entitled "Energy Management in Galway's Vocational Education Committees". In 2010 Jason went to Australia and worked on Building Energy Management Systems for 8 years. Jason returned to Ireland in 2018 and completed his master in Sustainable Energy from University College Cork in September 2019.