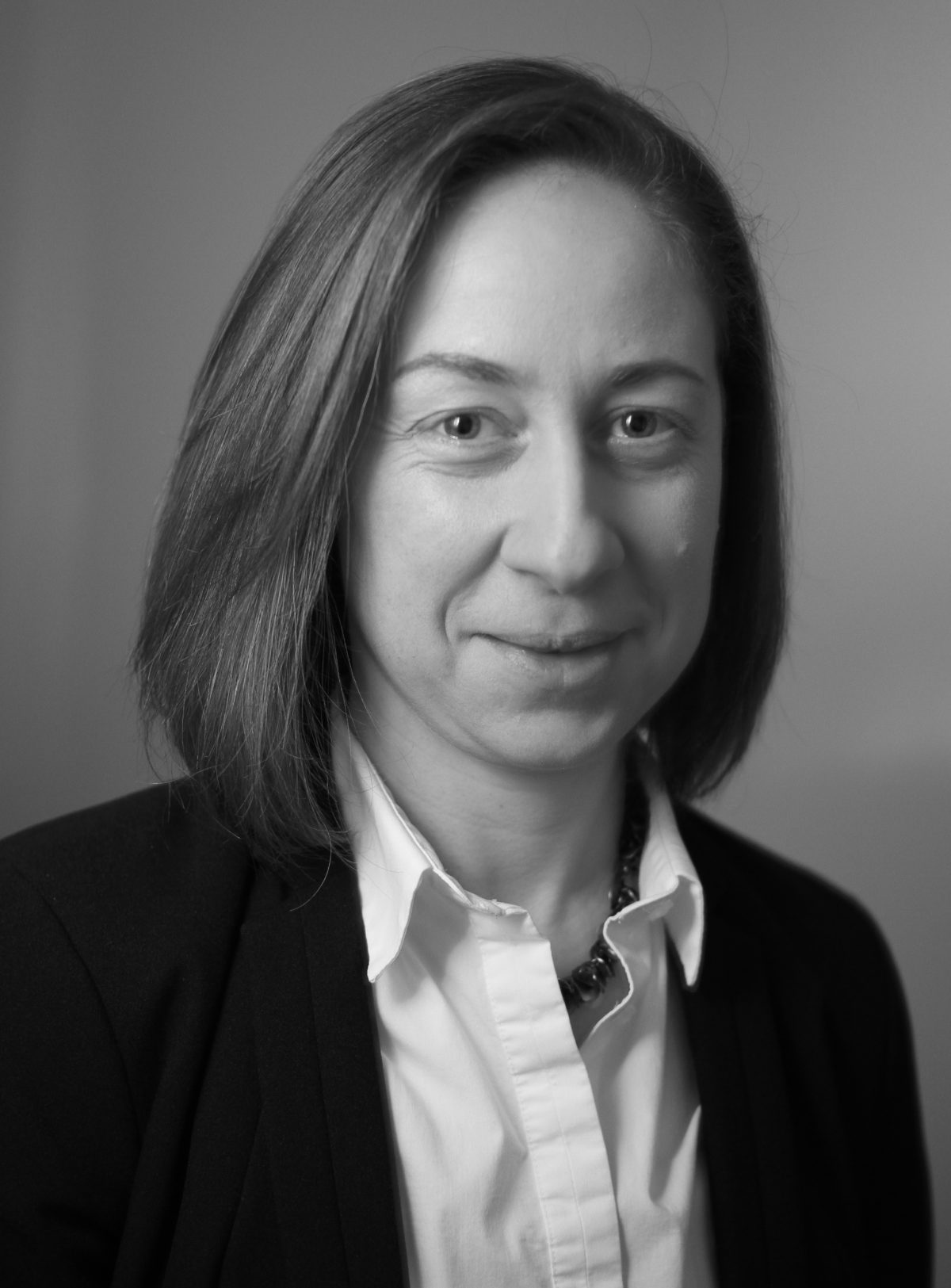 Jo Southernwood
Senior Research Fellow
Researchers
Tyndall
Energy Transition
Energy Management
OVERVIEW
Jo is a skilled energy researcher and project manager who joined the International Energy Research Centre (IERC) at the Tyndall National Institute in February 2017. With over 15 years' experience of working in the energy efficiency and low carbon technology sectors, Jo has a deep understanding of the challenges associated with building services and energy management. In her role at IERC, Jo leads the Integrated Energy Services team, whose primary focus is integrating new technologies with innovative, service-based business models that will drive the transition to a low carbon economy.
CURRENT ACTIVITIES
At IERC, Jo's role is to combine her commercial experience with her research capabilities to develop practicable energy-related solutions for industry. She coordinated the recently completed NOVICE project which validated a new business model for energy-efficient building renovations through Energy Performance Contracting by combining savings from energy efficiency with revenues from providing demand response services to the grid. Jo also coordinates the SPEEDIER project which is developing a one-stop-shop solution that provides outsourced energy management services to SMEs and tests a self-financing mechanism to fund implementation of energy-saving measures.
BACKGROUND
After graduating from Cambridge with an MEng in Chemical Engineering, Jo took the decision to specialise in energy and carbon management and took part in a Knowledge Transfer Partnership working with a food manufacturer and the London South Bank University to gain a further MSc in Sustainable Development for SMEs. This early role gave her an excellent understanding of the challenges faced by businesses wanting to improve their environmental credentials and would be an invaluable experience for her future career.
Over the course of her career, Jo has worked as an energy specialist both for other consultancies and her own business. Her experience includes developing climate change strategies, coordinating European collaborative projects, conducting renewable & low carbon technology feasibility studies, and carrying out energy audits for a range of clients including public sector bodies, property management companies, manufacturing facilities and retailers.