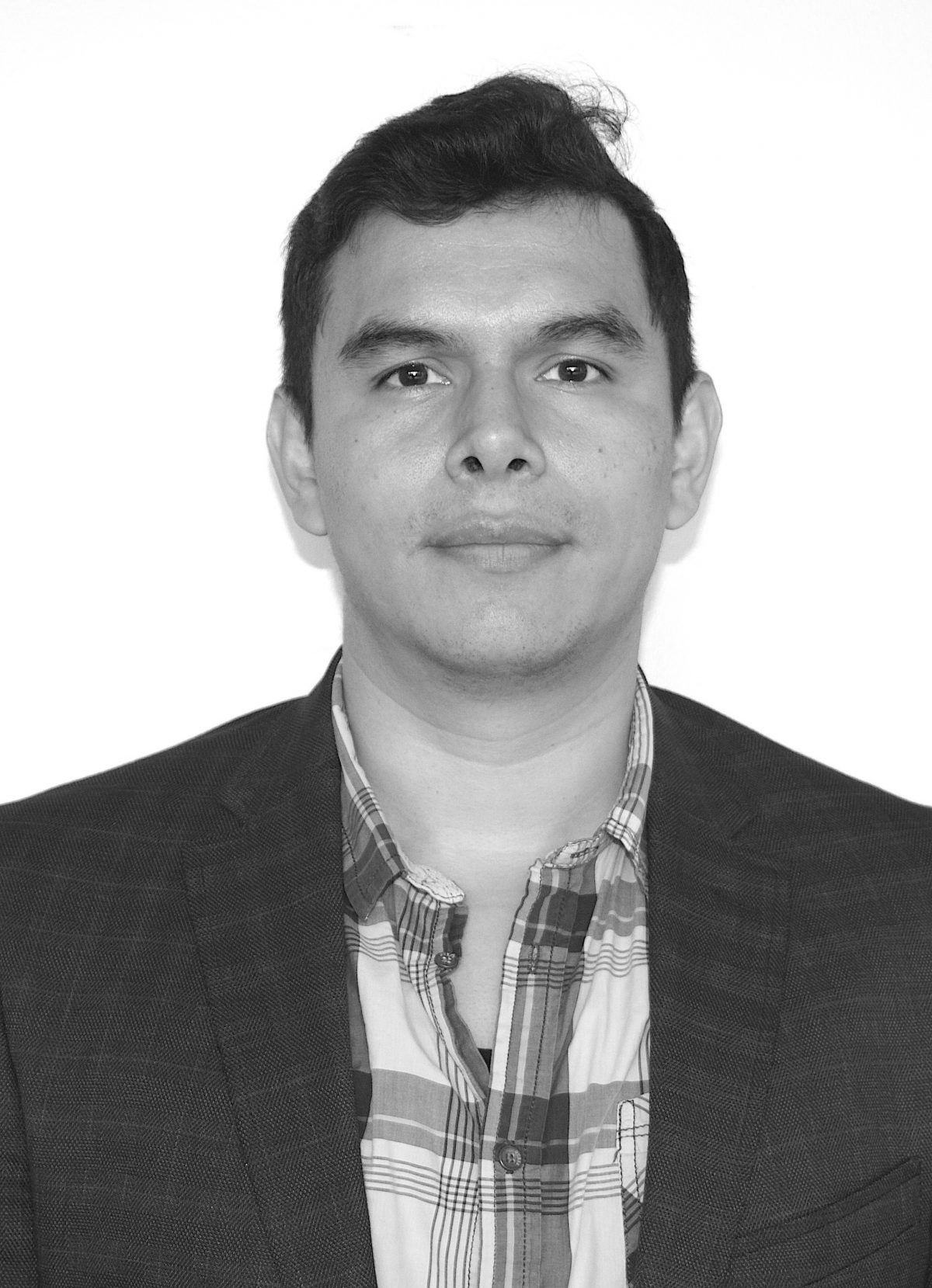 Jorge Díaz Huerta
PhD Student
Postgraduate Student
UCC
Energy Transition
Energy Management
Overview
Jorge a PhD student researching the techno-economic considerations with respect to on-farm anaerobic digestions and the need for a biorefinery approach as part of UCC's Marei SEAI EcoAD research group.
Current Activities
Techno-economic analysis of pathways for On-farm Anaerobic Digestion in Ireland, Jorge will work with Superpro Designer to optimize the process and cost of the different technologies used in the production of Biogas through Anaerobic Digestion.
Background
He graduated from his undergrad in Biotechnology at Instituto Tecnológico de Estudios Superiores de Monterrey Campus Monterrey in 2011. He completed his Master's in Biotechnology with a degree in Master of Commerce at Macquarie University, Australia in 2014. For the last 3 years, he worked as a teacher in University and Highschool doing projects in renewable energies and composting.