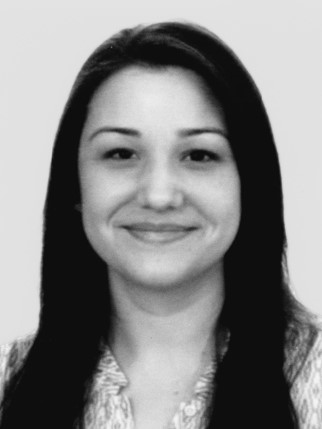 Karla Santos Zambrano
PhD Student
Postgraduate Student
UCC
Energy Transition
Overview:
Karla Santos Zambrano is a Doctoral Student at MaREI, currently pursuing a PhD under the supervision of Dr. Ger Mullally and Dr. Niall Dunphy at University College Cork. Her PhD project comprises "Societal engagement methods focusing on improving the resilience of low-income households.
Background:
Originally from Venezuela, Karla holds a bachelor's degree in Architecture from Universidad Central de Venezuela (Caracas, Venezuela) and a master's degree in Planning and Sustainable Development (MPLAN) from University College Cork (Cork, Ireland). Her professional background is set within the realms of architecture, construction, planning and urban design, in both public and private sectors.
Prior to starting her PhD, Karla worked as a Consultant Planner and Urban Designer. Her role included the preparation of planning applications from small to large scale developments including Community and Social Infrastructure Audits and Environmental Impact Assessment Reports, as well as the preparation of masterplans and framework plans, according to all relevant policy and standards, and Housing Strategies and HNDAs to inform the preparation of future development plans.
Karla has authored previous research papers for the European Council of Spatial Planners (ECTP-CEU) as part of the Young Planners Workshop in 2018, 2019, and 2020. As a speaker at the 13th Biennial of European Towns and Town Planners in September 2019, Karla presented one of her research papers (A Wardian case of Planning: The Edge as a Preservation Mechanism), which tackles the heritage and conservation aspects pertaining to a flood relief scheme for the city of Cork. Her planning research holds a primary focus in conservation, sustainable development and the future of planning and the built environment.
Previous Publications: