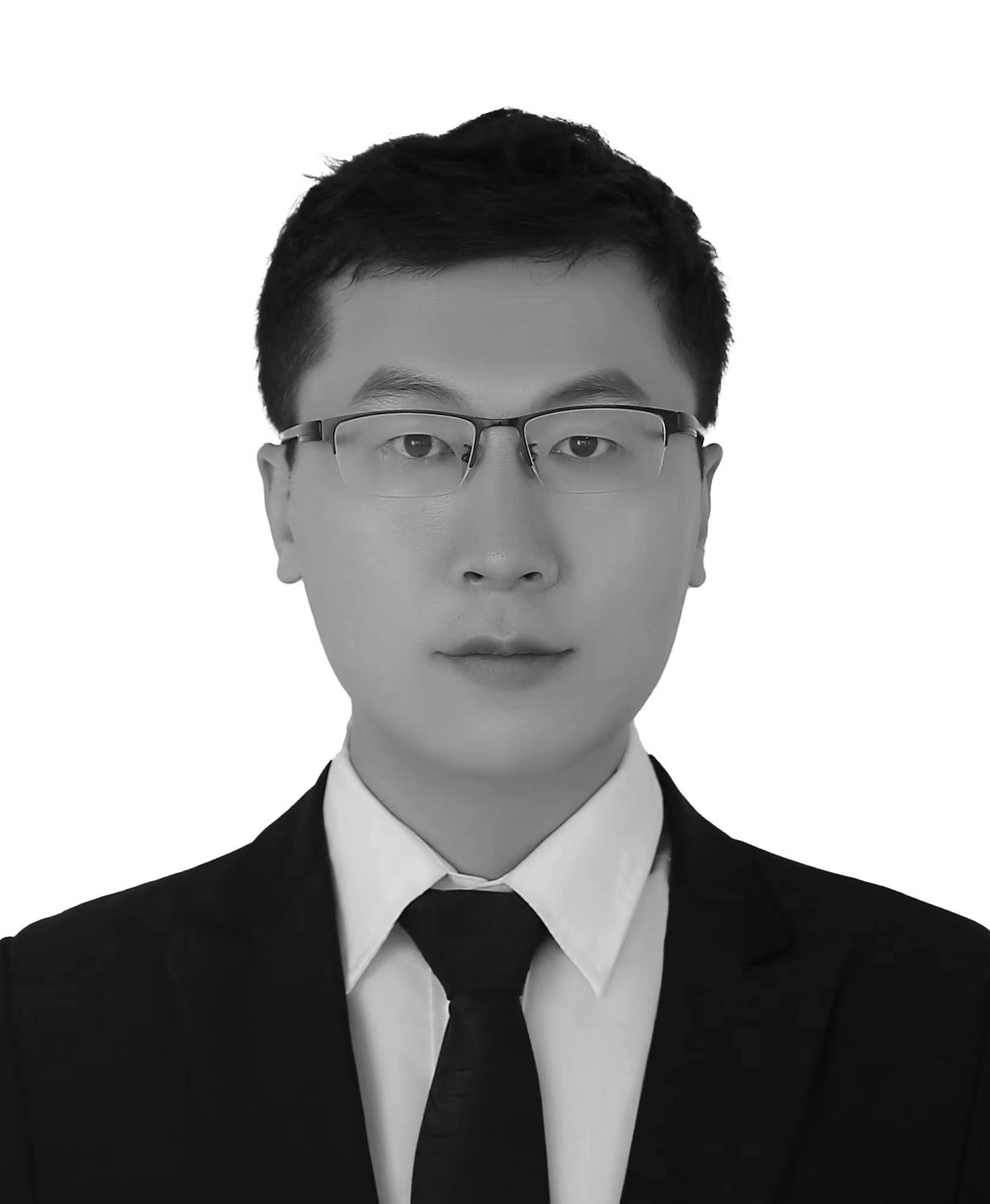 Kong Zhang
PhD Student
Postgraduate Student
UCC
Energy Transition
Offshore Renewable Energy
OVERVIEW
Kong is currently pursuing his PhD as a member of the project "REMOTE-WIND RDD/613". His research focuses on the design, modelling, and control of robotics for the operations and maintenance of wind turbines based on UAVs.
CURRENT ACTIVITIES
Kong is working on the combination of UAVs and other robotics technology to realize automatic wind turbine vibration measurement.
BACKGROUND
Kong got his master's degree in mechanical engineering from Northeastern University, Boston, USA. And he began his PhD degree supported by SEAI in July 2022 at University College Cork with the supervision of Dr. Guangbo Hao, Dr. Jimmy Murphy and Dr. Vikram Pakrashi.