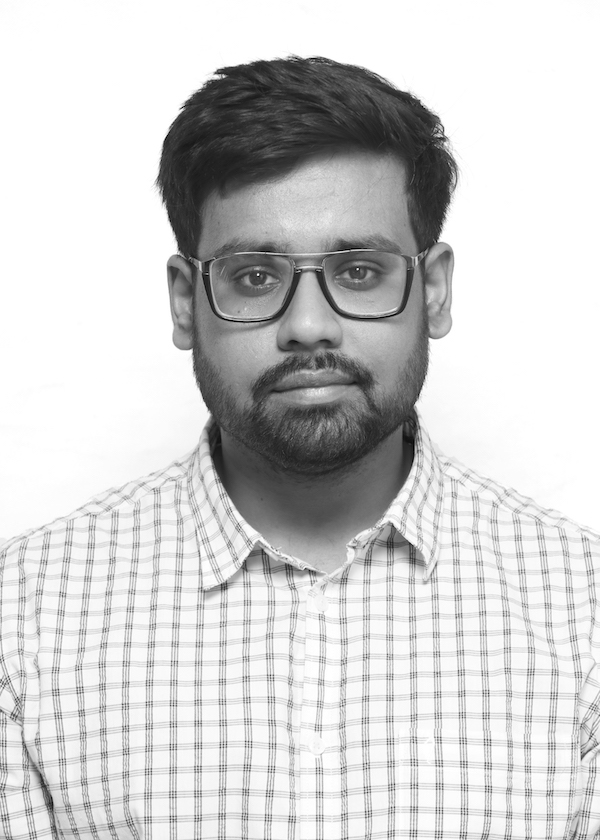 Kunwar Paritosh
Post Doctoral Researcher
Researchers
UCC
Energy Transition, Climate Action
Advanced Fuels in the Circular Economy
OVERVIEW
Paritosh is a postdoc researcher and laboratory manager in the circular economy, energy, and environmental system group at Environmental Research Institute, UCC, Cork, Ireland. His research interest includes anaerobic digestion, environmental application of carbon-based functional materials such as biochar or carbon cloth, wastewater treatment and nutrient recovery, techno-economic assessment, energy analysis of the anaerobic system, design of experiments, and multicriteria decision-making modelling.
CURRENT ACTIVITIES
Paritosh is currently working on the valorization of distillery liquid byproducts for bioenergy generation and the production of pyrochar from various organic wastes. He is also working on the application of high-rate anaerobic membrane bioreactor technology for distillery and dairy wastewater.
BACKGROUND
Paritosh has a master's degree in renewable energy from the National Institute of Technology, Jaipur, India. He has a Ph.D. degree in bioenergy and biofuels from the National Institute of Technology, Jaipur, India where he worked in solid-state anaerobic digestion of agricultural waste.