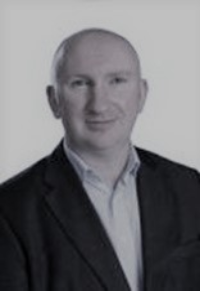 Lawrence Dooley
Supervisor
Researchers
UCC
Blue Economy
Coastal & Marine Systems
Lawrence Dooley (M. Comm., Ph.D.) is a College Lecturer in Enterprise and Innovation at University College Cork (UCC) since 2004. Prior to joining UCC, he was based at the Centre for Enterprise Management in the University of Dundee, Scotland. He undertook his doctoral thesis entitled
'Systems Innovation Management' at the National University of Ireland, Galway. His core research interests focus on organisational innovation and issues related to inter-enterprise collaboration and value creation. Other related interests include organisational creativity and knowledge exchange. He has published widely over recent years and actively liaises with industry both through applied research projects, consultancy and research master classes.
CURRENT ACTIVITIES:
Lawrence is the PI of ProtoAtlantic, an Interreg Atlantic Area Programme, focusing on
identifying product innovation capacity in the maritime sector willing to address emerging markets in a co-creation model with start-up communities, research centres, universities and Local Authorities. The project exploits existing co-working facilities and blue acceleration programs specialised in the marine sector and replicates success stories.