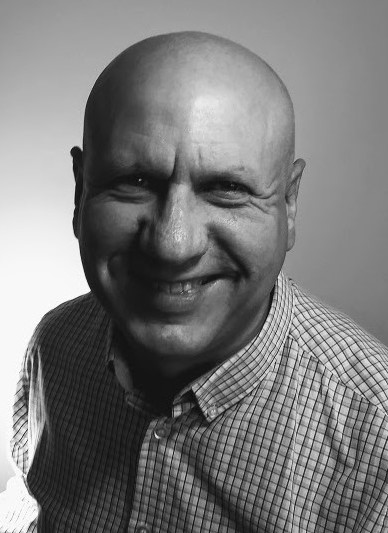 Luis Miguel Blanes Restoy
Research Assistant
Researchers
University of Galway
Energy Transition
Energy Management
OVERVIEW
Luis Miguel is a researcher in the Energy Management group of MaREI. His work is focused in the development of tools and methods for energy management based on building simulation.
CURRENT ACTIVITIES
Luis Miguel is a research assistant at the IRUSE group in the College of Science and Engineering at NUIG. He currently manages NUIG's participation in H2020 project GEOFIT in the field of geothermal retrofitting of buildings.
Luis Miguel provides supervision support to undergrad FYP, Labs, ME and PhD student within the Department of Civil Engineering.
BACKGROUND
Luis M. Blanes is an Architect (2001) trained at ETSA University of Seville (Seville, Spain) and at IUAV (Venice, Italy). His professional career started in 2001 working as an Architect for Industrial Group Leche Pascual S.A. where he earned a wide understanding of the building lifecycle from an industry perspective. In 2005 he joined top contractor Tecnicas Reunidas S.A. and worked within the Infrastructure and Environmental division. He was responsible for the construction management of multiple complex projects. In 2011 he received an MSc.in Energy Building and Environmental Performance Modelling at Cardiff University (UK). Following this, in October 2011 he was awarded a PhD Scholarship at IRUSE Galway, funded by FP7 Research Programme "CASCADE – ICT for Energy Efficient Airports", under the supervision of Dr. Marcus Keane. Luis Blanes is a Chartered Architect, Member of COAGR, Member of CMAS (Construction Management Association of Spain), and holder of a PMP credential.