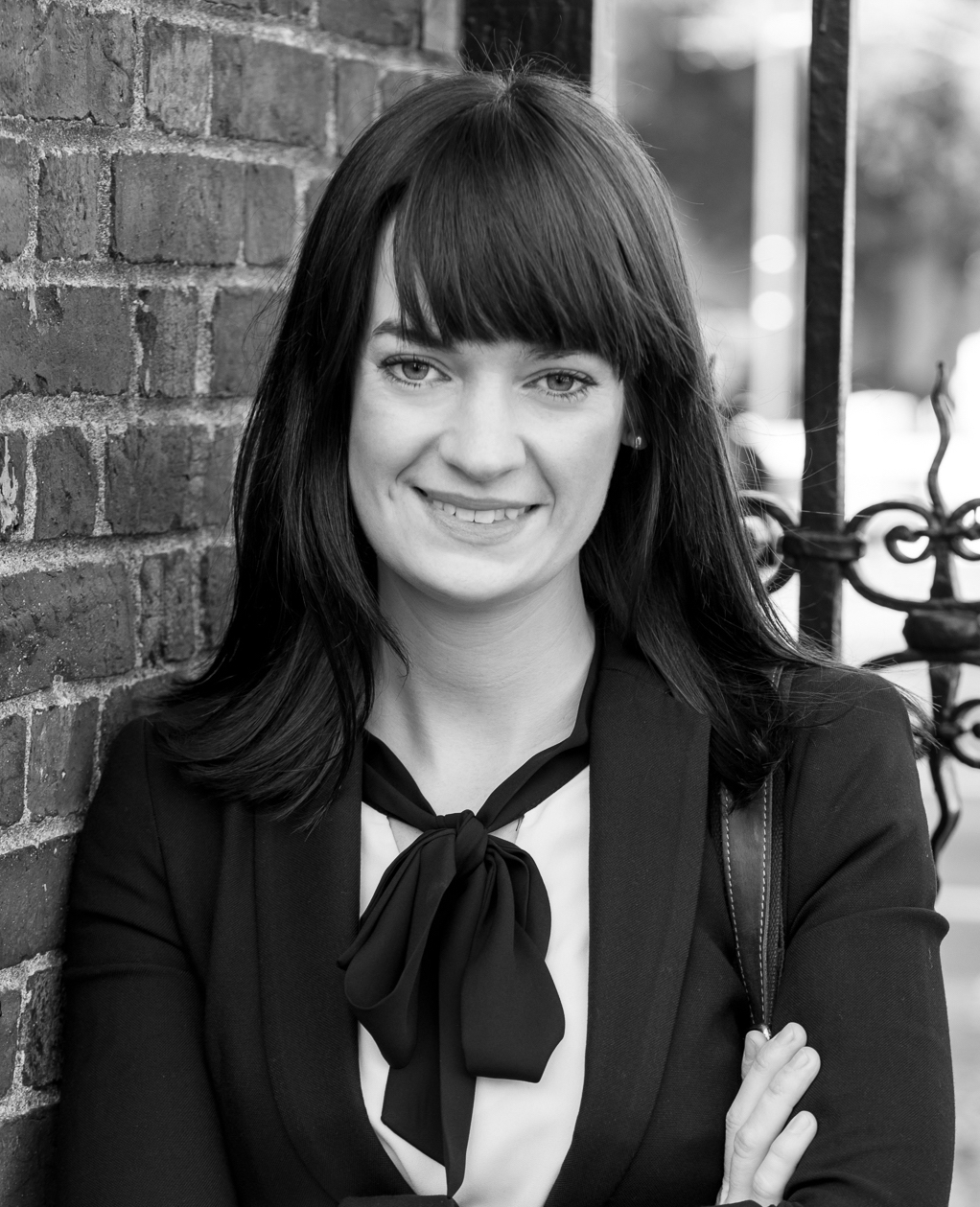 Marguerite Nyhan
Funded Investigator
Funded Investigator
UCC
Energy Transition, Climate Action
Energy Policy & Modelling
OVERVIEW
Dr. Marguerite Nyhan is the Senior Lecturer in Environmental Engineering & Future Sustainability within the School of Engineering & Architecture at University College Cork. She is also a Visiting Scientist at Harvard University in Boston. Marguerite directs the Nyhan Future Sustainability Research Group which focuses on designing intelligent solutions for sustainable, zero-carbon, healthy, liveable and equitable cities of the future.
Dr. Nyhan received her BEng in Civil, Structural & Environmental Engineering from UCC in 2010 and her PhD in Environmental Engineering from Trinity College Dublin in 2015. While completing her PhD, Dr. Nyhan conducted research at Massachusetts Institute of Technology (MIT) in Boston and was awarded a Fulbright Scholarship at this time. Following her PhD, Marguerite was hired as a Post-Doctoral researcher at MIT and led the Urban Environmental Research Team within MIT's Senseable City Laboratory. She was then a Post-Doctoral researcher at Harvard University's School of Public Health. Later, she was recruited to work as a Research Scientist at the United Nations in New York City. There, she led ground-breaking research on the application of emerging technologies in global sustainable development and humanitarian efforts.
CURRENT ACTIVITIES
Dr Nyhan is interested in informing the design of sustainable, healthy and liveable cities of the future through the development and application of beyond-the-state-of-the-art technologies and methodologies. She has published widely on using complex ICT datasets and AI-derived computational techniques to evaluate urban dynamics and environmental metrics at city-wide scales; modelling air pollution emissions from transport; modelling urban air quality, urban greenspace and human exposures to these; and determining associations between environmental exposures and human health outcomes using epidemiological modelling methods. Her current work also focuses on the human health impacts of climate change and on climate policy.
For more details, please see the Nyhan Future Sustainability Research Group website: www.nyhanlab.org